Monarch Air Group provides private air charter in Toluca, Mexico. Our clients benefit from top-notch service, unrelenting dedication to safety, wide selection of aircraft, and years of experience in chartering private jets. To obtain a free quote, please use our online quoting tool provided below, or call toll free 1-877-281-3051.
Charter a private jet in Toluca
About Toluca, Mexico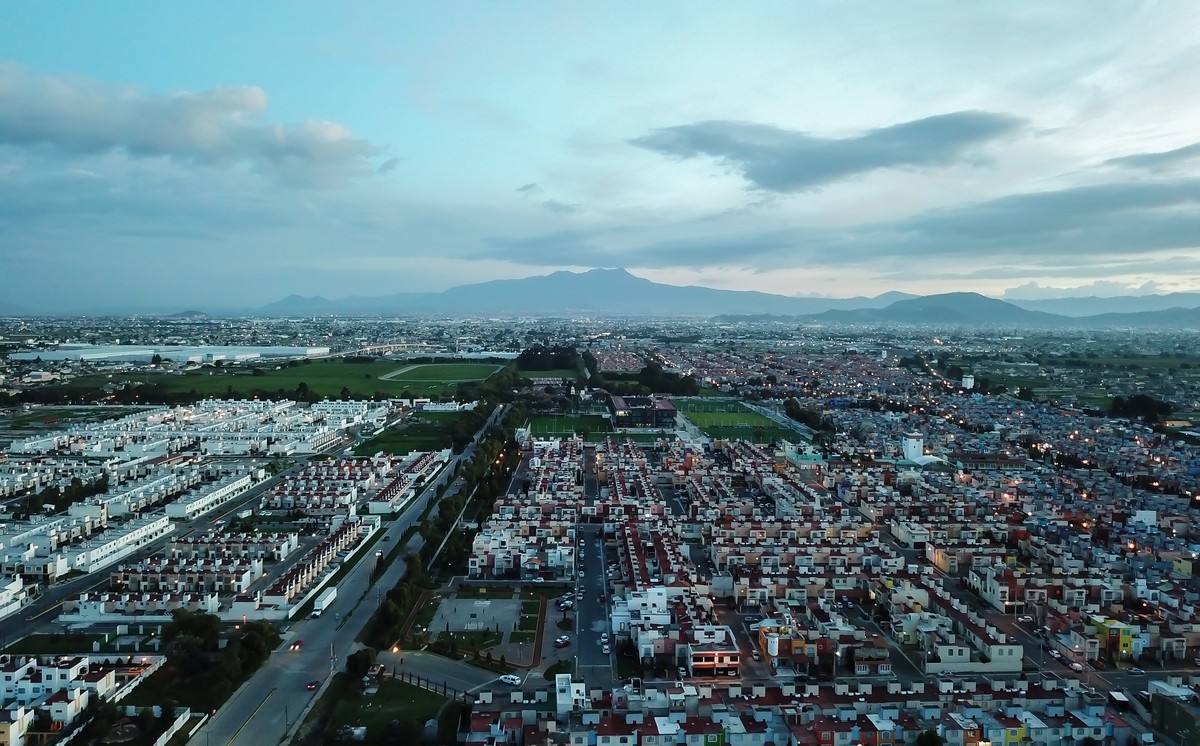 Monarch Air Group offers private jet charter services to and from Toluca, Mexico.
Toluca de Lerdo is located in Mexico, is the capital of the municipality, and is home to almost half a million people. The peculiarity of the city, which attracts tourists here, is its mountainous location.
Toluca de Lerdo is located at an altitude of 2667 meters and walking through the streets. Tourists can admire the peaks of the nearby mountains and clouds. The Cathedral de Toluca is very different from other Mexican cathedrals; it is located on the site of a former Franciscan monastery. Moreover, it was abandoned for about eighty years, then rebuilt in even greater splendor. The cathedral is beautiful both inside and outside. Additionally, it is situated in the center of the city. There are many impressive government buildings around. Other attractions in the city include the Cosmovitral Jardín Botánico, the Zoologico de Zacango, the Portales de Toluca.
For private charter flights to and from Toluca, there is a major public airport, Toluca International Airport (TLC/MMTO). The airport is located half an hour from downtown Santa Fe and has the longest runway of any airport in the country.
Toluca Airports within 70 miles
1. TLC, Licenciado Adolfo López Mateos International Airport, Toluca, Mexico
2. MEX, Benito Juarez International Airport, Mexico City, Mexico