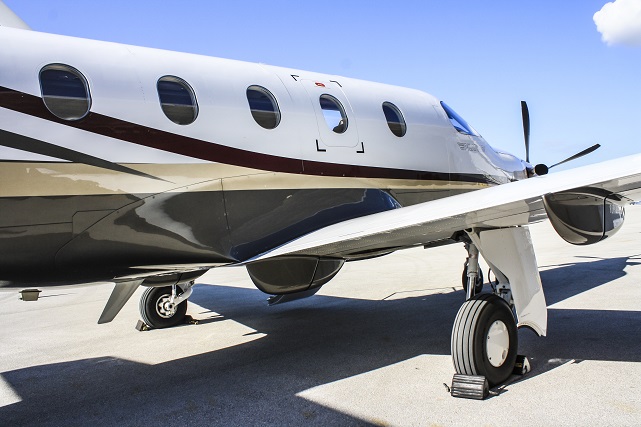 Put on your sunglasses and book a private charter to Cartagena this summer for a weekend of romance and love in this vibrant and colorful city under the sun. Everything in Cartagena is a bit romantic, from the history and art to the culture and people of this country, making it a truly unique and beautiful gem in South America. Walk through the streets between historical palaces and modern architecture, and you will quickly learn that this city offers the best of both worlds.
Explore Cartagena
The best place to see all of Cartagena's history is within the Walled City, or the Old Town Cartagena. This part of the city is surrounded by walls that date back to the time of the pirates, and it is also the place where you can find some of the most beautiful architecture in the world.
In addition to the history, you can also view some of Colombia's street art and visit coffee shops that grow coffee in their own backyard. Find a table at any of the numerous cafes and you can experience some of the best people watching in the world.
The city sits atop the Caribbean sea with great views for you to admire all the natural scenery. Besides all the history, Cartagena also boasts some of the greatest literary histories as well, with great authors like that of Gabriel Garcia Marquez and his famous novel "Love in the Time of Cholera."
Enjoy the climate
The city exhibits a tropical climate and is a popular beach destination in addition to all the history and art as well. Reachable by boat, the Isla de Baru has some white-sand beaches and palm trees and the Islas del Rosario is famous for its gorgeous coral reefs.
After visiting the beaches and immersing yourself in the 16th-century history at the Old Town, you can finish your vacation by stepping into the mini-version of the Copacabana and heading to the Bocagrande. A strip of high-rises and boutique hotels, the shore is lined with chic beachfront cafes and lounges with the music of Café del Mar, cocktails and the sunset in the background.
Airport:
Rafael Nunez International Airport (CTG)