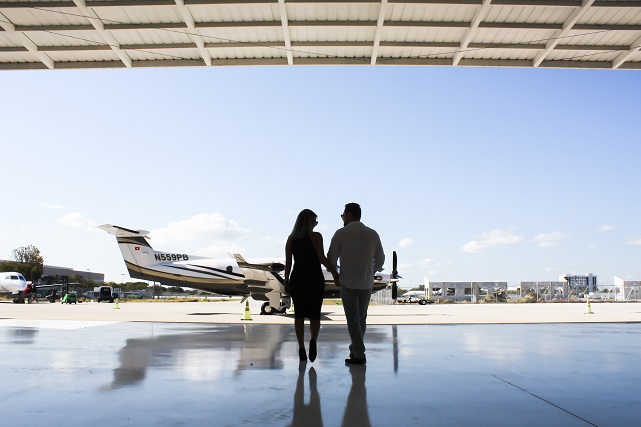 Known as a famous wine-growing region in France, Bordeaux is a city on the Garonne River and is home to beautiful attractions, such as the Gothic Cathedrale Saint-Andre, Musee des Beaux-Arts de Bordeaux, Place de la Bourse, and the Miroir d'Eau.
This southwest corner in France is a private sanctuary for wine lovers and a beautiful destination for a romantic retreat for two. When travelers arrive here, the city's countryside enchants them without knowing truly why – this is what the French call la douceur de vivre, or the sweetness of life.
Rich historical heritage
Bordeaux is listed as a UNESCO World Heritage Site (it is one of the largest in the world), with more than 360 historical monuments and museums; you won't ever run out of things to see and explore. Take a stroll on one of the longest shopping destination streets in Europe (Rue St. Catherine) to find an outfit for a night out with your loved one before sipping some amazing wine.
To the east of the city are renowned vineyards and lush green rows and towns like that of St-Emilion, while to the north is the Atlantic coast with white-sand beaches and a fairly cosmopolitan crowd.
In addition to visiting the vineyards, you can also stop by the La Cite du Vin, a wine museum where you can brush up on some skills and history, or take a class before heading to one of the best restaurants in France.
Great dining options
Dine at Le Pressoir d'Argent, a 2 Michelin star restaurant that will give you a culinary experience you will remember forever on an already unforgettable journey with your loved one.
During your stay in Bordeaux, we recommend the YNDO Hotel in the heart of the city. This 5-star luxury hotel is an intimate hotel of 12 rooms with sophisticated design and puts your comfort as the priority. Located in an intimate 19th-century mansion, the hotel offers a scented garden, terrace, and homemade breakfast in an atmosphere of refined style and luxury.
Airport:
Bordeaux-Merignac Airport (BOD)