Aspen is known to cater to the jet-set regardless if you are going Skiing, Snow mobiling, Fly fishing or maybe Mountain biking. Chartering an aircraft within frequently travelled routes offer very cost effective options especially when only needing to travel one-way.
Charter a private jet New York to Aspen:
Most people who perform this route utilizing a private jet will choose a mid-sized jet or larger to ensure non-stop flight and to accommodate luggage/equipment. Occasionally a light jet will be the most cost effective typically requiring a fuel stop when flying to Aspen or back to the North East. A common aircraft for light jet charter is the BeechJet 400 or Hawker 400XP. Price may be $15k-$20K depending on availability.
For a roomier cabin and more range to help ensure non-stop flight, a Mid-Size Jet you may find to be more appropriate. Although more expensive ($20k-$25k) these aircraft can accommodate more people (8-9 passengers) and are known for a better flight experience. A typical aircraft is a Lear 60, Hawker 800, Hawker 850XP, Citation X, Challenger 300 and others. A super mid-size aircraft will often be required if traveling with more than six passengers and everyone is bringing skis and large luggage.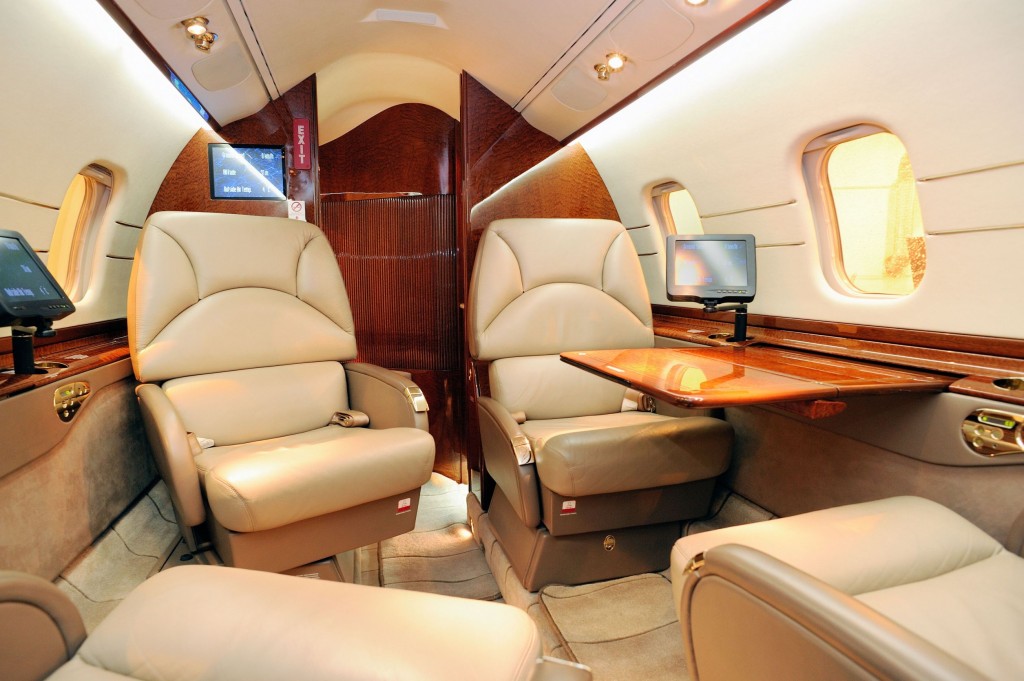 The heavy jet is required if traveling with 10 or more passengers. Accommodating up to 16 passengers these aircraft are the largest executive aircraft available. A typical aircraft is the Challenger 604, Gulfstream III, Gulfstream IV, Gulfstream V, Falcon 50, Falcon 900 and other. A Heavy Jet from New York to Aspen may cost $25K-$35K each way depending on aircraft type and availability.
For your next New York to Aspen flight call us at:
+1 954 359 0059