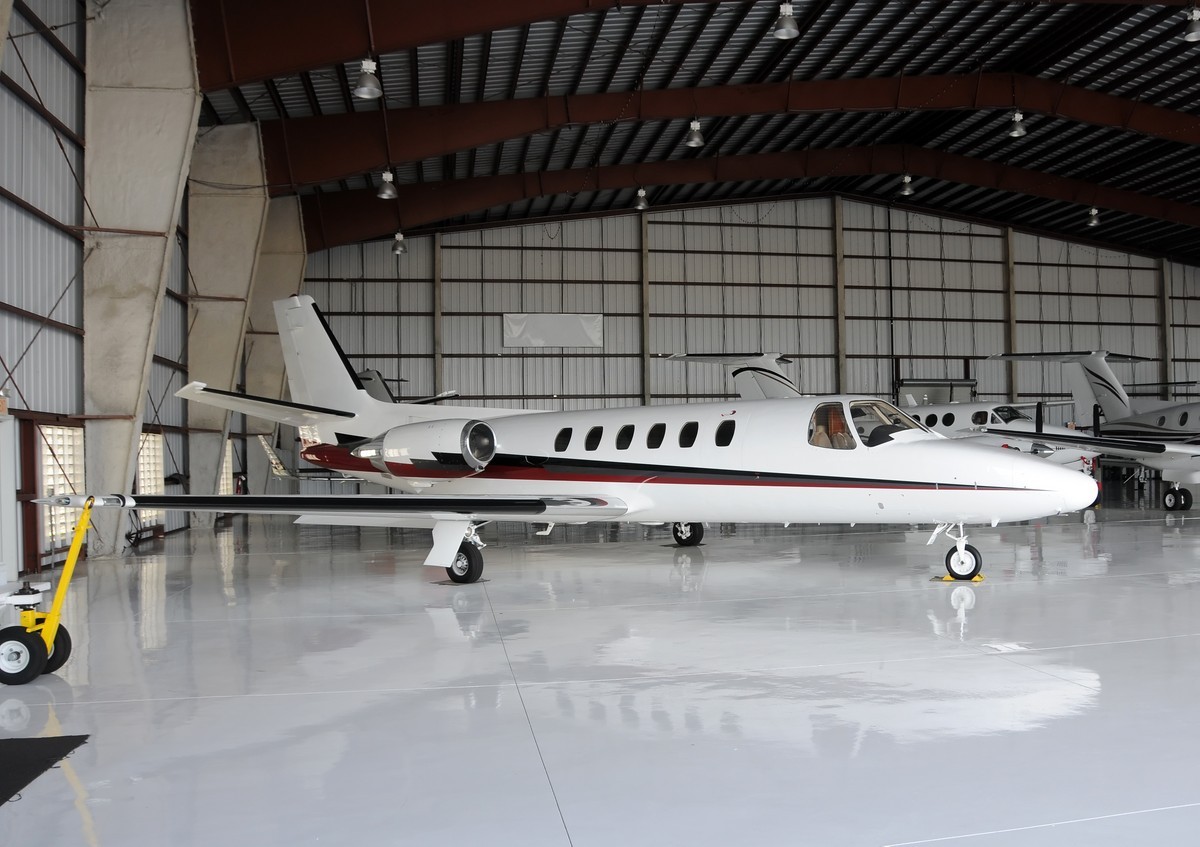 Monarch Air Group provides on-demand private air charters from San Jose to Boston.
Boston is a city chock full of history which is fully accessible by strolling along the historic Freedom Trail. The route passes many of Boston's most significant landmarks, from Faneuil Hall to the New State House. As you walk through downtown, you can see famous landmarks including the Boston Common, Boston Public Garden and Copley Square.
Charter a private jet San Jose to Boston
When booking your private air charter service from San Jose to Boston, three primary airports serve the area:
Boston International Airport (PWM) is located two miles west of downtown Boston.
Portsmouth International (PSM) is located one mile west of the central business district of Portsmouth, New Hampshire, 52 miles from Boston.
Augusta State Airport (AUG) Augusta State Airport is 58 miles from Boston.
Airport Distances and Flight Times
Private Jet from San Jose (SJC) to Boston
Destination Airport
Airport Code
Distance (Nautical Miles)
Miles
Estimated Flight Time
Heavy
Super Midsize
Midsize
Boston International Airport
PWM
2,346
2,702
5 hrs

23 min

5 hrs

54 min

5 hrs

30 min

Portsmouth International
PSM
2,330
2,683
5 hrs

21 min

5 hrs

52 min

5 hrs

28 min

Augusta State Airport
AUG
2,362
2,720
5 hrs

26 min

5 hrs

57 min

5 hrs

33 min
Distances and flight times shown in the charts above should be considered as estimates only. One (1) nautical mile is equal to 1.1508 statute miles.
From San Jose to Boston, flights typically operate using heavy, super midsize, midsize or light aircraft types:
Heavy jet options for private charters from San Jose to Boston include the Embraer Lineage 1000, Falcon 900 LX and the Cessna Citation Longitude.
The Embraer Lineage 1000 can accommodate up to 19 passengers in comfort. Embraer's efficient design divides the cabin space into five sections with an optional bedroom. With ample baggage capacity and a walk-in cargo area, passengers can rest assured they will have everything they need for their stay in Boston.
Clients favor the Falcon 900 LX for its performance advantages, including the ability to take off and land at airports other jets can't access. The Falcon 900LX's spacious cabin provides three areas for work and relaxation.
With its coast-to-coast range, Cessna's Citation Longitude provides a superior charter experience for the flight to Boston. Clients can select from six interior cabin design options.
Heavy jets include a full galley, catering and flight attendant service.
Super Midsize jets such as the Cessna Citation Sovereign, Gulfstream G280 and the Hawker 1000 offer passengers for a comfortable transcontinental flight to Boston. A spacious cabin design allows passengers more room to move about, relax or work during the flight.
Private jet charter clients enjoy flying private in Cessna's Citation Sovereign. This sleek jet offers speed and comfort with its capability to fly at Mach .75 while delivering a comfortable ride to Boston.
The Gulfstream G280 features include a 3,600 nautical mile range and a cabin pressurized to a lower altitude.
The Hawker 1000 is well-known amongst Monarch Air Group private jet charter clients for its spacious cabin and extended range capabilities of more than 3,000 nautical miles, allowing for coast-to-coast nonstop flights.
Super midsize jets typically include a full galley, catering and flight attendant service.
Midsize jet options include the Hawker 850XP, the Learjet 60XR and the Citation XLS+. Midsize jets typically seat up to 9 passengers.
This jet represents the ultimate combination of performance and utility of the midsize class. The Hawker 850XP can fly passengers up to 2,642 nautical miles at a maximum altitude of 41,000 feet.
Private jet clients select the Learjet 60XR for its combination of the best of technology and comfort for safe flight travel. The Learjet 60XR's smart cabin design provides more than adequate space for business or enjoyment of a variety of entertainment options onboard.
The Citation XLS+ has a short takeoff performance to reach a cruising altitude in less than 15 minutes.
Midsize jets typically include a full galley, catering and flight attendant service.