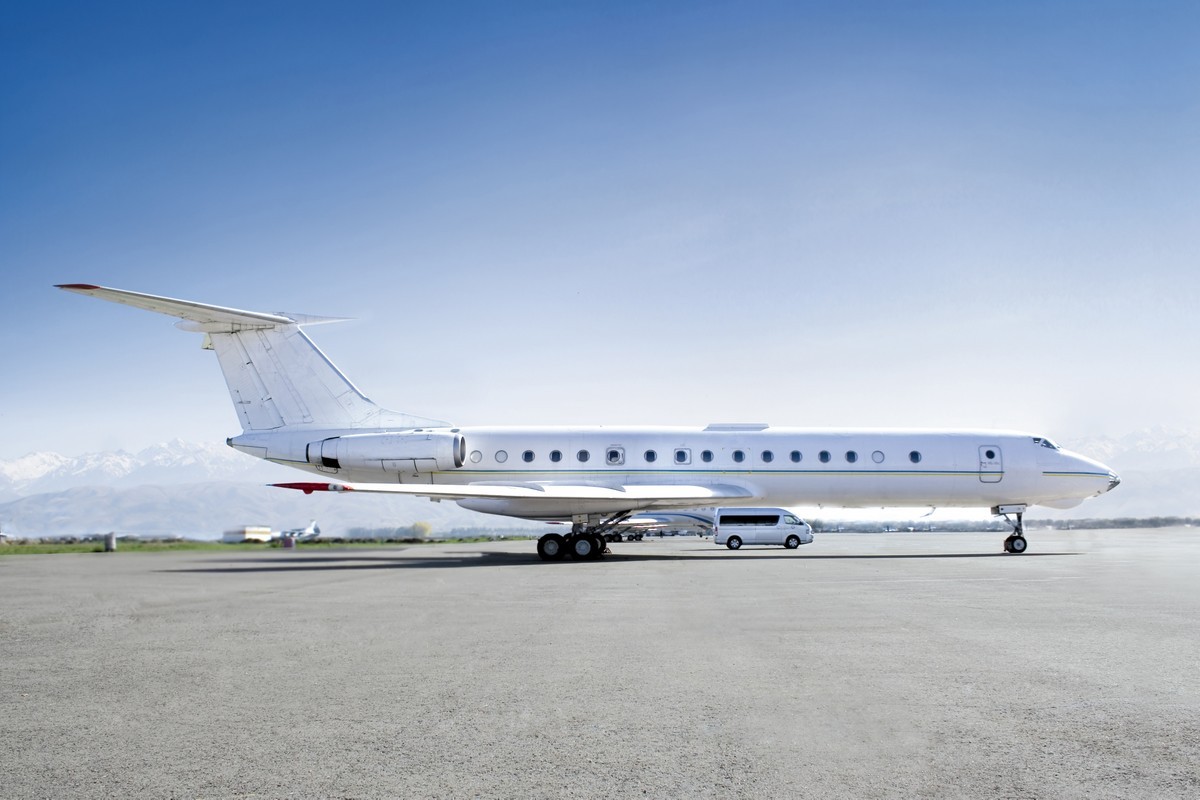 Monarch Air Group provides on-demand private air charters from Palm Springs to San Diego.
San Diego's southern location on the Pacific Coast is ideal for leisure travelers seeking the warm welcome of California sunshine. San Diego has some of the most beautiful beaches and bays on the West Coast of the U.S. Visitors who prefer solitude hike at famous Torrey Pines State Reserve. At the top of the bluffs, hikers are rewarded with unobstructed views of the Pacific Ocean. Visitors who seek a taste of the chic Southern California lifestyle infused with European charm enjoy fine dining, high-end boutiques and picturesque views in the coastal village of La Jolla.
Charter a private jet Palm Springs to San Diego
San Diego International Airport (SAN) is the primary commercial airport serving the metropolitan area of San Diego. The airport's location is a short distance of only two miles from the business district of downtown San Diego.
Airport Distances and Flight Times
Private Jet from Palm Springs (PSP) to San Diego
Destination Airport
Airport Code
Distance (Nautical Miles)
Miles
Estimated Flight Time
Super Midsize
Midsize
Light
San Diego International Airport
SAN
74
85
37 min
35 min
35 min
Distances and flight times shown in the charts above should be considered as estimates only. One (1) nautical mile is equal to 1.1508 statute miles.
From Palm Springs to San Diego, flights typically operate using super midsize, midsize or light aircraft types:
Super Midsize jet options for private charters from Palm Springs to San Diego include the Bombardier Challenger 350, the Hawker 1000 and the Falcon 50EX.
Super midsize jets transport a maximum of 12 passengers and feature a stand-up cabin and ample legroom.
The Bombardier Challenger 350 design is configured for passenger comfort with a wide, flat floor and convenient in-flight access to baggage.
The Hawker 1000 is requested by private charter clients because of its quiet, comfortable cabin and extended range capabilities. The Hawker 1000's improved design over its predecessor includes the addition of an accessible baggage compartment behind the lavatory, which in turn doubled available baggage space to 50 cubic feet.
The Falcon 50EX cabin offers a range of 3,200 miles and a nine passenger capacity. The jet features digital entertainment, a galley and Wi-Fi for in-flight entertainment. The Falcon 50EX has a generous baggage capacity of 115 cubic feet that will ensure passengers will have everything they need for their trip to San Diego.
Super midsize jets typically include a full galley, catering and flight attendant service.
Midsize jet options for private charters from Palm Springs to San Diego include the Hawker 850XP, Citation XLS+ and the Learjet 60XR.
The Hawker 850XP typically seats up to 9 passengers. The jet features digital entertainment, a galley and Wi-Fi for in-flight entertainment. The jet's performance features include a fast climb rate and a range of 2,642 nautical miles.
A popular member of the Cessna family of jets, the Citation XLS+, can take off in 3,560 feet which makes this jet a standout in the midsize class with its ability to takeoff from shorter runways and a fast climb to cruising altitude in just under 15 minutes.
Monarch Air Group private jet charter clients also select the Learjet 60XR for its combination of the best of technology and passenger comfort. Transporting up to seven passengers, the Learjet 60XR has a clear advantage with the largest cabin in the Learjet family and a range of 2,418 nautical miles.
Midsize jets typically include a galley, catering and flight attendant service.
Light jets offer a cost-effective charter option configured for speed and efficiency. Light jets provide flexible access to smaller regional airport runways and rank among the most agile and efficient ways to travel on private air charters.
Light jet options seat up to seven passengers comfortably. Popular light jet choices include the Learjet 75, the Citation CJ4 and the Phenom 100.
The Learjet 75 is configured for speed, utility and comfort. The Learjet 75 can fly at Mach 0.80 with a range of more than 2,040 miles. Charter clients select the Learjet 75 for its state-of-the-art cabin management system with multiple entertainment options.
The Citation CJ4 represents the ultimate combination of speed, range and cabin capacity charter clients seek in the Light jet class. The CJ4's cabin is configured for comfort with six deep cushioned, oversized leather seats that can be fully reclined.
The Phenom 100 delivers an efficient performance enjoyed by Monarch Air Group charter clients. The Phenom 100's ability to take off from shorter runways makes this jet an excellent option for passengers who choose to utilize any of the regional airports that surround large metropolitan cities.
Light jets typically include digital entertainment, a galley, and Wi-Fi for in-flight entertainment.