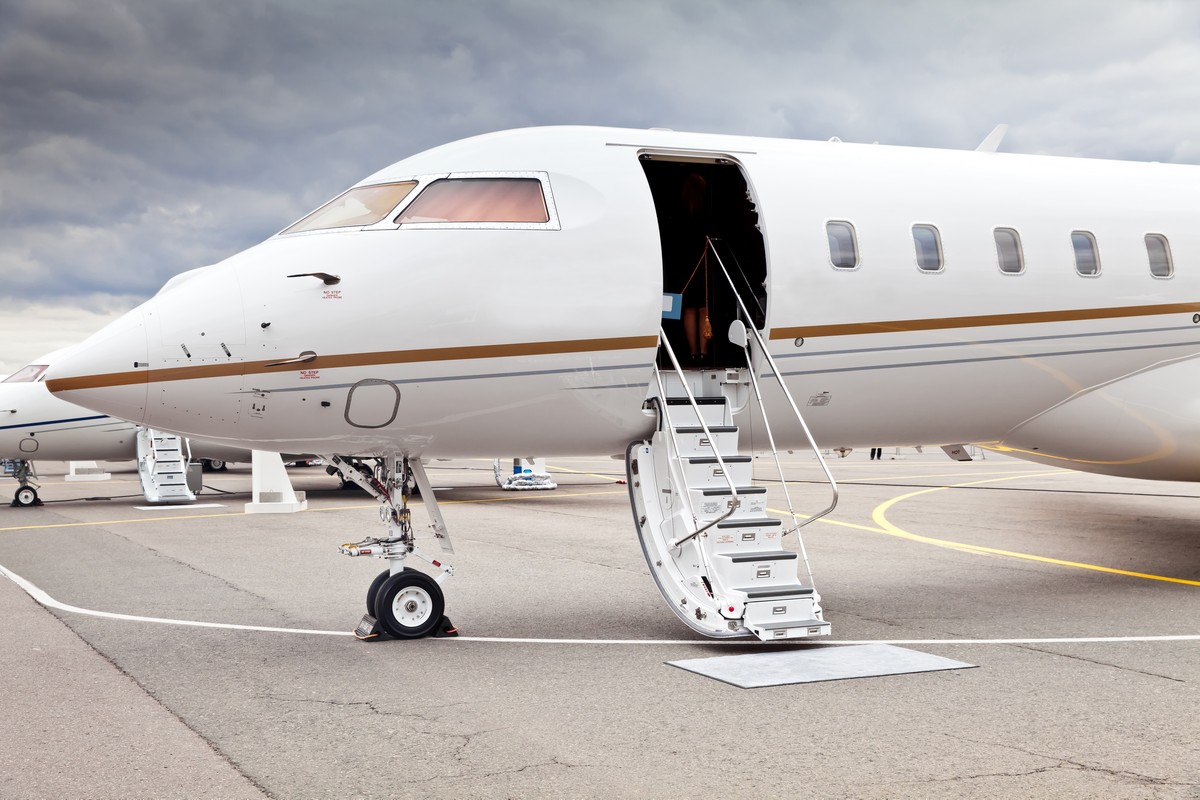 Argentina is home to many different areas, such as the mountainous regions of Bariloche, to the urban landscape of Mendoza. But one such area is Mar del Plata, located just South of Buenos Aires along the ocean. This city presents sprawling beaches and historical architecture.
Get an instant quote Buenos Aires to Mar Del Plata
As the 7th largest city in Argentina, Mar del Plata is a popular tourist destination and presents many opportunities for visiting beaches, seeing historical monuments and locations, and exploring popular seafood dishes. The Argentinian culture shines through in the many festivals that are held year-round.
Soccer/football is celebrated as a national pastime at Mar del Plata, among basketball and rugby. There are many huge sports stadiums in the city that hold thousands of people, and Mar del Plata even hosted the 1978 FIFA World Cup.
Flying into Mar del Plata requires the use of the Astor Piazzolla International Airport. Upon arrival, passengers are greeted by the blue ocean to the east, and the grassy plains of Argentina to the west, along with the bustling city of Buenos Aires to the North. As it is located far to the South of the country, most private fliers use super mid-size jets such as Challenger 300s and Citation Xs to get there nonstop.
Choose Monarch Air Group
Monarch Air Group on-demand white glove charter coordinators can assist you in choosing your preferred aircraft. To book a flight, call +1 (954) 359 0059 for our charter department. Monarch Air Group offers an instant quote request. Submit your request here to price out your flight immediately.