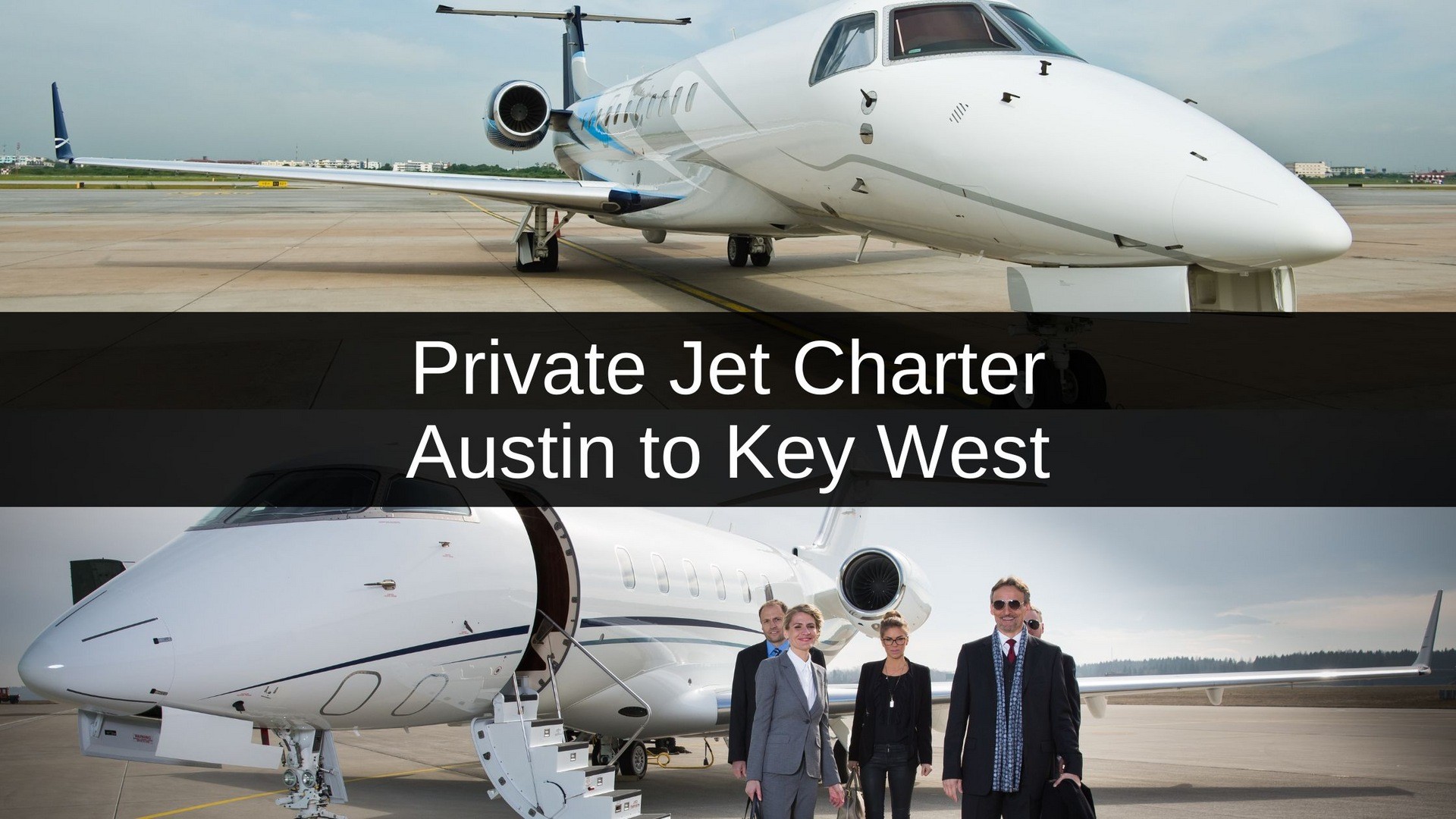 Monarch Air Group provides on-demand private jet charters from Austin to Key West.
Key West, which is a part of the Florida Keys and is located at the southernmost point of the U.S., is one of the most popular destinations in Florida for private jet charters from Austin. Key West attracts vacationers of all ages with its year-round sunshine, outdoor activities, and laid-back island atmosphere.
Things to explore in Key West:
Audubon House & Tropical Gardens;
Dry Tortugas National Park;
Duval Street;
Ernest Hemingway Home and Museum;
Harry S. Truman Little White House;
Higgs Beach;
Key West Aquarium;
Key West Butterfly and Nature Conservatory;
Key West First Legal Rum Distillery;
Key West Lighthouse and Keeper's Quarters;
Key West Tropical Forest and Botanical Conservatory;
Key West Turtle Museum;
Mallory Square;
Margaritaville;
Mel Fisher Maritime Heritage Museum;
Smathers Point;
Southernmost Point.
Charter a Private Jet from Austin to Key West
How Much Does a Private Jet Cost from Austin to Key West?
The estimated cost of a private jet from Austin to Key West (one-way) is as follows:
Light jet $17,200 – $23,600;
Midsize jet $19,700 – $26,900;
Super midsize jet $23,100 – $31,500;
Heavy jet $28,700 – $35,900;
Ultra long range $39,700 – $49,500.
*Estimated price before taxes & fees.
What Airport Should I Use for My Private Charter Flight from Austin to Key West?
When booking your private jet charter service from Austin to Key West, one airport serves the area:
Key West International Airport (EYW) is 2.5 miles (4 km) from downtown Key West, Florida.
How Long is a Private Jet Charter Flight from Austin to Key West?
Private Jet Flights from Austin (AUS) to Key West
Destination Airport
Airport Code
Distance (Nautical Miles)
Miles
Estimated Flight Time
Super Midsize
Midsize
Light
Key West International Airport
EYW
912
1,050
2 hrs

20 min

2 hrs

18 min

2 hrs

21 min
Distances and flight times shown in the charts above should be considered estimates only. One (1) nautical mile is equal to 1.1508 statute miles.
What type of aircraft should I use for my private charter flight from Austin to Key West?
A private jet from Austin to Key West, private charter flights, operate using super-midsize, midsize, or light aircraft types:
Super Midsize jet options for private charters to Key West from Austin include the Hawker 1000, Cessna Citation Sovereign +, and Dassault Falcon 50EX.
Austin to Key West is a popular private charter route for the Hawker 1000. This fast, reliable jet features a comfortable cabin and a top speed of 540 mph. This jet covers short city routes or longer nonstop charters to cross-continental destinations.
Cessna developed the powerful Citation Sovereign + with a capacity for nine passengers and a maximum speed of 527mph. Cessna's interior designers have created an elevated private flying experience with a cabin environment design inspired by the natural world.
One of the most popular jets in Dassault's Falcon fleet, the Falcon 50EX, seats nine passengers. This efficient business jet has a range of 3,100 nautical miles and a baggage capacity of 115 cubic feet.
Super Midsize jets include a full galley, catering, and flight attendant service.
Midsize jet options include the Hawker 800, Cessna Citation XLS+, and Learjet 60XR.
The twin-jet Hawker 800 seats up to nine passengers. Inside the cabin, the Hawker 800 has a six-foot-wide cabin and a flat floor. A flat floor is ideal for passengers traveling with pets to Key West. Key West's pet-friendly attractions include the Key West Aquarium, Sunset Sail Key West and Higgs Beach Dog Park.
One of the top-performing business jets in Cessna's Citation series, the XLS+ offers charter passengers a balance between comfort, high performance and efficiency. With a nonstop coast-to-coast range, passengers will enjoy a comfortable flight at a maximum cruise speed of Mach 0.75 from Austin to Key West.
The Learjet 60XR cabin layout is suited for business and leisure charters with club seating. With a range of 2,884 nautical miles and a maximum speed of Mach 0.75, passengers will enjoy an efficient charter flight to Key West.
Midsize jets typically include a full galley, catering, and flight attendant service.
Light jet options include the Learjet 75, Citation CJ4, and Pilatus PC-24.
The Learjet 75 seats up to eight passengers. Passengers enjoy more productive conversations with the jet's club seating and a cabin entertainment system with touchscreen monitors.
The Cessna Citation CJ4 is an economical option for the charter flight from Austin to Key West. The CJ4's pleasant cabin environment is managed with Rockwell Collins' intuitive cabin management system for seamless access to lighting and temperature controls and entertainment options.
The Pilatus PC-24 cabin seats up to eleven passengers. The spacious cabin can be configured according to passenger specifications for the charter flight to Key West. The PC-24's cabin seats are designed to be easily reclined to a fully flat position, allowing maximum flexibility for catching up on rest and traveling with young children.
Light jets typically include digital entertainment, a galley, and Wi-Fi for in-flight entertainment.
In conclusion, Key West is one of the most popular destinations for private charters from Austin. With so many popular attractions to choose from, leisure travelers will fill their itinerary with outdoor activities, shopping for unique souvenirs, and dining at cafés and restaurants on the world-famous Duval Street.
Choose Monarch Air Group for Private Jet Charter from Austin to Key West
Monarch Air Group provides domestic and international private air charters. Our clients benefit from top-notch service, unrelenting dedication to safety, wide selection of aircraft, and years of experience in chartering private jets. To obtain a free quote, please use our online quoting tool provided below, or call toll-free 1-877-281-3051.