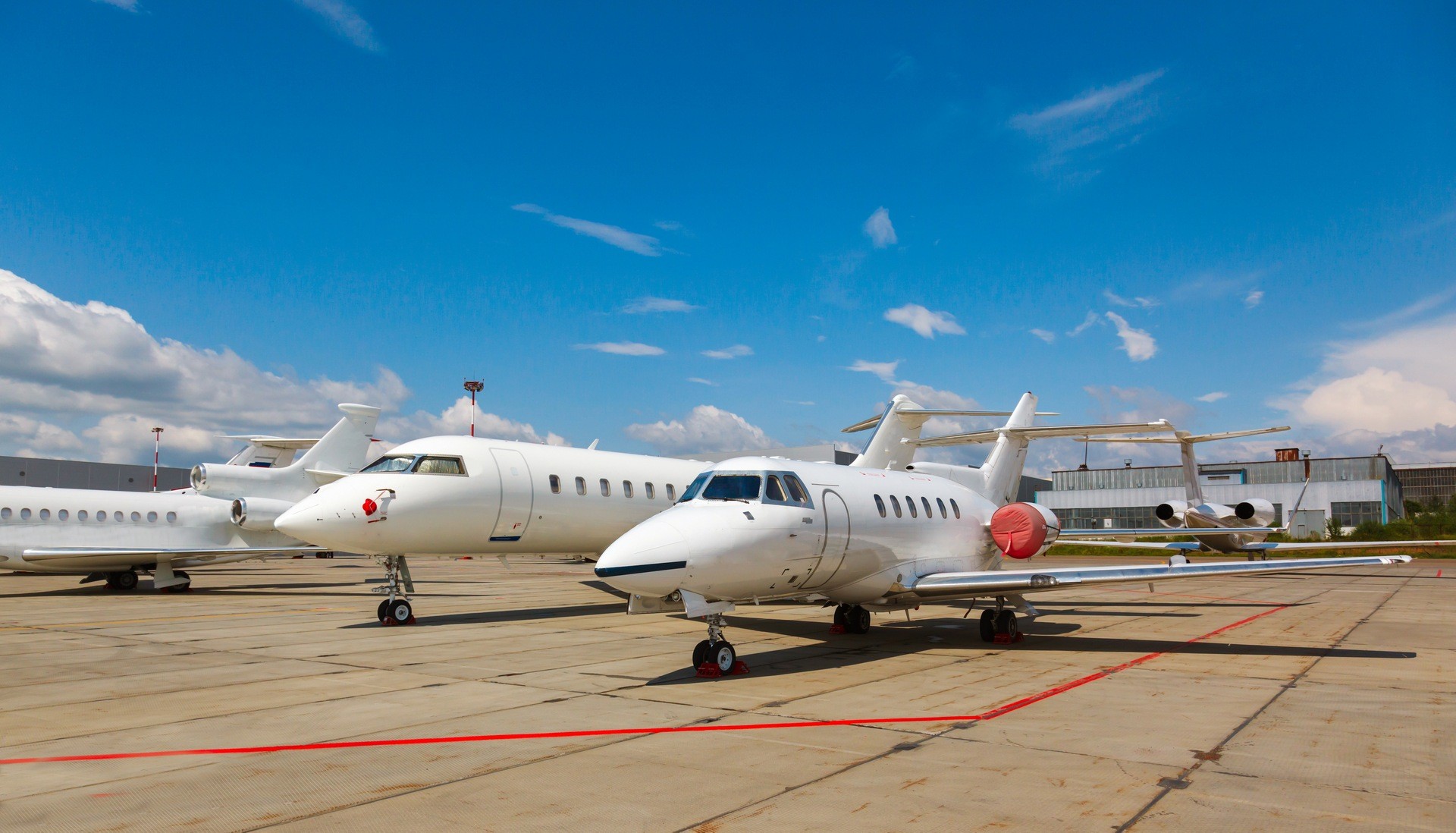 The Caribbean islands offer spectacular views and a variety of locations for an active or beach vacation. A private charter flight between Caribbean islands is a particularly convenient alternative for both business and leisure travelers. These are known for their spectacular terrain, gorgeous beaches, and much more. Each of the islands has its atmosphere, boasts a wide range of activities, and is a great winter destination.
If convenience and comfort are important to you, renting a private jet is the best option. Among the great aspects of flying on a private jet is the ability to independently compose the route and the fact that you do not have to go through the standard rituals of pre-boarding. In addition, you can choose the airfield for landing as close to your destination. Here is a list of the 12 most popular or in-demand airports for private jet charter in the Caribbean.
Best Airports for Private Jets in the Caribbean
Now imagine your dream journey to an enchanting Caribbean island. There are dozens of airports to choose from for the Caribbean charter flights. Before starting your flight, it's necessary to get comprehensive information about the airports for private jet charter to the Caribbean.
1. V.C. Bird International Airport (ANU, TAPA)
ANU Airport is located in the heart of the Eastern Caribbean, about 10 minutes from St. John. It is a modern aviation facility serving about 1 million passengers a year and is the hub for the nearby Caribbean islands. In addition, ANU is the only airport on Antigua Island and is ideal for private jet charter Osbourn.
2. Lynden Pindling International Airport (NAS, MYNN)
The airport is conveniently located on the west side of New Providence Island, about 20 minutes from Nassau. It is the largest airport in the Bahamas and handles about 4 million passengers per year. In addition, NAS has an automated passenger screening system for greater capacity for Nassau private jet charter customers.
3. Queen Beatrix International Airport (AUA, TNCA)
The airport is located five minutes from the capital city of Aruba, making it an ideal landing point for charter jet Oranjestad. AUA also has a separate terminal for incoming private jets.
4. Clayton J. Lloyd International Airport (AXA, TQPF)
AXA, a small international airport, is a five-minute drive from The Valley on Anguilla Island. In addition, Clayton J. Lloyd International Airport is ideal for air charter Anguilla. Also, it regularly receives many passengers from all over the world.
5. Juan Gualberto Gómez International Airport (VRA, MUVR)
A few miles from the village of Carbonera is the VRA, the second-busiest airport in Cuba. It handles about 1.2 million passengers a year and mainly serves the very popular beach resort of Varadero. The airport has VIP lounges in the passenger terminal and offers quality service for Matanzas charter flights.
6. Grantley Adams International Airport (BGI, TBPB)
The airport has direct connections to destinations in the United States, Canada, Europe, and Central America and acts as one of the main gateways to the Eastern Caribbean. It is located 8 miles from the center of the capital, Bridgetown.
7. L.F. Wade International Airport (BCA, TXKF)
The airport serves the British overseas territory of Bermuda and is located in St. George's County. Furthermore, it has served nearly five hundred thousand passengers in a year and has received high marks in passenger satisfaction surveys. All this makes BCA a great place to land a private jet charter in Bermuda.
8. Flamingo International Airport (BON, TNCB)
The airport is located on the island of Bonaire, five minutes from the center of Kralendijk. It is the fourth-largest aviation facility in the Dutch Caribbean and offers several non-stop flights to and from the United States. The airport hosts 500,000 passengers a year from all over the world, including air charter service in the Caribbean.
9. Philip S.W. Goldson International Airport (BZE, MZBZ)
Located on the east coast of Central America, this airport has been the largest and busiest aviation facility in the country for years. It is about 30 minutes from downtown Belize and receives more than 1 million passengers a year, including private jet charters in Belize City.
10. Owen Roberts International Airport (GCM, MWCR)
The Cayman Islands' major international airport, Owen Roberts International Airport, is conveniently located five minutes from downtown George Town. It's great if you're traveling internationally to and from the Cayman Islands or for landing a George Town private jet charter. In addition, the airport is the gateway to the Caribbean's most beautiful beaches and the more developed western part of Grand Cayman.
11. Jose Marti International Airport (HAV, MUHA)
HAV Airport is the main international airport serving Havana and is located 9 miles from the city center. It is Cuba's primary international and domestic gateway, with a wide range of services for the charter jet in Havana.
12. Terrance B. Lettsome International Airport (EIS, TUPJ)
EIS airport serves as the gateway to almost all the islands of the British Virgin Islands and is a 25-minute drive from Road Town. The international airport is located on a small island, but is an important airline destination for inter-Caribbean travelers and private jet charters in the British Virgin Islands.
The Caribbean, located on several archipelagos, is a part of the American continent that is popular with tourists and businessmen in both summer and winter. Caribbean private jet charters offer privacy, flexibility, speed, and terrific boarding. You can choose from a variety of airports based on their infrastructure and personal needs.