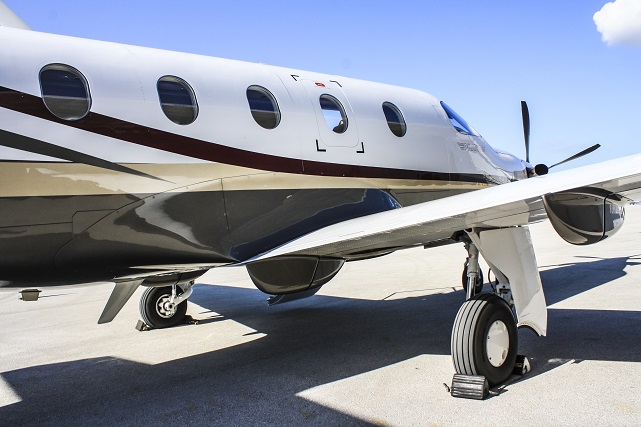 Apart from the country club aesthetics, the country that does tradition and manners best when it comes to the sport of tennis is the United Kingdom. It is well known to be a sport of physical and mental endurance and the intensity of play is only increased at Wimbledon.
Charter a private jet to Wimbledon
There, every summer in the suburbs of London, the Wimbledon Championships take place. Being the world's oldest and most prestigious tennis tournament, England takes this tournament very seriously with different customs and rules.
Wimbledon Championship
Attending the Championships is at the top of every tennis-loving fan's bucket list. Even for a casual spectator of the sport, Wimbledon is not only a huge cultural event in England but also a great reason to visit the beautiful city of London. Unlike other championships, the Wimbledon Championship is played only of grass courts.
The French Open is played on clay courts and the U.S. and Australian Open championships are on hard courts. In addition to this tradition, Wimbledon does not have any advertisements at the All England Club, as the club's supporters are Prince William and the Duchess of Cambridge. Likewise, the payers bow to the Queen and the Prince of Wales as they arrive.
This year, the tournament will be held at the All England Lawn Tennis and Croquet Club in London from July 2 to July 15, 2018. This year will mark the 132nd edition of the championship, with the defending champion in the Gentlemen's singles being Roger Federer who has won the event 8 times in the past. Gabrine Muguruza is the defending champion in the Ladies singles.
Tradition at Wimbledon is everywhere
Many people look forward to the famous refreshments of strawberries and cream, a liberating change from the traditional American stadium food like that of hot dogs and fries. There is also a trained hawk named Rufus at Wimbledon who naturally scares birds away that may interrupt a match.
The dress code at Wimbledon is also very strict, and what makes the tournament stand out from the other Grand Slams. The dress code of the players includes an all-white attire so that the competitors stand out only for their excellent play and not anything else distracting.
In the past, there have been incredible and historical memories made at the tournament, including the longest match ever played (11 hours and 5 minutes) between John Isner and Nicolas Mahut in 2010 and the 2008 tie-breaking match between Rafael Nadal and Roger Federer.
To truly experience the sport of tennis, you will need to attend Wimbledon for yourself, with all of its beautiful traditions and customs. Being the world's oldest and most prestigious tennis tournament, it is located in the beautiful city of London which you can charter a private plane for a trip of a lifetime.