Monarch Air Group provides private air charter in Mississippi. Our clients benefit from top-notch service, unrelenting dedication to safety, wide selection of aircraft, and years of experience in chartering private jets. To obtain a free quote, please use our online quoting tool provided below, or call toll-free 1-877-281-3051.
Charter a private jet to&from Mississippi
About Mississippi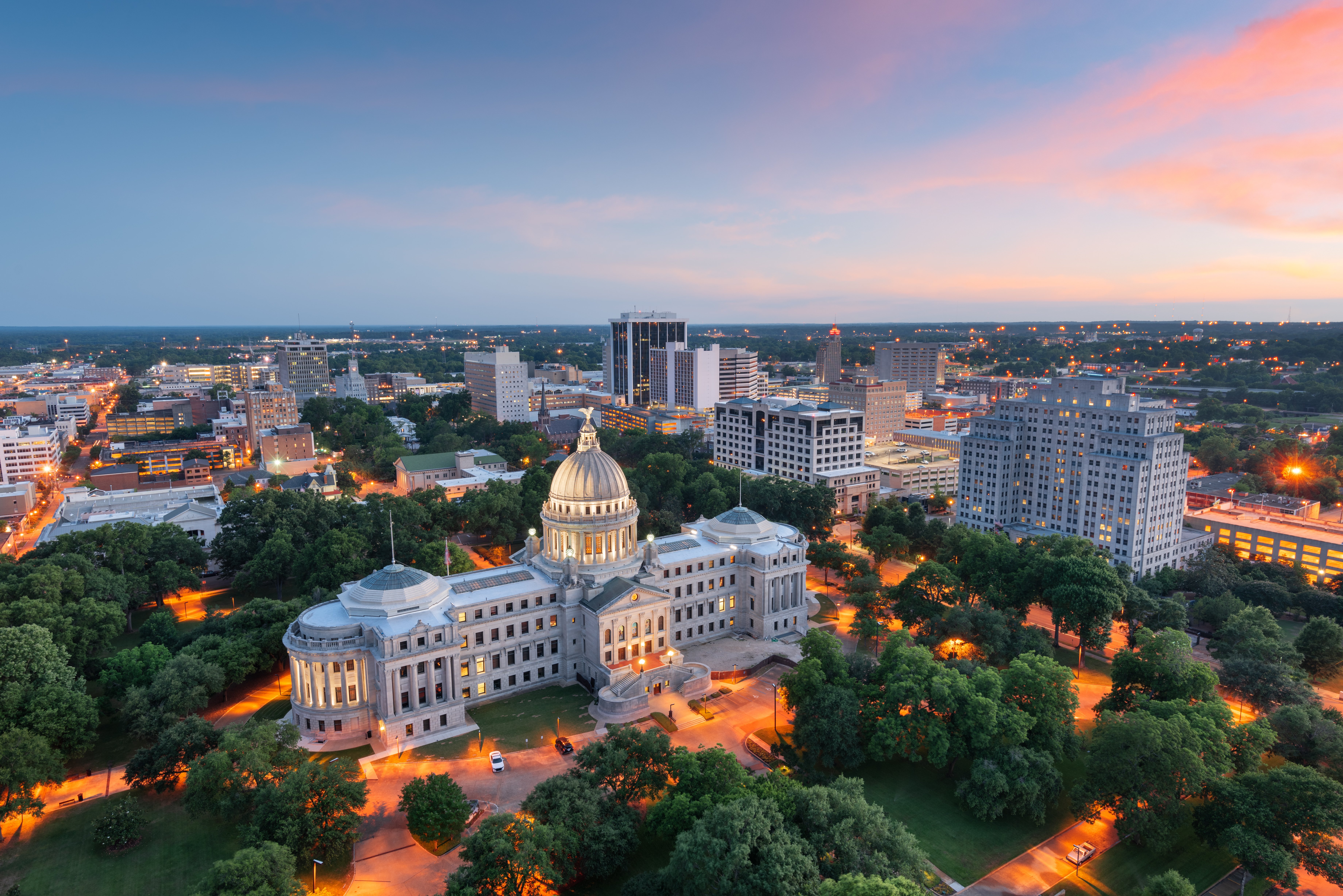 Monarch Air Group offers private jet charter services to and from Mississippi.
In the southern part of the United States is Mississippi, which is famous for the legacy of the Indian culture that inhabited the area in the early second millennium AD. In the early 19th century, it became the twentieth state in the United States. Today it is home to about three million people.
Mississippi is a paradise for literary tourists and music lovers, and the blues was born and developed here during the cotton crisis. The most famous town and home of the Museum of Natural Science and the state capital is Jackson. The United States General destroyed it, yet the Mississippi History Museum and the local Munell Ardens Zoo remain here. Equally famous is Tupelo, where Elvis Presley was born, and there is a museum dedicated to his work and life in his family's old home.
Finally, the small town of Olive Branch deserves attention because of the largest nursery for growing bonsai and sell all kinds of dwarf trees. Vicksburg National Park is worth noting for its trenches and ditches, nineteenth-century wars, and many memorial structures and memorials for history buffs.
Popular Mississippi Private Jet Destinations
Mississippi Map