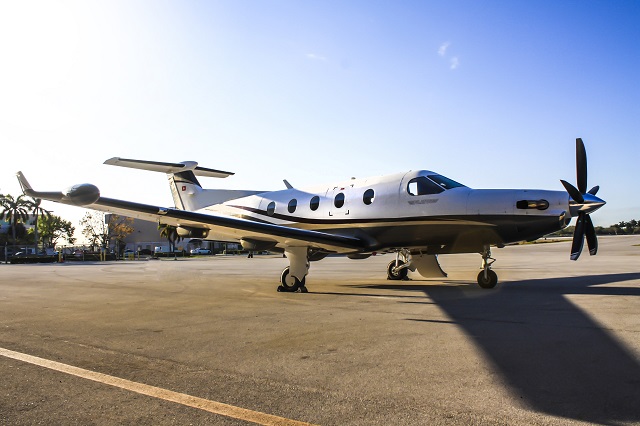 With Tigers Woods coming back and playing very well on the greens, 2018 is a great year to attend the U.S. Open Championship in New York, after he has finished 11th in the Players Championship.
This will be the 118th golf tournament and held at the Shinnecock Hills Golf Club in Shinnecock Hills, New York from June 14 to 17th, 2018. It will be the 5th U.S. Open Championship and 5th men's professional major held at the golf course as well.
The Shennecock is one of the USGA's most prestigious and favorite sites for the championship and has grown by nearly 500 yards in length since the anticipation of the 2018 U.S. Open. According to Golfweek magazine, in 2004 the course was 446 yards shorter, when Retief Goosen won the title.
Tiger Woods, amid a comeback after a year away from golf, is also playing in the tournament. He has already won 3 U.S. Open titles in the past.
Enjoy convenience and professional service onboard
Fans flying with Monarch Air Group to the 2018 U.S. Open can land at any number of the New York area airports – from Long Island MacArthur Airport (the closest airport to Shinnecock Hills Golf Club) to LaGuardia. Beyond these options, Monarch Air Group also offers convenience and professional service onboard when traveling to the U.S. Open, eliminating the hassle and stress of navigating crowds in commercial airports.
If you love golf, don't miss out on booking your tickets early if you have not already, and certainly, flights as airports become increasingly congested due to the influx of visitors coming into an already busy city. By chartering a private flight to the event, you would also be traveling in comfort and style.
This can also be an increasingly affordable and convenient option as well if you are traveling with a group of friends, family or business associates. With a range of different private jets to suit your needs and depending on your takeoff destination, there is a variety of light aircraft for up to 8 passengers and heavy jet options for parties of up to 19.
Among the competitors this year, you can be sure to see Harry Ellis, winner of the 2017 Amateur Championship, Phil Michelson, Zach Johnson, Bubba Watson and Daniel Berger, making it for another great reason to charter a private flight to the event.