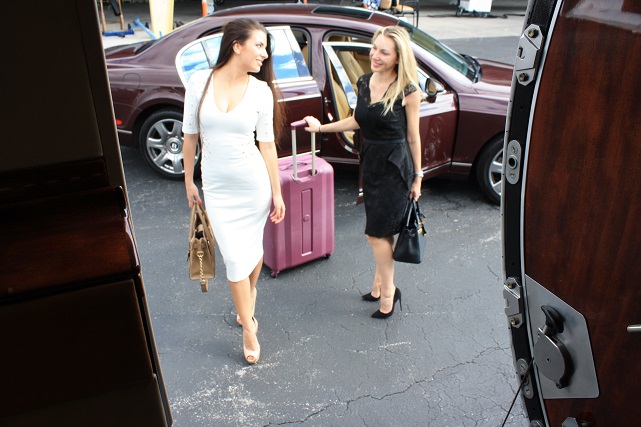 An annual polo tournament held at Cowdray Park in West Sussex, England each year, the Jaeger-LeCoultre Gold Cup is the most important tournament in the United Kingdom and is played to decide the British Open Polo Championships. With all the world's international stars of the polo game at the same setting in Cowdray Park, the event draws spectators from all over the globe.
Charter a private jet to the Jaeger-LeCoultre Polo Gold Cup
The tournament, established in 1956, by 3rd Viscount Cowdray, has included members of the British Royal Family including the Prince of Wales and Prince Philip and English competitors such as Lord Waterford's family and the Vestey family. Since 1956, the Gold Cup has become one of the most important polo tournaments played outside of Argentina and is famous for being quintessentially British.
One of the best events of summer 2018
For many, the Jaeger-LeCoultre Gold Cup is a permanent event on their summer social calendar and many people charter a private jet to attend the finals day for the showcase event. The "lawns" at Cowdray Park are recognized worldwide as the home of British polo as the game has been played there since 1910. This year, the event is held from July 18 to 22, with the semi-finals held on July 19 to showcase two matches that will lead into the much-anticipated finals on the 22nd.
The event has been sponsored by the Veuve Cliquot champagne house in the past and is now sponsored by the famous watchmaker Jaeger-LeCoultre. Being the most important and anticipated tournament in the United Kingdom, to take part in it or to attend this remarkable event is taking part in something great.
With many ways of getting in and out of the city, chartering a private flight to the event will ensure you not only arrive relaxed but also in style, which only enhances the experience of this already elite event.
The closest airport to charter a plane to would be through London Gatwick Airport, though private helicopter transfers are also available. Additionally, we can arrange for a private driver to meet you at your convenience and for any other special requests, you may have before, during or after your flight.