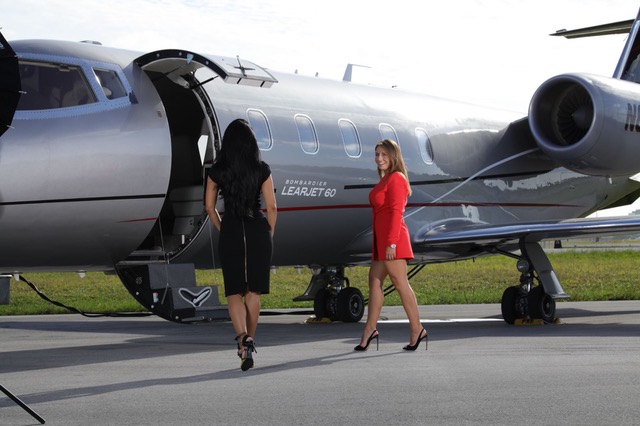 Famous for being a tax haven and one of Europe's most powerful financial capital's, Zurich is a city that has a beautiful lakefront and exquisite views of the Alps. The city is known to be a walking city, with world-class shopping, quality hotels and a range of upscale restaurants offering sophisticated menus paired with some of the country's best wines.
Despite being a financial capital, Zurich is actually quite modern and stylish, with many art and cultural venues, music and theatre than most people realize. With the liquor laws being more relaxed and more youthful entrepreneurs coming to the city, it's buzzing with a more hip culture.
What to See and Do in Zurich
Grossmunster
This 12th-century Romanesque cathedral is an iconic landmark in Zurich with an abundant history for you to discover.
Fraumunster
This elegant 11th-century church has a beautiful architecture with stained glass and Chagall windows for you to photograph.
Uetliberg
If you're looking for something on the more natural side, this is a great mountain with city, lake and Alps views that you can hike.
Lake Zurich
A famous lake that is celebrated for its great boating and swimming, Lake Zurich is a popular place in the summer with picturesque views in addition to all the activities.
Where to Stay in Zurich
Park Hyatt Zurich
This 5-star luxury hotel will give you an experience where you get to be acquainted with everything that Zurich has to offer. From shopping at the boutiques on the Bahnhofstrasse to the museums and great culinary scene, this retreat is a great play to rest your head after a day of exploring this vibrant city.
The Dolder Grand
This hotel is a perfect environment for those who are looking for more privacy, exclusivity, and relaxation with magnificent views of the Alps. The hotel has 173 rooms with exquisite gastronomy and luxury-class spa facilities.
Baur au Lac
With 173 years of tradition, the Baur au Lac has been owned by the same family for 6 generations. With a unique location and unbelievable views of the lake and the Alps, this hotel has an unfailing sense of interior design and attention to detail in all of its Empire, Regency and Art Deco style suites, which make it a top address for discerning travelers around the world.
Tradition is still everywhere in the city, but change is happening and if you visit Zurich today you will find wonderful art galleries, shops, museums, restaurants, and cafes than seamlessly blend in the city's financial hub known for fancy chocolate, luxury watches, and the corporate industry. Book Zurich private jet charter with Monarch Air Group and enjoy one of the best trips of your life.
Airport: