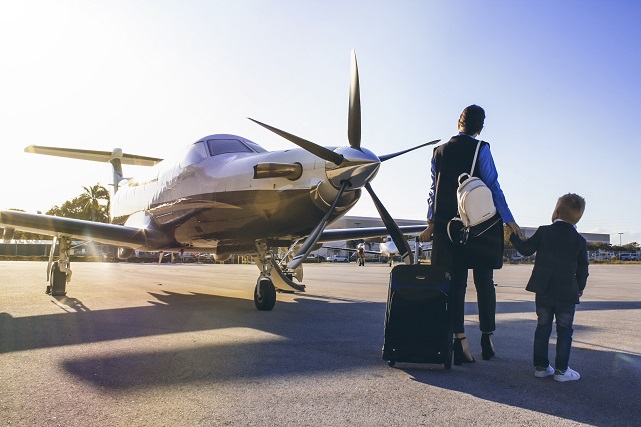 Ljubljana, Slovenia, is not only Europe's greenest and most livable cities, it is also highly unvisited by travelers to Europe who opt into the more metropolitan and larger cities like Paris or London. This city should definitely be on your bucket list, an incredibly charming little city located on the Ljubljanica River with several bridges and castles, outdoor markets, and historic architecture.
Ljubljana is pedestrian-only
One thing to note is that, as Europe's greenest city, Ljubljana is pedestrian-only, unless you would like to rent a bicycle to tour the city. Of the many attractions in the city, the top places to visit would be the pink Franciscan Church, Presernov Trg square, and Tivoli Park. The street is also known for its many different bridges across the Ljubljanica River, including the Triple Bridge, the Dragon Bridge, and the Butchers Bridge.
Slovenia is full of beautiful scenery and landscapes such as Roznik Hill and Smarna Gora, where you can explore through walking paths and stunning views of the surroundings. Take a hike up to Ljubljana Castle, and you can see the entire city from above.
Explore Metalkova
For a little bit of a more unconventional travel experience, you can visit the Metalkova, which are abandoned barracks that have been refurbished into arts and cultural centers with art shows and music. There are also several clubs and restaurants where you can grab a bite and mingle with the locals.
For an adventure outside of the city, you can take a 45-minute car ride to see the beautiful Lake Bled. One of the most beautiful and scenic spots in all of Europe, this is a place you will never regret visiting.
In addition to all of the natural scenery expeditions and cultural and historic things you can do, exploring various delicious food should be on everyone's itinerary. The best place to sample the local cuisine is at the Ljubljana central market. Here you can sample Slovenian sausages and other local dishes. End your day with a stroll through the city as you take in everything that this city has to offer.
Airport:
Ljubljana Joze Pucnik Airport (LJU)