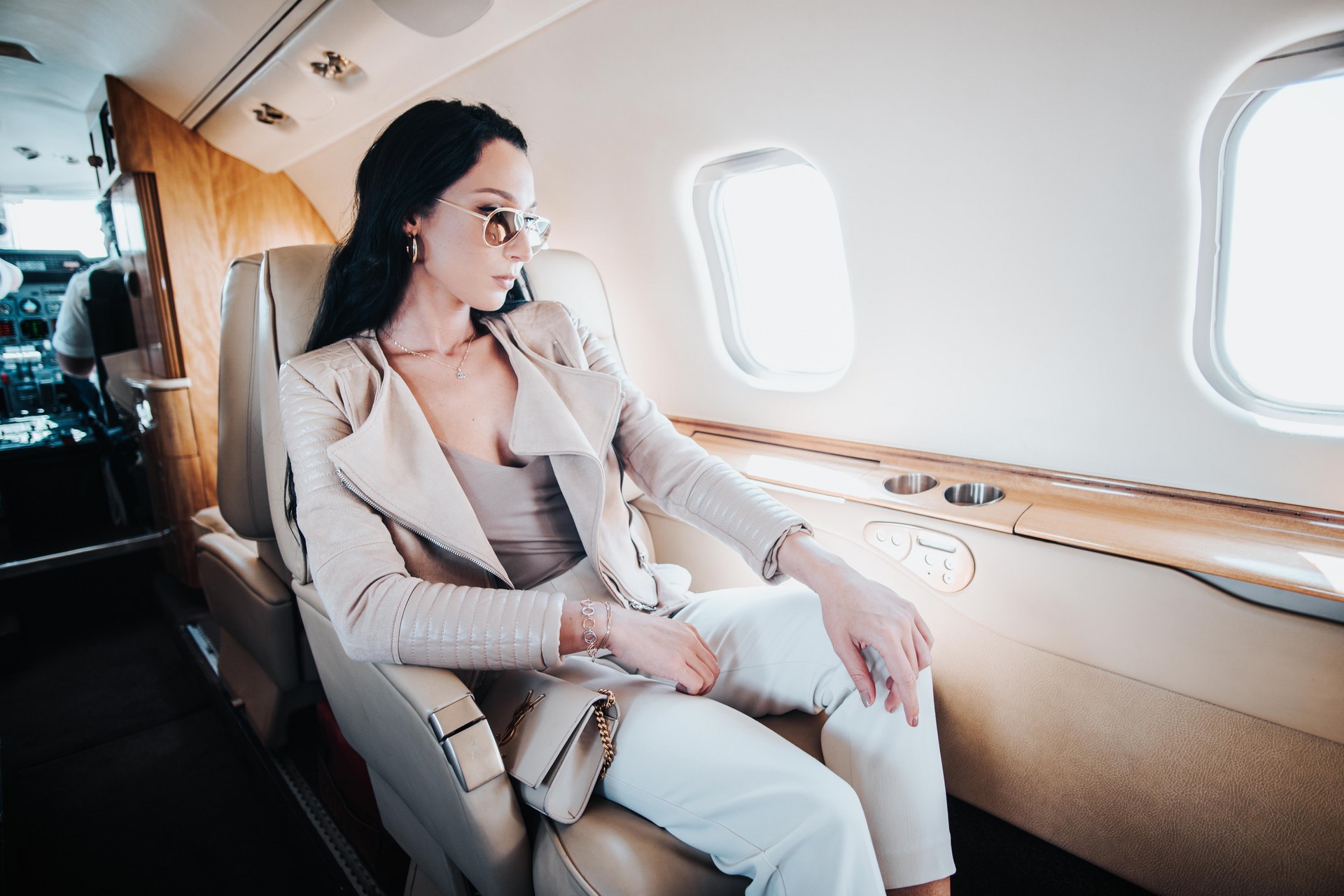 A private jet charter to Art Basel Miami Beach offers a quick and efficient way to visit the world-renowned international art fair. Held every December in Miami Beach, the event is designed to bring art galleries, creative artworks, and beauty lovers together in one place. Experience all the benefits of private aviation, efficiently use your time, and travel comfortably with an Art Basel Miami Beach charter flight.
Charter a private jet to Art Basel Miami Beach
What is Art Basel Miami Beach via Private Jet
The world-renowned Art Basel art fair, held annually in Miami Beach since 2002, returns to Florida. Thousands of artists, collectors, and art lovers will attend this prestigious cultural event to admire the wide variety of work and incredible talent represented in 9 different sectors. Charter a private jet to Art Basel Miami Beach to attend the massive event where hundreds of renowned contemporary art galleries from all six continents will display their work.
Art Basel Miami Beach is a unique opportunity to meet and admire works by both masters of contemporary art. It is a fantastic platform to showcase everything from paintings and films to sculptures to an international audience. Furthermore, there will be large-scale installations and digital art in various venues.
Where To Land On A Private Jet Flight Art Basel Miami Beach
Miami area has the highest concentration of private jet airports that accepts private jets of all sizes and charter flights to Art Basel Miami Beach. When booking a private jet to Miami, you can choose from the following airports:
Miami International Airport (MIA) is 7 miles from the Miami center.
Miami Opa Locka Executive Airport (OPF) is 12 miles from downtown Miami.
Miami Downtown Heliport (JDM) is 2 miles from the Miami center.
Miami Executive Airport (TMB) is 17 miles southwest of downtown Miami.
North Perry Airport (HWO) is in Broward County, about 17 miles from Miami.
Pompano Beach Airpark (PPM) is one mile northeast of Pompano Beach and 37 miles from Miami.
Fort Lauderdale Executive Airport (FXE) is 33 miles from Miami.
Monarch Air Group, a South Florida-based business aviation provider, offers a wide range of aircraft for a charter flight to Art Basel Miami Beach on one of the busiest private jet routes in the country, New York to Miami. Grand event is just around the corner, and it's never too early to book an Art Basel Miami Beach private jet.
Explore Miami
Miami is one of the busiest cities in the United States for private jet charters. Miami's South Beach neighborhood is home to beautiful beaches, clear blue waters, and some of the best restaurants in Florida. Downtown Miami is known for its bustling nightlife, exciting attractions, and the largest concentration of financial institutions and banks. Other significant interests in Miami include Zoo Miami, Speed boat tours, Vizcaya Museum and Gardens, Bayfront Park, Wynwood Art Walk, and Bass Museum of Art.
Book a Private Jet to Art Basel Miami Beach with Monarch Air Group
Monarch Air Group offers quality and personalized private jet charter services to Art Basel Miami Beach and will save you the trouble of searching for an available jet. Our team works around the clock to help you quickly find the best aircraft at the most competitive rates for a private charter flight to Art Basel Miami Beach.