Monarch Air Group provides private air charter in Yuba City. Our clients benefit from top-notch service, unrelenting dedication to safety, wide selection of aircraft, and years of experience in chartering private jets. To obtain a free quote, please use our online quoting tool provided below, or call toll free 1-877-281-3051.
Charter a private jet in Yuba City
About Yuba City, California, United States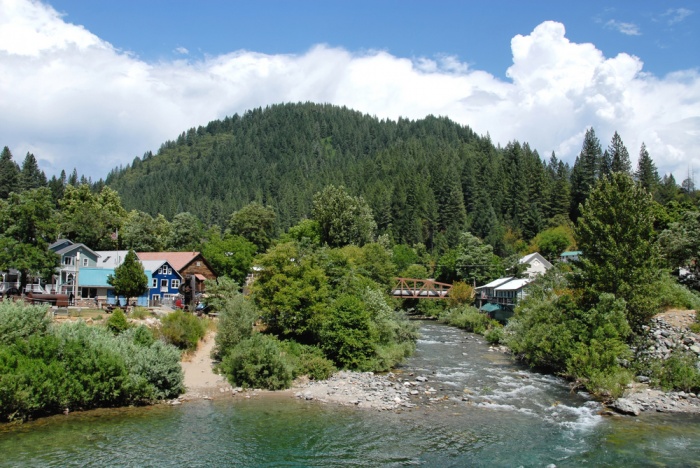 Monarch Air Group offers a wide variety of private jet charter options to and from Yuba City, California, United States.
The major city of the Yuba City Metropolitan Statistical Area, Yuba City is the county seat of Sutter County, and is located in Northern California. It is a small town that is known for its world's largest dried fruit processing plant and annual Sikh Parade. Despite being a small town, Yuba City is home to the Geweke Auto Group, Nordic Industries, Inc, Hilbers Incorporated, Jaeger Construction and SharpeSoft.
Yuba City offers a unique blend of small-town charm and urban amenities, and its historic downtown is the ideal backdrop for community events, entertainment and shopping. Locals and visitors enjoy a state-of-the-art aquatic center and breathtakingly beautiful parks.
The nearest airports are Sacramento International Airport, which is situated 40 miles from the center of Yuba City, and Chico Municipal Airport, which is 51 miles from the town.
Yuba City Airports within 70 miles
1. AUN, Auburn, Auburn, United States
2. BAB, Beale AFB, Marysville, United States
3. BLU, Blue Canyon, Blue Canyon, United States
4. CIC, Chico, Chico, United States
5. CKE, Clear Lake, Clear Lake, United States
6. MCC, Mcclellan AFB, Sacramento, United States
7. MYV, Yuba County, Marysville, United States
8. OVE, Oroville, Oroville, United States
9. PVF, Placerville, Placerville, United States
10. SAC, Executive, Sacramento, United States
11. SUU, Travis AFB, Fairfield, United States
12. VCB, View Cove, View Cove, United States
13. WLW, Glenn County, Willows, United States
Hotels in Yuba City
1. Best Western Yuba City Inn, 894 West Onstott Road, Yuba City
2. Comfort Suites Beale Air Force Base Area, 1034 North Beale Road, Marysville
3. Travelodge Yuba City, 965 Gray Avenue, Yuba City
4. Hampton Inn & Suites Yuba City, 1375 Sunsweet Boulevard, Yuba City
5. Bonanza Inn Yuba City, 1001 Clark Avenue, Yuba City
6. Uriz Hotel, 331 A Street, Marysville
7. Best Western Yuba City Inn, 894 West Onstott Road, Yuba City
8. Comfort Suites Beale Air Force Base Area, 1034 North Beale Road, Marysville
9. Travelodge Yuba City, 965 Gray Avenue, Yuba City
10. Hampton Inn & Suites Yuba City, 1375 Sunsweet Boulevard, Yuba City
11. Bonanza Inn Yuba City, 1001 Clark Avenue, Yuba City
12. Motel 6, 1111 North Beale Road, Marysville
13. Motel 6, 803 E Street, Marysville
14. Americas Best Value Inn, 721 10th Street, Marysville
15. Uriz Hotel, 331 A Street, Marysville