Monarch Air Group provides private air charter in Ypsilanti, Michigan. Our clients benefit from top-notch service, unrelenting dedication to safety, wide selection of aircraft, and years of experience in chartering private jets. To obtain a free quote, please use our online quoting tool provided below, or call toll-free 1-877-281-3051.
Charter a private jet in Ypsilanti, MI:
About Ypsilanti, Michigan, United States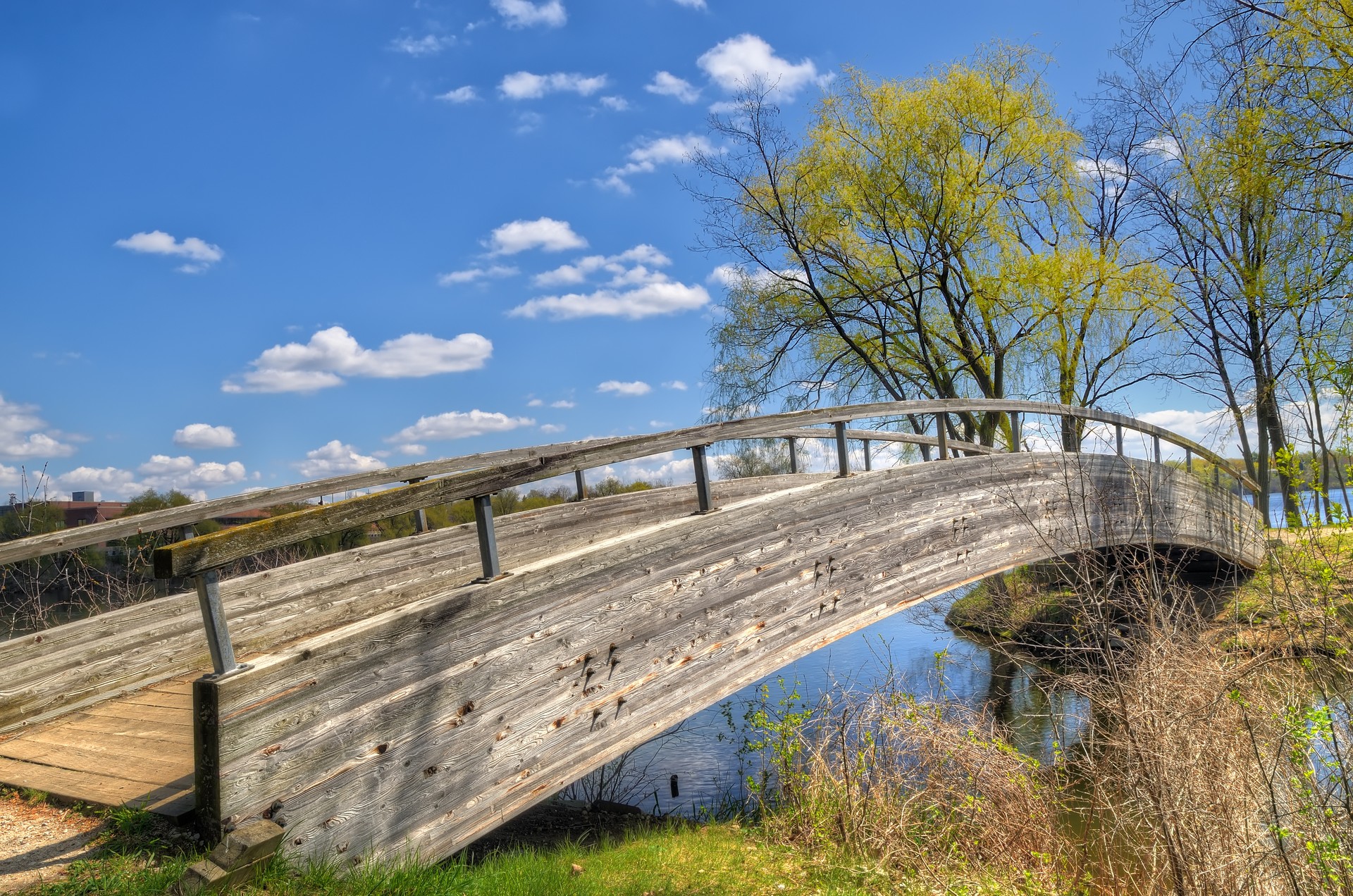 Monarch Air Group offers plenty of private jet charter options to and from Ypsilanti, Michigan, United States.
Nicknamed Ypsi, Ypsilanti is a beautiful city that lies within Washtenaw County and has a growing population of about 21,076 residents. With a long history dating back to 1809, Ypsilanti is the site of the Eastern Michigan University. The city offers quality education, affordable housing, small-town feel, big city amenities, and tons of recreational activities.
The Ypsilanti Historical Museum and Archives, Pine View Golf Course, Vietnam Veterans Memorial, Rolling Hills Water Park, Michigan Firehouse Museum, Ypsilanti Automotive Heritage Museum, and Depot Town are among the most prominent places of interest in Ypsilanti.
The nearest major airports to Ypsilanti are Detroit Metropolitan Wayne County Airport located 17 miles from the city center and Windsor International Airport situated 44 miles from the city. The airports serve domestic and international flights.
Ypsilanti, MI Airports within 70 miles
1. ADG, Lenawee County, Adrian, United States.
2. DEO, Hyatt Regency H/P, Dearborn, United States.
3. DET, Detroit City, Detroit, United States.
4. DTR, Decatur Island, Decatur Island, United States.
5. FNT, Bishop International Airport, Flint, United States.
6. JXN, Reynolds Municipal, Jackson, United States.
7. LAN, Capital City, Lansing, United States.
8. PTK, Pontiac, Pontiac, United States.
9. TDZ, Toledo, Toledo, United States.
10. TEW, Mason Jewett Field, Mason, United States.
11. YQG, Windsor, Windsor, Canada.
Hotels in Ypsilanti, MI
1. Ann Arbor Marriott Ypsilanti at Eagle Crest, 1275 South Huron Street, Ypsilanti.
2. The Queen's Residence Bed and Breakfast, 220 South Huron Street, Ypsilanti.
3. Parish House Inn, 103 South Huron Street, Ypsilanti.
4. McAuley Inn, 5305 Elliott Drive, Ypsilanti.
5. Ypsi Alehouse, 124 Pearl Street #100, Ypsilanti.
6. Eastern Michigan University Convocation Center, 799 North Hewitt Road, Ypsilanti.