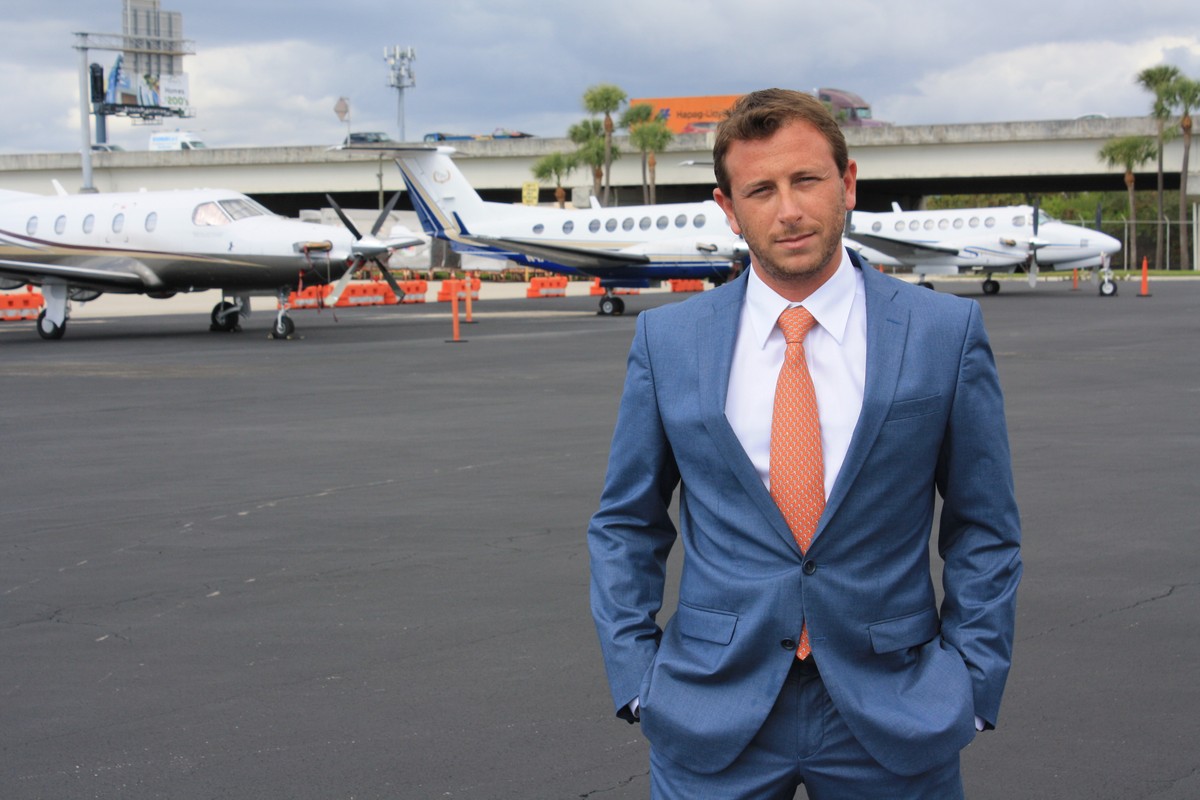 Looks like private aviation is getting popular. There, it's said. A market that thrives on exclusivity and high levels of customization is rapidly getting accessible. A steady number of orders by the main manufacturers during the past years, a move towards on-demand charter instead of jet card memberships, an increase in hours flown and new economies joining this trend, is an indicator that private aviation is growing in various fronts.
From the consumer end, the most important is the increase in accessibility. Should regular private flyers be worried? It depends. Although this dynamic market has grown exponentially in the past decade, one of its core purposes resides in connecting those places unattended by commercial aviation. Price will continue the primary driver and therefore flights on private jets will remain on the exclusive side of the spectrum. But what about turboprops, which account for much of the industry? In fact, almost 80% of all private flights are 2 hours or less, the ideal range for these aircraft.
The King Air series or the Pilatus PC-12 are the kind of planes making this market accessible thanks to very competitive operational costs. Small and medium companies are relying on them to make business, reducing uncertainties and managing the agenda at will. They don't have to wait until the next commercial flight to ship important cargo or get an executive to an important meeting and expect him back at the office the same day. This end of private flight is the most popular and brokers and operators alike understand the need to market their capabilities accordingly.
Private jet market: too many players?
Private jet provider Monarch Air Grou, based in South Florida, one of the most important executive aviation hubs in the world, has seen an increase in competitors, especially in their backyard. "On one side, all you need is one aircraft to be an operator. Brokers are increasing in number but not all have a reliable pool of aircraft to choose from. That relationship is built over the years and is what makes the main players in the business maintain high levels of market share", states David Gitman, President of Monarch Air Group.
On the same line, some new actors are trying to establish the seat-sharing concept, which arguably defies the private jet culture of being able to choose a specific aircraft and who you fly with. In essence, it's like commercial aviation on a smaller aircraft that departs from private lounges. Price is low and therefore brings "private aviation" to the masses. More players to the puzzle.
But on the other hand, some innovative companies (initially disruptive) have recently been acquired by more robust and tested companies, with reliable business models. It's the case of the acquisition of JetSmarter by Vista Jet, Travel Management by Wheels Up and PrivateFly by Directional Aviation. No long-term commitments, no strings nor membership-based jet cards. Just quote an aircraft and pay as you go; the world recognized on-demand charter scheme.
So no, there aren't too many players. An increase in accessibility has created different classes of private aviation, from the two-hour short-haul turboprop flight to the 15-hour heavy jet transatlantic flight. "We have to embrace that new clients are understanding the value of private aviation. It's a solid and sustainable business, therefore it's expected that new players will try to get a portion of the market. For the client it's always best to have more options; it's our job now, the experienced providers, to continue raising the bar and investing resources in all segments of the market", says Gitman.
Established in 2006, Monarch Air Group is a leading provider of on demand private jet charter, aircraft management and long-term aircraft lease. Among Monarch's customers are Fortune 500 corporations, leading entrepreneurs, Government agencies and world leading NGO's.