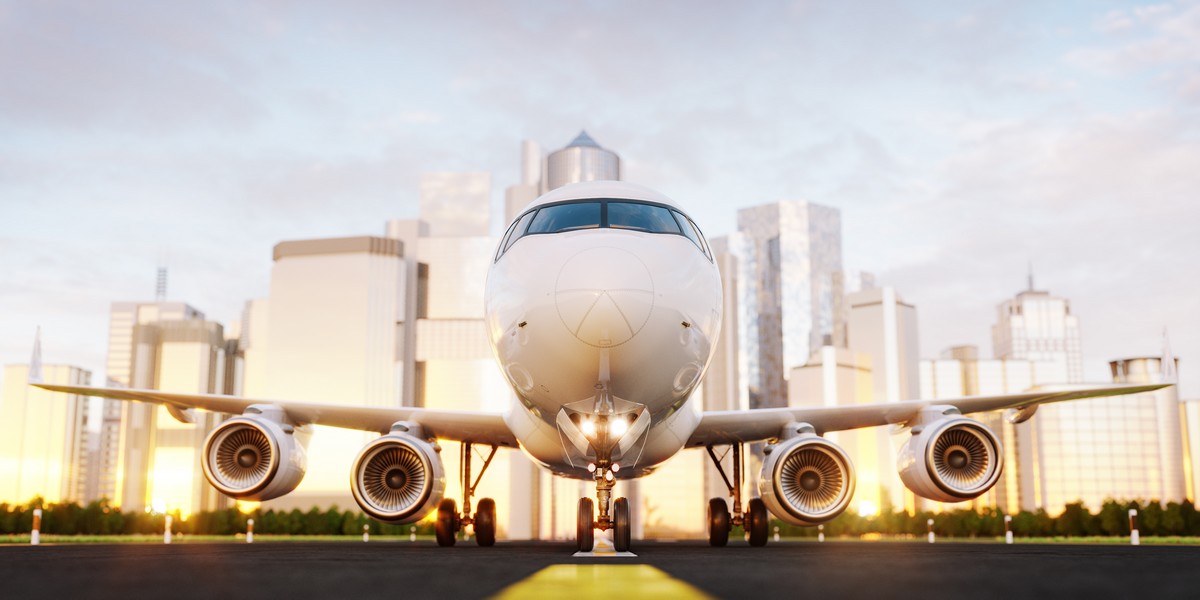 You may notice that your account manager will inform you that all taxes are included in your all inclusive charter cost here at Monarch Air Group. Well, what does that mean exactly? What taxes are you paying? The answer is there is taxes that are applicable to every charter that you take in the United States or a charter that is departing or arriving into the country. In some cases, flights that are within 225 miles of the border of the United States in Mexico and/or Canada are also applicable as well.
There are two different taxes that are applicable to your inter United States charter. Those are known as Federal Excise Tax which is 7.5 % of the charter cost and also Segment Taxes which are $4.20 for each passenger on each leg of your charter. If you were looking to just ship cargo or any property without passengers onboard, the Federal Excise Tax would become 6.25% of the total charter cost. Many people may ask now, well is there any exemptions to this tax. The answer is yes there are and there are 2 typical ways of obtaining an exemption from this Federal Excise Tax. Those two ways are small aircraft exemption and Uninterrupted international air transportation.
Small aircraft exemption is any non turbo jet, which would be considered the piston category of aircraft and the aircraft must have a maximum takeoff weight of less than 6,000 lbs. Even though Federal Excise Tax is not applicable, segment fees would be applicable to any charter regardless of aircraft size or takeoff weight. The alternate exemption would be Uninterrupted international air transportation. This would be clarified as any flights beginning in the US that make a stop for any reason before departing the United States for a destination that would not be applicable to FETs. With this information, when you ask your account manager are all taxes and fees included you will have a better idea of what you will be paying for when he responds with a yes, all inclusive cost.
Choose Monarch Air Group
Monarch Air Group on-demand white glove charter coordinators can assist you in choosing your preferred aircraft. To book a flight, call +1 (954) 359 0059 for our charter department. Monarch Air Group offers an instant quote request. Submit your request here to price out your flight immediately.