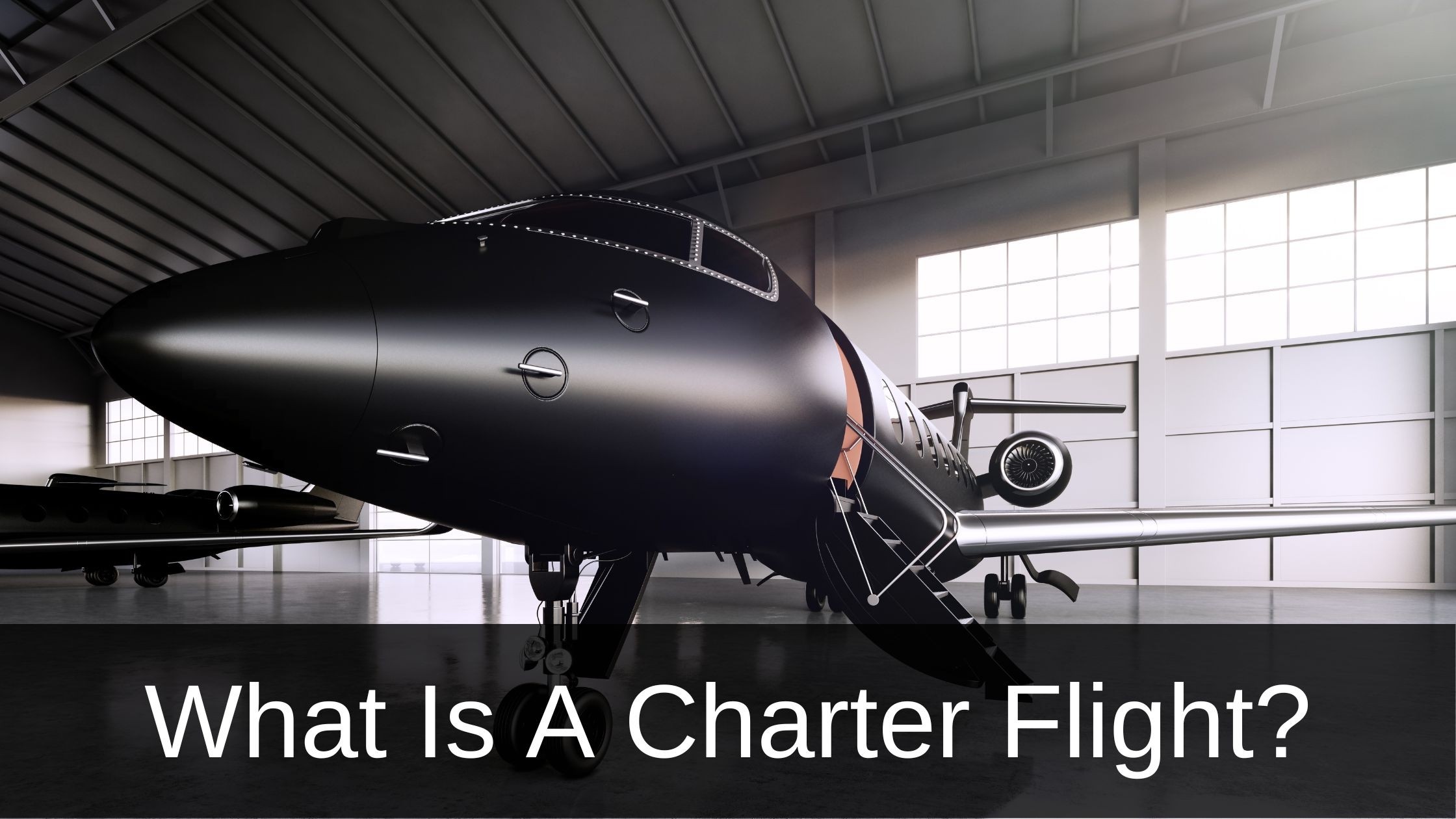 If you are traveling privately for the first time, you may be wondering what it means to charter a flight and how it differs from other types of travel. Charter flights can offer a range of benefits, are more flexible, and meet the customer's needs. We suggest explaining what is private charter flight and for whom it suits.
What Are Charter Flights?
A charter flight is explicitly planned for an individual, booked, and organized following private aviation standards. You can rent a heavy or small plane, take off from where you want and with whom you want. Furthermore, a charter flight is designed to ensure everyone on board's safety, privacy, comfort, and well-being.
Charter flights are an exclusive service means you do not need to wait in lines at the airport, and there are no delays in baggage claims or security checks. However, you need to choose a date and time when you want to fly out, the nearest airport, and arrive 15 minutes before departure. Also, charter flights are regulated by the Federal Aviation Administration (FAA), allowing you to relax on board.
Types Of Charter Flights
Do you want to know what types of charter flights there are? Each of them suits a different kind of travel and is adapted to the diverse needs of passengers. Among the types of charter flight options are:
Private Charter
In this case, the entire plane is chartered. Flights can range from interstate to intercontinental and are most often booked by individuals. Also, individual seats are not sold to other people, and all charter flight details are private.
Affinity Charter
The difference between a private charter and an affinity charter is that each seat is sold separately. In this case, each passenger is a specific group member and pays their fare individually. Music bands or sports team members often book such charter flights.
Public Charter
Such a charter flight is operated according to a fixed schedule, with a fixed take-off and departure time. Public charters are most often offered during the tourist season for business or leisure purposes.
Cargo Charter
Cargo charter airplanes have a particular layout and can be used exclusively for cargo transportation. Cargo chartering flights are booked for different types of freight, depending on the aircraft model.
What Are The Benefits Of A Charter Flight?
For several reasons, a charter flight will continue to be the most luxurious and convenient way to travel permanently. Booking a private jet allows you to fly where you want and in the circumstances to meet your individual needs. The unique benefits of a charter flight are:
choice of aircraft (depending on the number of passengers and purpose of the flight);
comfortable conditions of the flight (additional catering services, a separate airport lounge, and an exclusive onboard service);
confidentiality (privacy is guaranteed throughout the aircraft charter period);
safety and security (aircraft undergo multistage technical inspection);
comfort on board (satellite and mobile communication and Internet).
What To Expect When Flying On A Charter Flight?
A separate terminal at the airport. Many FBOs, separated from the crowds, have a wealth of amenities, from car rentals to restaurants.
Own itinerary. A charter flight will be fully customized to fit your schedule. You can choose not only destination cities but also the number of connections or stops en route.
No delays. For charter flights, aircraft are selected to match the range of the flight, so refueling stops are avoided.
Reasonable prices. Several parameters, such as the complexity of the route or the aircraft type, affect the chartering flight price. However, private jet charter prices are competitive and suitable for different budgets.
Onboard amenities. One of the main advantages of charter flights is the overall convenience. All facilities are provided on board before work or rest so that each flight meets the needs and desires of the passengers.
How Do You Charter a Flight?
To book a charter flight for work, vacation, or both at the same time, it's best to contact our team of charter experts. Let us know where you want to go, your departure dates and times, and your preferred aircraft type. We work around your schedule, making the charter booking process simple and straightforward. We also request the necessary facilities on board so that you have everything you need for comfort and relaxation during your charter flight.
How Do I Know I Have The Best Charter Flight Price?
Monarch Air Group provides competitively priced private flights to a wide variety of destinations around the world. The hourly aircraft rate is determined by dozens of different variables and depends on the complexity of the route, type of aircraft, and additional services. We can provide you with quick and accurate charter flight calculations at any time of day. Using our
charter flight cost calculator
, you can get an estimate of the flight cost. Our clients travel on efficient and comfortable private jets.