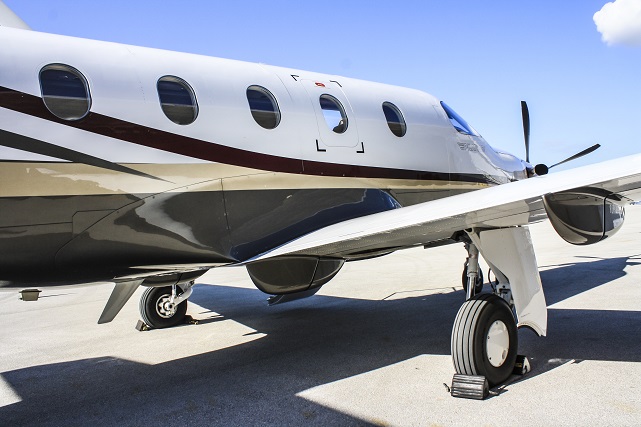 Famous as the "Cowtown" of Canada, Calgary has the Rocky Mountains in its backyard with the Wild West influencing everything around the city and its borders. With a variety of different national parks, and the city having its own history, culture, and spirit, there is something for everyone to experience in Calgary.
It's also Canada's sunniest city, with an average of 333 days of sunshine each year, which gives you more time to explore the great outdoors of this city, unless, of course, you don't mind the rain or snow.
The best time to visit Calgary is in the summer, though there are plenty of winter sports parks and activities for you to enjoy as well. Some things to consider would the WinSport, where you can see the bobsled used by the Jamaican Olympic team or visiting downtown's ice skating rink. Or you can take a day trip to visit the beautiful Rocky Mountains, as an idea.
Calgary is incredibly diverse
Whichever season you visit in, Calgary is incredibly diverse. Over 120 different languages are spoken in the city and it has cultural and rodeo attractions spread across the entire city. The city is an embodiment of cowboys, outlaws, and ranchers.
To gain an incredible experience visit the Glenbow Museum for its art and history collections, or shop around Stephen Avenue and 17th Avenue for things to take home. Walking through the city, however, will give you enough glimpses of the beautiful culture that surrounds this city, with outdoor art installations and metal tree sculptures that make this city unique in its own way.
With plenty of outdoor fun, book a horseback riding tour through the wilderness and learn a little more about the tradition of the area. Alternatively, you can visit Prince Island Park and feed the ducks or do some canoeing or paddling on the Bow River before you spend the day hopping around the various markets and boutique stores that host local artists for you to discover.
Airport:
Calgary International Airport (YYC)