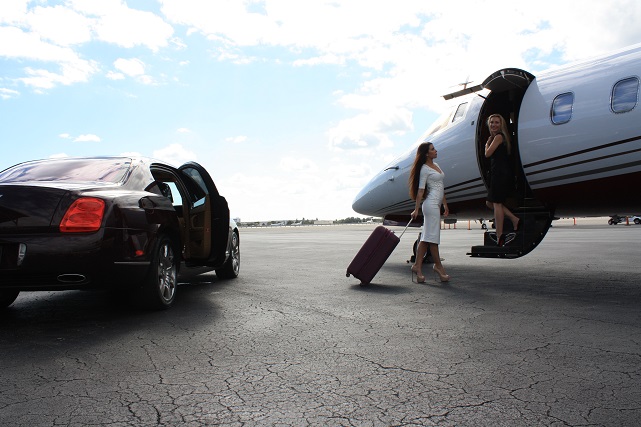 Being the birthplace of Starbucks, Amazon, Nordstrom, and Costco to name a few, Seattle is just as much business as it is leisure as well. Known to be the city of entrepreneurs and those who are not afraid to strike out on their own, this city is very cosmopolitan, chic and a playground for entrepreneurs around the world.
Located on the Puget Sound in the Pacific Northwest, the city is surrounded by scenic water and mountains, as well as evergreen forests, hence the "Emerald City" name. Among the largest city in Washington State, Seattle is also known around the world as being the HQ to Microsoft and Amazon, one the largest companies in the world.
Rain or Shine, the City is Full of Adventure
No matter the time of the year you go, you need to be prepared for some rain. Though the summer months, bring clear skies and a lot of great outdoor festivals and nature trails to discover.
Among the top attractions such as the Space Needle, one that is a definite must-see is the Pike Place fish market. An iconic landmark right in the heart of the city, the market is full of vintage and quirky boutique shops on both levels, great food, and fresh tulips.
Iconic Landmarks
A trip to Seattle wouldn't be complete without a stop to the original Starbucks coffee shop. Established in 1971, this corner shop is located on Pike and 1st Street right in the heart of all the action. Wait in line long enough and you will be able to see the trained baristas serve you a truly perfect coffee, the original style.
The Pacific Northwest Outdoors
The Pacific Northwest is known to be home to outdoor-loving people. With amazing views, hikes, waterfalls, and trails, there are so many places to explore that your iPhone is going to be full of beautiful photos. With so many options to choose from, Seattle has it all. With biking being among one of the cool things to do in Seattle, the Alki Beach Park has great bike paths and places for romantic picnics or family BBQs.
Airport:
Seattle-Tacoma International Airport (SEA)