Monarch Air Group provides private air charter in Vietnam. Our clients benefit from top-notch service, unrelenting dedication to safety, wide selection of aircraft, and years of experience in chartering private jets. To obtain a free quote, please use our online quoting tool provided below, or call toll-free 1-877-281-3051.
Charter a private jet to&from Vietnam
About Vietnam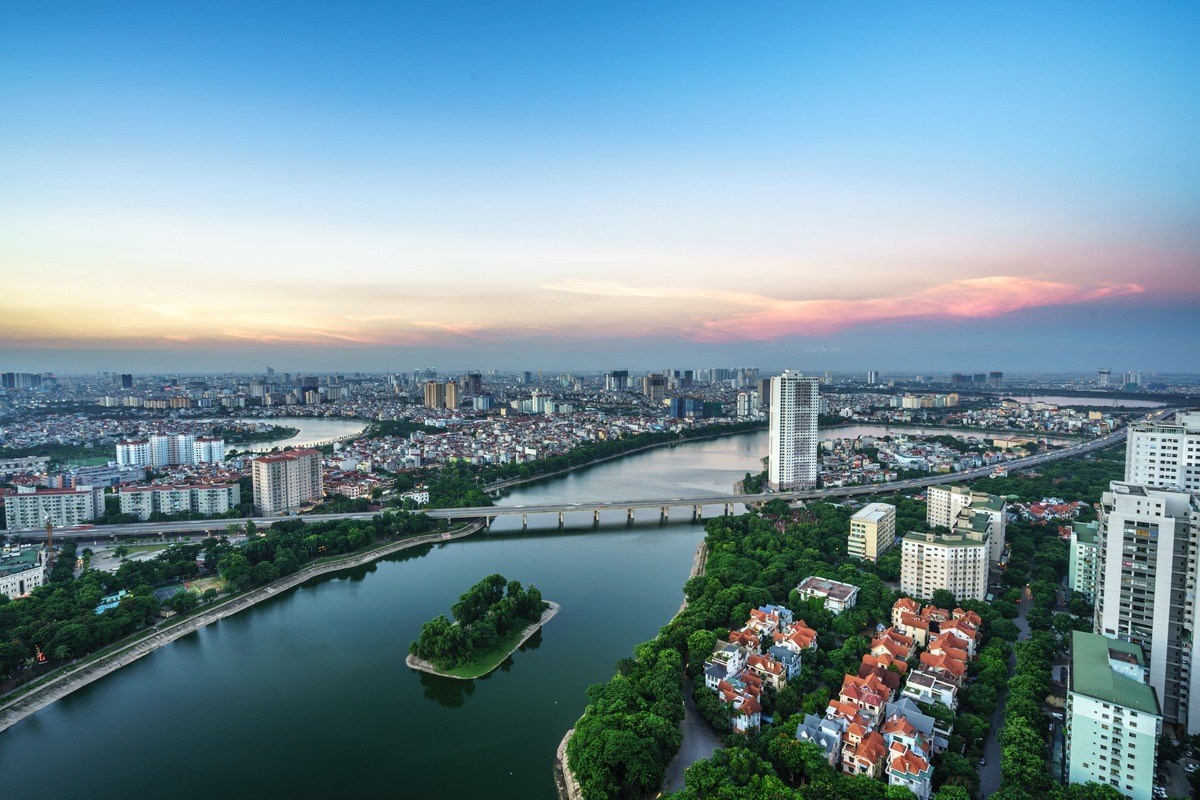 Monarch Air Group offers private jet charter services to and from Vietnam.
Vietnam is a beautiful and diverse country that admires culture, cuisine, nature, hospitality and is gaining popularity among tourists year after year.
Vietnam is a very interesting country, located in Southeast Asia. On the eastern, southern and southwestern sides, it is surrounded by the waters of the Gulf of Tonkin, the South China Sea and the Gulf of Thailand respectively. To the north, Vietnam borders China, to the west, Laos and Cambodia. Some 70 per cent of the country is mountainous. Vietnam has a population of 95 million, making it the 14th largest country in the world in terms of population. The country has an area of 331,210 km² and is the 65th largest country in the world.
The Vietnamese economy is based mainly on agriculture. Vietnam is the second largest coffee producer in the world after Brazil, and is also famous for its rice, tea and tobacco production. The textile and clothing industry is also a powerful industry.
The most important attractions include the world famous Halong Bay with its thousands of limestone formations and caves, the Mekong Delta, the romantic town of Hoyang and the mountain village of Sapa with the most magnificent rice terraces in this part of the world. Vietnam is also a great place to relax on the beach. The most beautiful of them are located in the central part of the country – around Hoyan, Danang, in the south: Fantyet and Nha Trang and the pristine island of Fukuok. The development of resort tourism is facilitated by excellent tourist facilities with luxury hotels and hotel services, which are considered to be among the best in the world. Vietnam is a place for exotic vacation on a private plane in the shadow of palm trees and a place for lovers of history and Asian culture.
To obtain a charter quote, please use our real-time quoting tool or call our experts 24/7 at 1-877-281-3051.
Popular Vietnam Private Jet Destinations
Private Jet Charter Ho Chi Minh (formerly Saigon)
Private Jet Charter Hanoi
Haiphong Private Jet Charter
Can Tho Private Jet Charter
Vietnam Map