Monarch Air Group provides private air charter in Hamptons, NY. Our clients benefit from top-notch service, unrelenting dedication to safety, wide selection of aircraft, and years of experience in chartering private jets. To obtain a free quote, please use our online quoting tool provided below, or call toll-free 1-877-281-3051.
Charter a private jet in The Hamptons
Private Jet Charter to and from The Hamptons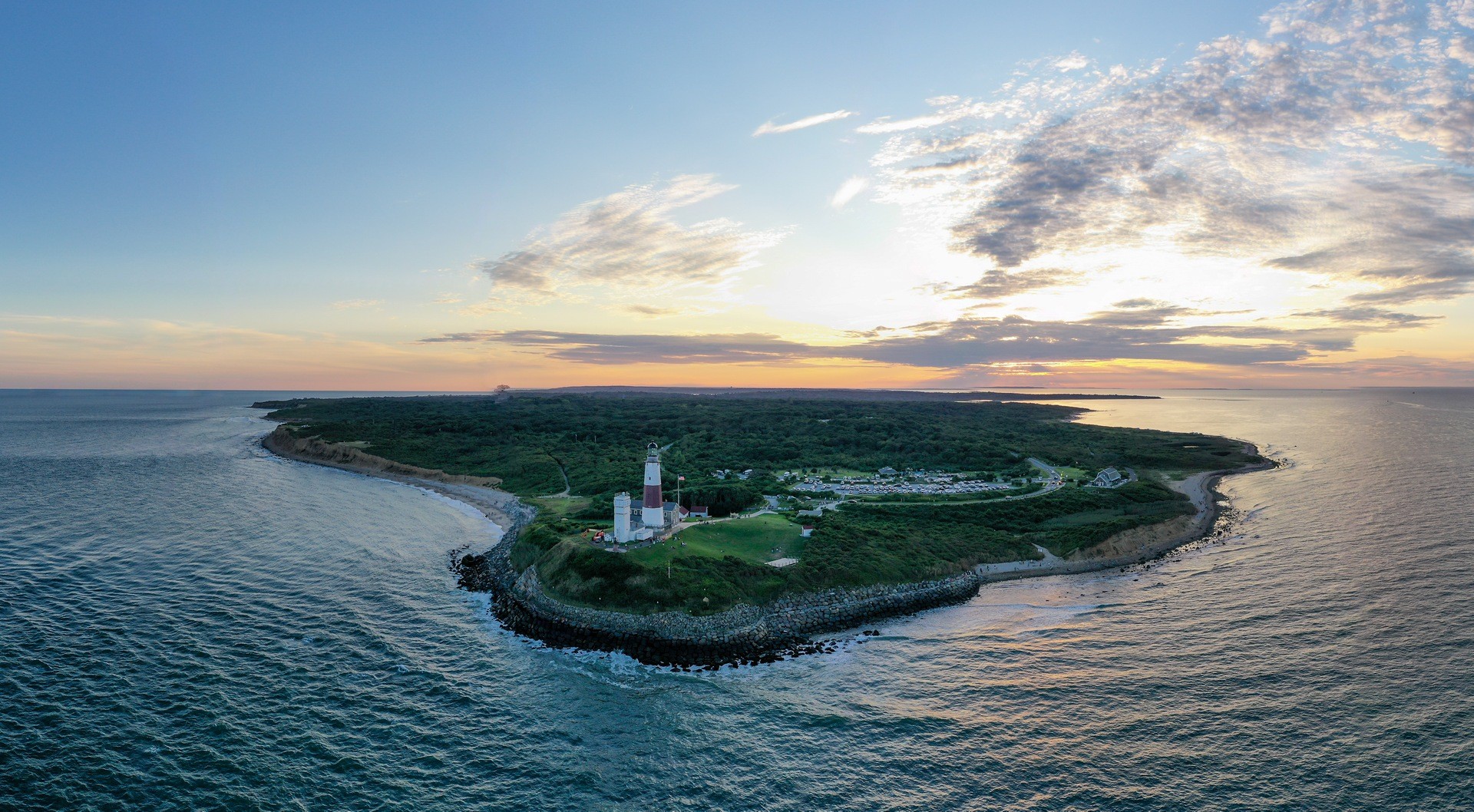 Monarch Air Group offers private jet charter services to and from The Hamptons, NY.
The Hamptons is situated in New York State on the eastern end of Long Island. Amagansett, Bridgehampton, Montauk, East Hampton, Hampton Bays, North Haven, Napeague, the Quogue, Sag Harbor, Sagaponack, Shelter Island, Springs, Southampton, Wainscott, Westhampton Beach, Westhampton, and Water Mill are among the villages and hamlets that make up the town of Southampton and East Hampton. The Hamptons is one of the historic Summer Colonies of the American Northeast that have come together to establish a well-known beachfront resort. Known for its pristine beaches, scenic views, and luxurious lifestyle, the Hamptons private jet charter is a popular destination for locals and tourists alike.
Once you've chartered a private jet to the Hamptons, visit the beaches. The Hamptons is home to some of the most beautiful beaches in the world. From the popular Main Beach in East Hampton to the quieter Wainscott Beach, there is a beach for every preference. So spend the day soaking up the sun, swimming in the ocean, and relaxing on the sand.
When renting a private jet to the Hamptons, explore the communities. The Hamptons is comprised of various little communities, each with a distinct personality. Visit Sag Harbor, a historic community noted for its quaint shops and eateries. Or go to East Hampton, a busy village filled with high-end retailers and galleries. Don't forget to visit Southampton, which has a vibrant center and stunning houses.
Also, be sure to take a winery tour with a private jet to the Hamptons. There are several vineyards in the Hamptons that provide tastings and tours. Enjoy a glass of wine while admiring the beautiful scenery. Wölffer Estate Vineyard and Channing Daughters Winery are two of the most well-known wineries.
In addition, attend a cultural event when booking a private jet to the Hamptons, as it hosts a variety of cultural events, including as music festivals, art exhibits, and theater performances. The Hamptons International Film Festival, held every October, is a must-see event for film buffs.
And if you want something active, charter a private jet to the Hamptons and explore the outdoors. Hiking, kayaking, and other outdoor activities abound in the Hamptons. Take a trip around the Elizabeth A. Morton National Species Refuge to variousriety of species, such as ospreys and deer. Explore the quiet waters of Accabonac Harbor by kayak, or join a guided stroll through the picturesque Mashomack Preserve.
The closest airport to the Hamptons is the Long Island MacArthur Airport (ISP) located in Ronkonkoma, NY, approximately 50 miles away.
Hamptons Private Jet Rental Cost
The cost of renting a private jet to Hamptons could vary greatly based on aircraft size and type, trip duration, and other factors. For example, the cost of renting a light jet, such as a Vision Jet, from Louisville to Hamptons for a one-way trip can start from around 15,100 USD. For a midsize jet, such as a Hawker 800XP, the cost can range from 22,600 USD for a one-way trip.
Private Jet Airports near Hamptons
FOK, KFOK, Francis S. Gabreski Airport
HTO, KHTO, East Hampton Airport
FAQs: Private Jet Flight to Hamptons
Why Choose a Private Jet to Hamptons with Monarch Air Group?
We prioritize your pleasure, convenience, and safety when you contact Monarch Air Group to book a private jet to The Hamptons. Our premium flights are tailored to your exact requirements, including privacy and time-saving features.
How Much Does it Cost to Charter a Private Jet to The Hamptons?
The aircraft type, route, and destination all affect how much a private jet flight to The Hamptons will cost. A flight hour may cost between $2,000 and $17,000.
What Types of Private Jets Can Use for The Hamptons?
The number of passengers, the distance to be traveled, and the onboard amenities are just a few of the variables considered by Monarch Air Group when selecting the best private aircraft. Please include as much information as possible so that we can give you the best aircraft and assistance for your Hamptons charter flight. We ensure you obtain the best private aircraft for your needs, thanks to our screening process.
What are the Benefits of Flying a Hamptons Private Jet?
Private jet charters to The Hamptons provide numerous advantages over other types of transportation. Our reliable private jet rental company provides quick and customizable travel solutions based on your specific needs, financial circumstances, and timeline.
Is it Possible to Travel with Pets to The Hamptons on a Private Jet?
Only after contacting us and learning about the city's animal admission laws may you bring your pet to The Hamptons. Depending on your pet's size, you may need to book a larger aircraft to assure his or her safety and comfort during the flight.
Popular Destinations Near The Hamptons by Private Jet
Martha's Vineyard: Just off the coast of Massachusetts, Martha's Vineyard is a popular tourist destination noted for its stunning beaches, attractive towns, and delicious food. It's only a short private jet trip away from the Hamptons and is a popular destination for many East Coast visitors.
Nantucket is a prominent Massachusetts destination noted for its historic lighthouses, cobblestone streets, and stunning beaches. It's only a short private jet ride from the Hamptons, making it a convenient weekend vacation.
Newport is a historic coastal town in Rhode Island famed for its stately houses and lovely beaches. It's a popular boating and yachting resort that's easily accessible by private aircraft from the Hamptons.
Cape Cod is a typical New England getaway with quaint seaside villages, magnificent lighthouses, and beautiful beaches. It's a short private jet journey from the Hamptons and a favorite summer vacation destination.
Our clients travel on advanced, stylish private jets. If you haven't found the answers to your questions on our frequently asked questions about the private charter website, please call our friendly and competent crew at any time.