Monarch Air Group provides private air charter in The Hague, Netherlands. Our clients benefit from top-notch service, unrelenting dedication to safety, wide selection of aircraft, and years of experience in chartering private jets. To obtain a free quote, please use our online quoting tool provided below, or call toll-free 1-877-281-3051.
Charter a private jet in The Hague
About The Hague, Netherlands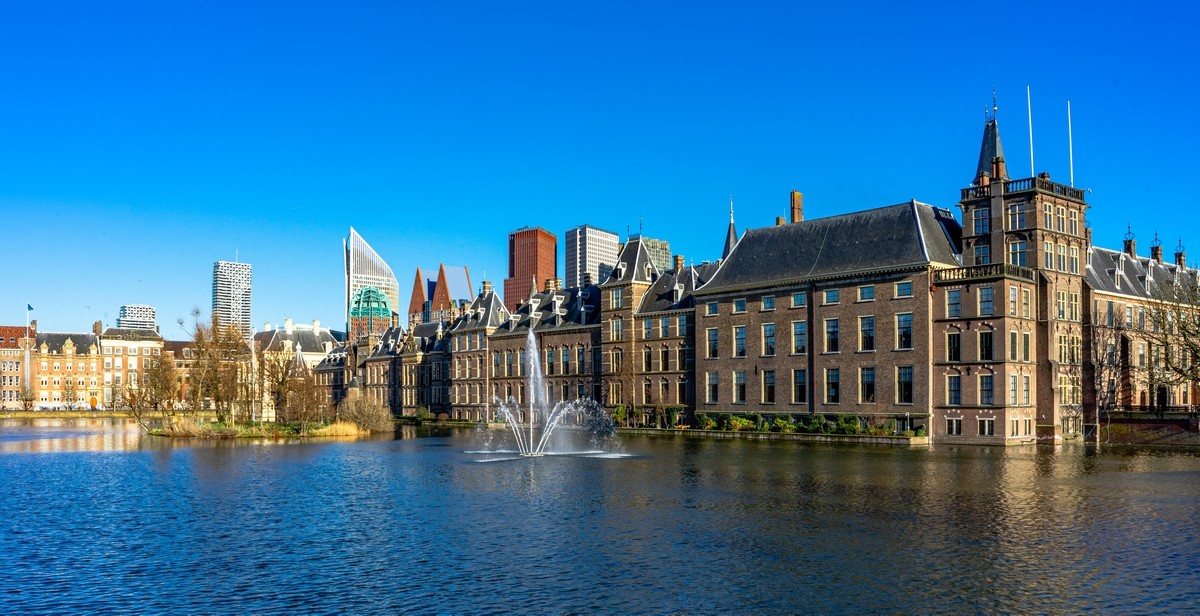 Monarch Air Group offers private jet charter services to and from The Hague, Netherlands.
The Hague is known as the justice capital of the world and is home to more than 150 international organizations, which gives the city a unique, cosmopolitan atmosphere. The city has wide avenues, a pretty coastline, and some of the best architecture in the Netherlands.
The Hague is the only major Dutch city located on the sea, a city of art, culture, and magnificent parks. The Hague is smaller than Amsterdam and Rotterdam, with a population of about 500,000 people. Nevertheless, it is a very international city, and over the centuries it has had a cosmopolitan atmosphere due to the fact that many different cultures have come together in one place.
The most famous places in The Hague are the Muderodam Miniatures Park, the Mauritshuis, the Peace Palace, the Binnenhof, the Escher Museum, the Scheveningen Pier, the Nordeinde, and many others.
Rotterdam – The Hague Airport (RTM) is the closest major airport, located 13 miles from The Hague.
The Hague Airports within 70 miles
1. RTM, Rotterdam The Hague Airport, Rotterdam, Netherlands
2. AMS, Amsterdam Airport Schiphol, Amsterdam, Netherlands
3. ANR, Antwerp International Airport, Antwerp, Belgium
4. EIN, Eindhoven Airport, Eindhoven, Netherlands
5. MST, Maastricht Aachen Airport, Maastricht, Netherlands
6. GRQ, Groningen Airport Eelde, Groningen, Netherlands
7. UXQ, Gilze-Rijen Airport, Gilze-Rijen, Netherlands
8. WOE, Woensdrecht Air Base, Woensdrecht, Netherlands
9. GLZ, Gilze-Rijen Air Base, Tilburg, Netherlands
10. LEY, Lelystad Airport, Lelystad, Netherlands
11. OBL, Zoersel-Oostmalle Airfield, Zoersel, Belgium
12. DHR, De Kooy Airfield, Den Helder, Netherlands
13. ANR, Antwerp International Airport, Antwerp, Belgium
14. UDE, Volkel Air Base, Uden, Netherlands
15. EIN, Eindhoven Airport, Eindhoven, Netherlands
16. BRU, Brussels Airport, Brussels, Belgium