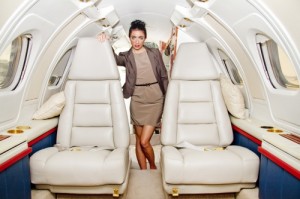 Aviation the way it was meant to be
During the early 1900's the Wright brothers begun the development of aviation. Inspired by the desire to fly and by the constant reach for improvement the Wright brothers led the foundation for an industry that would open borders, inspire nations and provide for unbelievable opportunities to reach for the sky.
But something went wrong.
Somewhere along the way economies of scale came to play, cutting cost became crucial and the post 9/11 airline travel experience was born.
The Wright brothers never meant for the air travelers to be seated with a single carry-on bag that does not contain liquids. The Wright brothers never created the frequent flyer program nor did they want you to take your shoes off and have them X-Rayed before you get on aircraft.
At Monarch, we bring the dream back to reality.
By flying with Monarch you enjoy all the benefits a private air charter provides. Private boarding facilities, no 3-1-1 rules and TSA agents. Available on demand aircraft that awaits you and your party. With catering made to your order and an aircraft that was maintained to the highest standard. Fly Monarch to revive the dream of air charter.