Monarch Air Group provides private air charter in Suzhou. Our clients benefit from top-notch service, unrelenting dedication to safety, wide selection of aircraft, and years of experience in chartering private jets. To obtain a free quote, please use our online quoting tool provided below, or call toll-free 1-877-281-3051.
Charter a private jet in Suzhou:
About Suzhou, China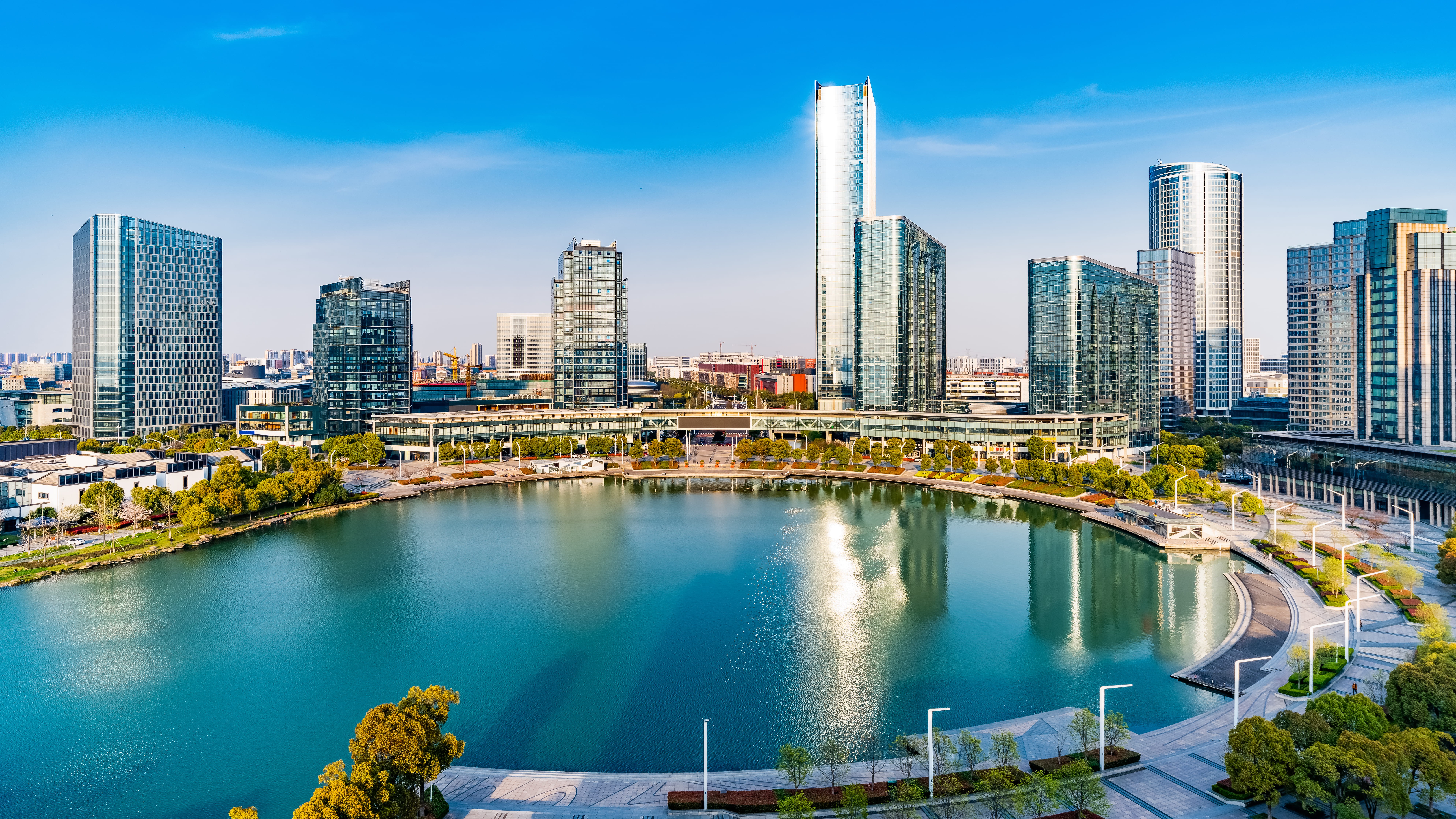 Monarch Air Group offers a wide variety of private jet charter options to and from Suzhou, China.
A prefecture-level city, Suzhou is a major center of economy and commercial trading in Eastern China's Jiangsu Province. It is the province's second-largest city after Nanjing. The city belongs to one of the main tourist destinations in China and is home to a number of gardens, canals, stone bridges, pagodas, temples, and museums.
Lingering Garden, Lyon Grove Garden, the Canglang Pavilion, the Couple's Retreat Garden, Xiyuan and Hanshan Temples, Suzhou Taihu National Tourism and Vocation Zone, the 74-storied skyscraper called Gate to the East, Baodai Bridge, Tiger Hill, the Baisi and Yunyan Pagodas, Twin Pagodas, Suzhou Museum of Opera and Theatre and Suzhou Silk Museum are on the list of the top landmarks of Suzhou.
The city is served by the Sunan Shuofang International Airport that is located 14 miles on northwest from Suzhou and offers both domestic and international flights.
Suzhou Airports within 70 miles
1. CZX, Changzhou, Changzhou, China.
2. RUG, Rugao, Rugao, China.
3. SHA, Hongqiao, Shanghai, China.
4. SZV, Suzhou, Suzhou, China.
5. WUX, Wuxi, Wuxi, China.
Hotels in Suzhou
1. Wyndham Garden Suzhou, 818 Ganjiang East Road, Gusu, Suzhou.
2. Holiday Inn Youlian Suzhou, 237 Jie Fang, Zhabei Qu.
3. Ramada Suzhou Luzhi, No. 18 Fucheng Road, Suzhou City.
4. Suzhou Marriott Hotel, 苏州市姑苏区干将西路1296号.
5. Super 8 Hotel Suzhou Zhuo Zheng Yuan, No.318 Loumen Road.
6. Pan Pacific Suzhou, 259 Xinshi Road, Gusu, Suzhou.
7. Shangri-La Hotel, Suzhou, 168 Tayuan Road, Huqiu, Suzhou.
8. Hotel Soul Suzhou, 27 Qiaosikong Alley, Gusu, Suzhou.
9. Holiday Inn Express Suzhou Changjiang, 1 Hao Lu, Chaoyang Qu, Suzhou.
10. Shangri-La Hotel Suzhou, 168 Ta Yuan Road, 苏州市.
11. Garden Hotel Suzhou, 99 Daichengqiao Road, Gusu, Suzhou.
12. Youngor Central Hotel, 63 Gongxiang Alley, 平江区, Suzhou.
13. Suzhou Central Hotel, 100 Daoqian Street, Canglang, Suzhou.
14. Somerset Emerald City Suzhou, 436 Changjiang Road, Huqiu, Suzhou.
15. Bestay Hotel Express, 85 Taohuawu Street, Ping Jiang Qu, Suzhou.
16. Yuanwailou Hotel, 477 Liuyuan Road, Jin Chang Qu, Suzhou.