Monarch Air Group provides private air charter in Suwon, South Korea. Our clients benefit from top-notch service, unrelenting dedication to safety, wide selection of aircraft, and years of experience in chartering private jets. To obtain a free quote, please use our online quoting tool provided below, or call toll-free 1-877-281-3051.
Charter a private jet in Suwon
About Suwon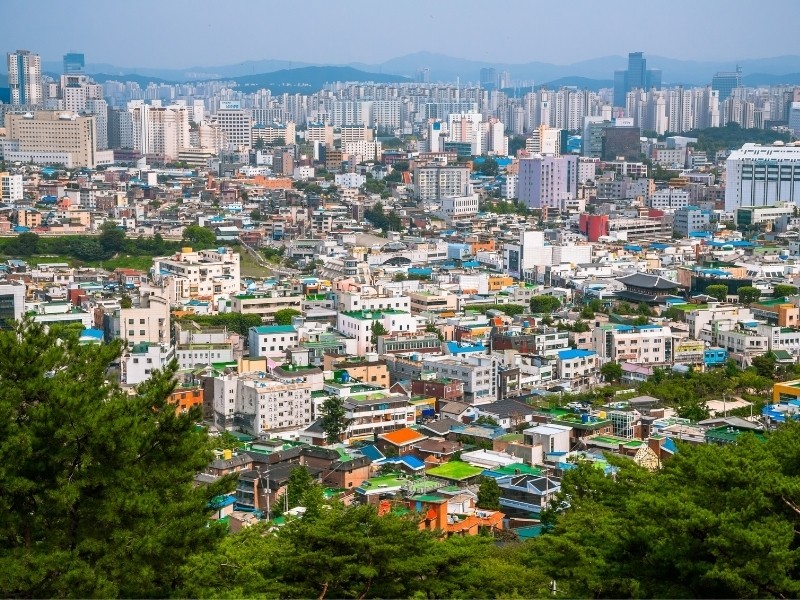 Monarch Air Group offers private jet charter services to and from Suwon, South Korea.
Suwon is a big city and the capital of Gyeonggi-do province, South Korea. With a population of about 1.2 million, it is also the political and economic center of the province.
The metropolis of Suwon has several places to visit when you arrive in the country. It is a peaceful city, which is perfect for those who want to experience the traditions and history of the republic. Moreover, it is the only place where the city walls of antiquity are preserved. As well as many green spaces, Buddhist temples, fishing villages, and other important monuments. Now it is also Samsung's world development center. Some of its attractions include Lake Paegun, Hwaseong Fortress, Manson Park, and Gyeonggi Art Center with Suwon First Church.
Suwon Airport (SWU/RKSW) the city's main airport, serving Suwon and the whole of South Korea.
Suwon Airports within 70 miles
1. SWU, Suwon Airport, Suwon, South Korea
2. OSN, Osan Ab, Osan, South Korea
3. SSN, Seoul Ab, Seoul, South Korea
4. SEL, Seoul Metropolitan Area, Seoul, South Korea
5. GMP, Gimpo International Airport, Seoul, South Korea
6. ICN, Incheon International Airport, Seoul, South Korea