Monarch Air Group provides private air charter in Sugar Land, TX. Our clients benefit from top-notch service, unrelenting dedication to safety, wide selection of aircraft, and years of experience in chartering private jets. To obtain a free quote, please use our online quoting tool provided below, or call toll-free 1-877-281-3051.
Charter a private jet to&from Sugar Land
Book a Private Jet Charter to and from Sugar Land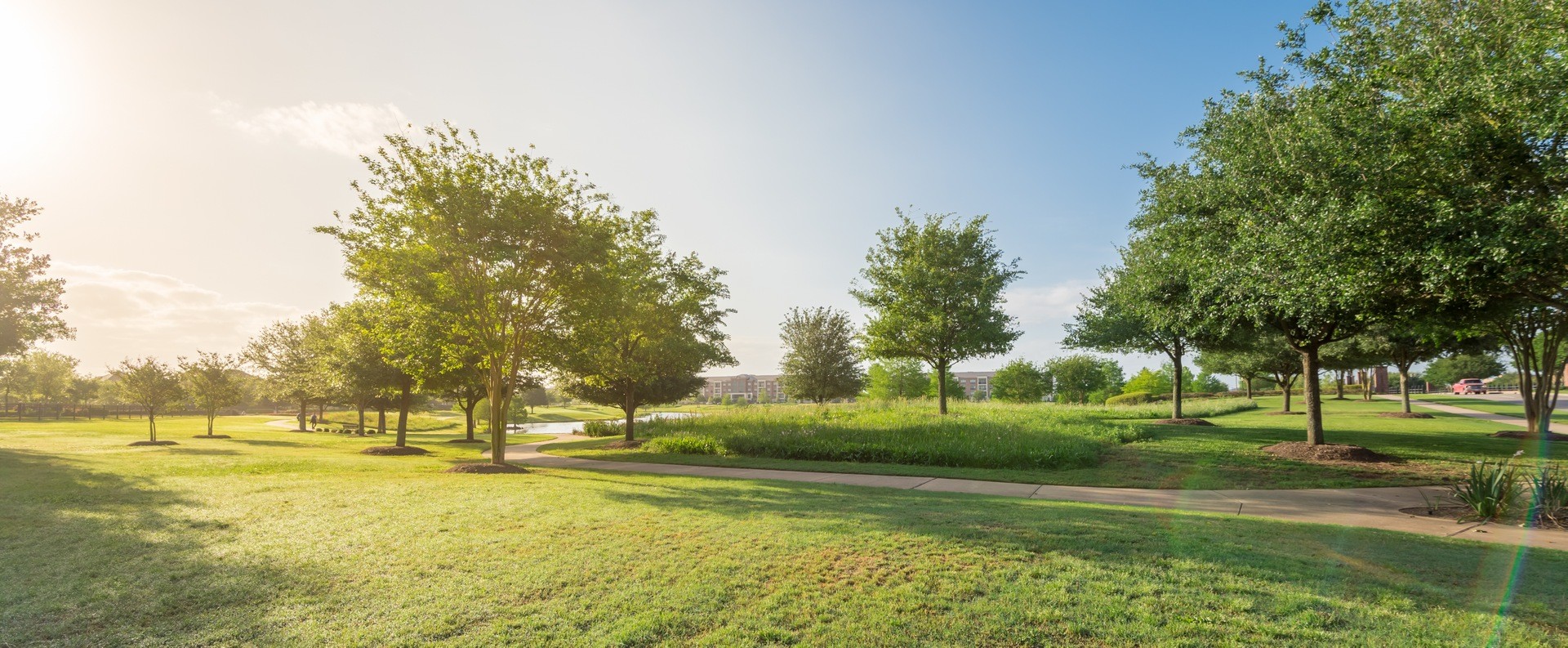 Monarch Air Group offers air charter services to and from Sugar Land, TX, USA.
Situated about 158 miles southwest of the state capital of Austin and 22 miles southeast of Houston, Sugar Land is a city in southeastern Texas and the biggest city in Fort Bend County. It's also the central city of the Houston-Sugar Land-Baytown Metropolitan area and has been one of Houston's prospering suburbs since the early 1990s. Hire a private jet charter Sugar Land, with many great spots for different vacations.
Sugar Land charter flights serve up big-city amenities with small-town hospitality. The city has a strong economy, with numerous medium-sized and mall companies specializing in various industries internationally and regionally. The city's economy is mainly based on technical services, engineering, energy exploration and production, construction, technology and research, communications, and electronics.
With over 84,000, Sugar Land is a vibrant, diverse city with a rich history and prominent heritage. Sugar Land is home to Sugar Land Town Square and provides easy access to the Greater Houston area's landmarks and tourist attractions. Year-round travelers on the private jet Sugar Land come to the museum, discovery center, or indoor performance center for a play or concert. Sugar Land has something to offer both domestic and international travelers from all over the world.
Sugar Land private flights are served by Houston Southwest Airport (AXH), Sugar Land Regional Airport (SGR), West Houston Airport (IWS), and Houston Executive Airport (TME).
Sugar Land Private Jet Airports
SGR, KSGR, Sugar Land Regional Airport, Sugar Land, TX
QPO, Post Oak Manor Airport, Post Oak Manor, TX
JMA, Astrodome Airport, Astrodome, TX
IWS, KIWS, West Houston Airport, Houston, TX
EFD, KEFD, Ellington Airport, Houston, TX
HOU, KHOU, William P. Hobby Airport, Houston, TX
IAH, KIAH, George Bush Intercontinental Airport, Houston, TX
FAQ for a Private Jet Charter Flights to Sugar Land
Why choose a private jet to Sugar Land with Monarch Air Group?
onarch Air Group provides a private plane charter Sugar Land, TX, a personal flight tailored to your needs. Instead of buying a separate seat, the passenger rents the entire private jet to Sugar Land with the ability to choose additional amenities on board. Our team will provide you with the perfect Sugar Land private jet charter, depending on the number of passengers and departure location. This provides complete flexibility for Sugar Land aircraft rental and faster transfers.
How much does it cost to book a Sugar Land private jet charter?
The cost of a Sugar Land private jet hire is determined by a few factors, the class of Sugar Land jet and the flight range. The bigger the plane and the farther you fly, the more expensive it will cost you to air charter Sugar Land. Our charter expert will provide you with the exact costs for Sugar Land charter flights. You can also get an estimate for your airfare with our private jet charter cost estimator.
Here are some approximate prices for private flights to Sugar Land:
Charter a Private Jet to Sugar Land from TEB: from $24,270;
Charter Flights to Sugar Land from DC: from $21,910;
Private Flights to Sugar Land from OPF: from $13,110.
*Estimated price before taxes & fees.
What types of private jets can use for Sugar Land charter flights?
Monarch Air Group will advise you on the types of Sugar Land jets available, depending on the length of the flight, comfort level required, and the number of passengers. It makes sense to clarify the extras that may be on board to brighten up Sugar Land charter flights. Check out our aircraft guide or contact us by phone for more information.
| Aircraft type | Passengers | Non-stop range | Cruising speed | Intended use |
| --- | --- | --- | --- | --- |
| Light Jet | up to 6 passengers | about 700 – 2,000 miles | 476 to 518 mph | for comfortable short- to mid-range distances |
| Midsize Jet | up to 10 passengers | about 1,300 – 1,500 miles | 422 to 541 mph | to fly nonstop from coast to coast |
| Super midsize Jet | up to 10 passengers | about 3,500 – 4,000 miles | 490 to 590 mph | for longer flights |
| Heavy Jet | up to 18 passengers | about 6,000 miles | 480 to 551 mph | traveling overseas in luxury for an intercontinental flight |
| Turboprops | up to 10 passengers | about 600 – 1,900 miles | 220 to 360 mph | for short- to mid-range flights |
| Ultra-Long Range Jet | up to 19 passengers | about 2,800 – 7,685 miles | 460 to 594 mph | for long-haul travels |
| Helicopters | up to 28 passengers | about 250 – 600 miles | 150 to 175 mph | for passenger and cargo transportation |
What are the advantages of flying on a Sugar Land private jet?
Sugar Land jet charter has several undeniable advantages over commercial flights. Travelers can forget the hassle of standing in line for Sugar Land TX private jet charter check-in, inspection, and boarding. Our charter flight specialists are available 24 hours a day to provide you with a full range of private aircraft rental services. Sugar Land private plane charters also offer privacy, personal space, personalized service, luxurious surroundings, and the ability to pick up meals.
Popular destinations near Sugar Land by private jet
El Paso – located in the far west corner of Texas, boasts incredible views over the Franklin Mountains.
Dallas – is a popular choice among private charter travelers, with more stores per capita than any other American city.
Houston – a cozy city, is one of the most popular places to visit in Texas.
San Antonio – is known for its restaurants, entertainment options, and grand hotels.
Our clients travel on efficient and comfortable private jets. If you haven't found the answers to all your questions here, you can contact our experienced and reliable team at any time or visit our air charter FAQ page.