Monarch Air Group provides private air charter in Sint Eustatius. Our clients benefit from top-notch service, unrelenting dedication to safety, wide selection of aircraft, and years of experience in chartering private jets. To obtain a free quote, please use our online quoting tool provided below, or call toll free 1-877-281-3051.
Charter a private jet to&from Sint Eustatius
About Sint Eustatius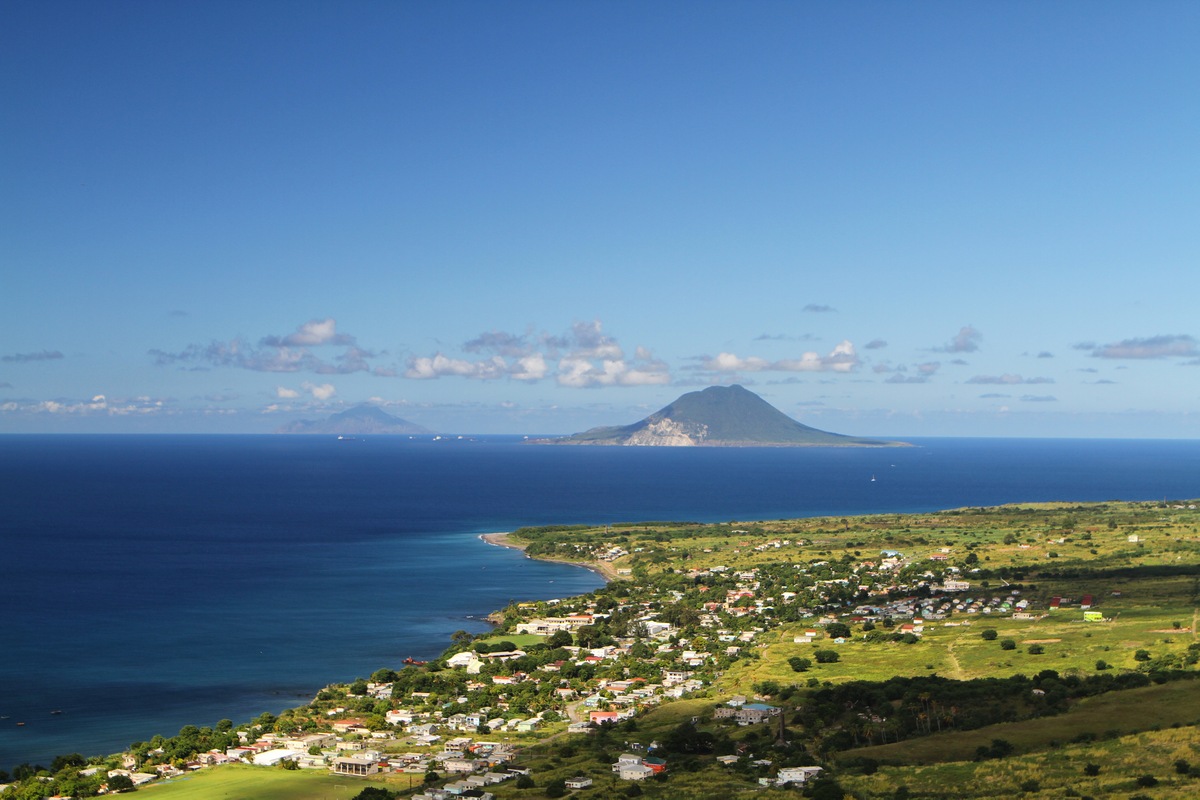 Monarch Air Group offers private jet charter services to and from Sint Eustatius.
Sint Eustatius is a small little-known paradise island located on the Lesser Antilles archipelago, 36 miles southeast of the island of Saint-Martin. The island was known as one of the most important commercial islands in this part of the Caribbean. The island has an area of ​​21 km² (about 8.1 sq. Miles) and about 4,000 inhabitants. The economy of the island is based on agriculture and tourism. The tourism industry revolves around hotels, excursions and diving, during which visitors can see about a hundred sunken ships and an amazing underwater world. The island of Sint Eustatius is also a great place if you want to combine an active holiday with a beach holiday. The favorite beach for tourists and locals is Oranje Beach.
Dutch and English are spoken on the island, but most people can communicate in English. The capital of the island is Oranjestad, one of the most quiet and pleasant places in the Caribbean, which is able to offer attractive types of ecotourism.
The best way to get to St. Eustatius is chartering a private jet in F. D. Roosevelt Airport (EUX).
Sint Eustatius Map
Airports within 70 miles For Private Jets to Sint Eustatius
1. SAB, Juancho E. Yrausquin Airport, Saba, Netherlands Antilles
2. SKB, Robert L. Bradshaw International Airport, Basseterre, Saint Kitts and Nevis
3. SBH, Gustaf III Airport, Gustavia, Saint Barthelemy
4. NEV, Vance W. Amory International Airport, Charlestown, Saint Kitts and Nevis
5. SXM, Princess Juliana International Airport, Philipsburg, Netherlands Antilles
6. SFG, L'Espérance Airport, Marigot, Saint Martin
7. AXA, Clayton J. Lloyd International Airport, The Valley, Anguilla
8. ANU, V. C. Bird International Airport, Saint Johns, Antigua and Barbuda