Monarch Air Group provides private air charter in Saudi Arabia. Our clients benefit from top-notch service, unrelenting dedication to safety, wide selection of aircraft, and years of experience in chartering private jets. To obtain a free quote, please use our online quoting tool provided below, or call toll-free 1-877-281-3051.
Charter a private jet to&from Saudi Arabia
About Saudi Arabia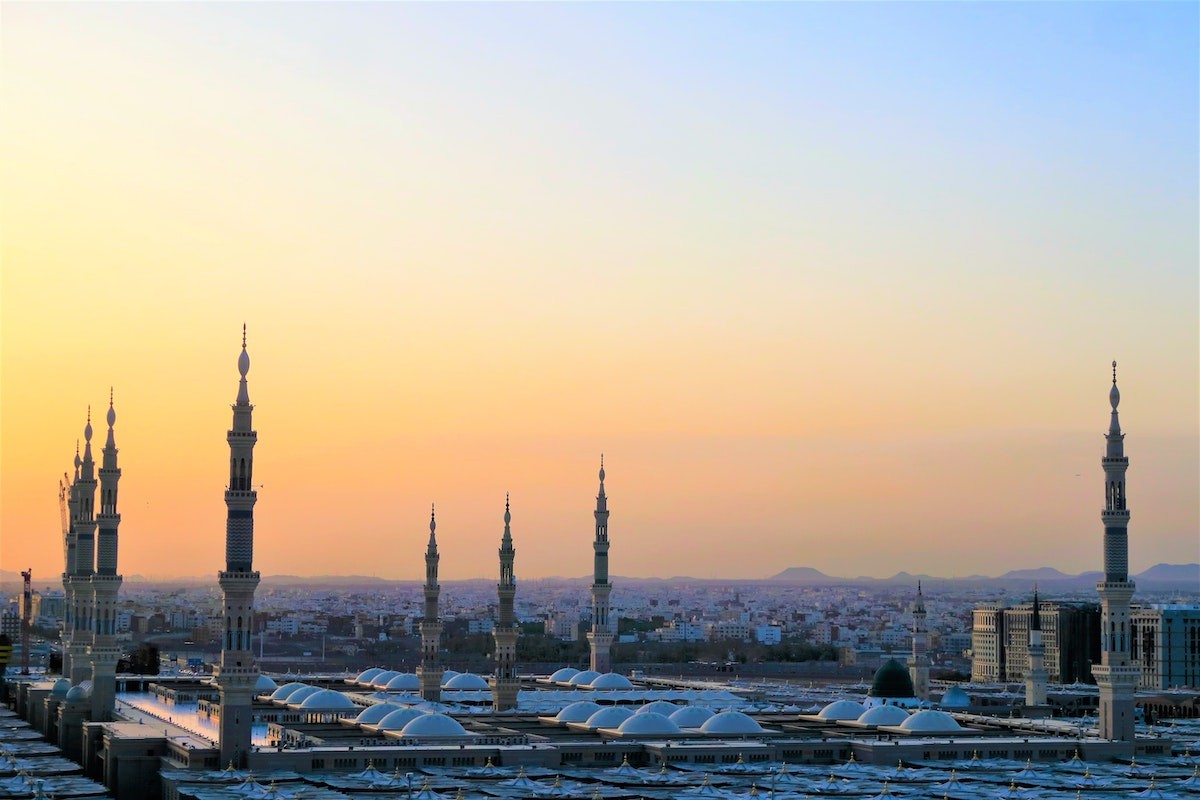 Monarch Air Group provides private jet charter flights in and out of Saudi Arabia. The Kingdom of Saudi Arabia is a country in southwestern Asia that occupies most of the Arabian Peninsula. It is bordered by Qatar, Kuwait, Bahrain and the United Arab Emirates on the east, Iraq and Jordan on the north and northeast, Yemen on the south, and by Oman on the southeast. Saudi Arabia has an area of about 870,000 sq mi, and a population of about 27 million people.
Saudi Arabian was first established in the early 18th century in the central part of the Arabian Peninsula. Saudi Arabia has the 2nd largest oil reserves in the world that are concentrated largely in the Eastern Province, and the world's 6th largest natural gas reserves. Education is free at all levels. Saudi Arabia boasts numerous institutions of higher education namely the Islamic University at Medina, King Saud University, and the King Abdulaziz University in Jeddah.
Football (soccer) is the national sport in Saudi Arabia. But there are also others activities such as scuba diving, sailing, windsurfing, and basketball. Saudi Arabian cuisine has been heavily influenced by African, Persian, and Turkish food. A dish consisting of a stuffed lamb is the traditional national dish. The most popular tourist attractions are Al Masjid al Nabawi, Dumat al Jundal, Al-Ula, Jabal al-Lawz, Jannat al-Baqi, Jamarat Bridge, The Jawatha Mosque, Masjid al-Qiblatain, Medain Saleh, Quba Mosque, MountUhud, Rock Carving Site, Tayma.
Saudi Arabia Airports within 70 miles
1. DWD, Dawadmi, Dawadmi, Saudi Arabia.