Monarch Air Group provides private air charter in Santa Ana, CA. Our clients benefit from top-notch service, unrelenting dedication to safety, wide selection of aircraft, and years of experience in chartering private jets. To obtain a free quote, please use our online quoting tool provided below, or call toll-free 1-877-281-3051.
Charter a private jet to&from Santa Ana
Book a Private Jet Charter to and from Santa Ana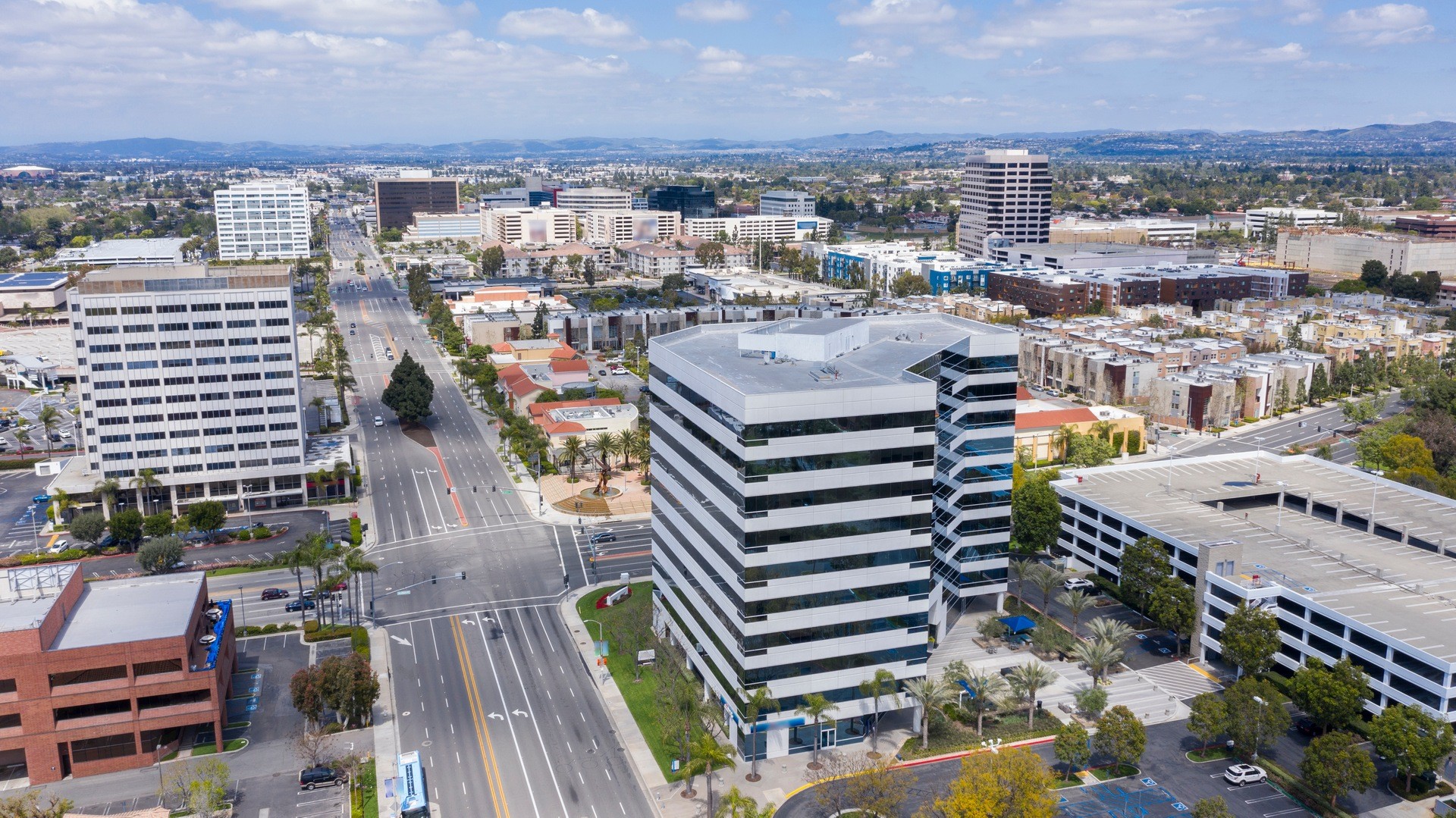 Monarch Air Group provides private jet charter flights in and out of Santa Ana, CA.
For those in search of a stress-free and luxurious travel option, why not consider booking a private jet to Santa Ana, a historic and lively city in California's Orange County. Renowned for its warm climate, stunning architecture, and rich cultural heritage, Santa Ana is a popular destination for travelers worldwide. Our private jet charter provides a comfortable and opulent means of reaching Santa Ana and experiencing the city's vibrant ambiance.
In 1869, Santa Ana was founded as an agricultural hub with a primary focus on cultivating citrus fruits, walnuts, and avocados. As the oil and aerospace industries took off in the early 1900s, the city transformed into a bustling center for both sectors. Presently, Santa Ana is a thriving metropolis with a population exceeding 330,000 residents and a dynamic arts scene that reflects its diverse community, including a sizable Hispanic population. Choosing to book a private jet to Santa Ana provides an opportunity to appreciate the city's exceptional environment and natural beauty.
Santa Ana is a culturally rich city with many attractions for visitors to explore. The Bowers Museum is a popular destination that features a collection of art and artifacts from around the world with exhibits on ancient civilizations, Asian art, and Native American culture. Additionally, be sure to visit the Discovery Cube Orange County, an interactive science museum with hands-on exhibits and displays exploring topics such as earth science, health, and energy. Charter a private jet to Santa Ana and experience the diverse cultural offerings of this city through these and other attractions, such as galleries, theaters, and museums.
Furthermore, Santa Ana is a haven for outdoor enthusiasts, with numerous parks to explore, including the Santiago Creek Wildlife and Watershed Center. It's the perfect spot for hiking, birdwatching, or enjoying a picnic amidst stunning scenery. When chartering a private jet to Santa Ana, be sure to visit Disneyland Park in Orange County, which boasts an array of rides, attractions, and entertainment options suitable for all ages.
Santa Ana boasts two airports that cater to private jet travelers: John Wayne Airport and Fullerton Municipal Airport. As the primary airport for private jets in Orange County, John Wayne Airport features a dedicated general aviation terminal that offers an array of services, including lounges, catering, and car rental agencies. On the other hand, Fullerton Municipal Airport, being a smaller airport, also caters to private jet travelers and provides fueling, maintenance, and concierge services.
Consider chartering a private jet to and from Santa Ana today and relish the luxury of traveling in style. With the peace of mind that comes from knowing your journey is secure and safe, indulge in the opulence and comfort that private jet travel provides.
Santa Ana Private Jet Rental Cost
There are a variety of models in the private aviation market with varying costs. The prices for air charter service in Santa Ana can vary according to the destination, flight time, and the number of people on board. Additionally, you may contact our consultants to get an exact price for your private jet flight.
The size and type of aircraft, the length of the flight, and the destination can all affect the cost. The approximate cost of a private jet to Santa Ana can range anywhere from $2,000 to $17,000 for a billable flight hour or more.
Santa Ana Private Jet Airports within 70 miles
SNA, KSNA, John Wayne Airport
LGB, KLGB, Long Beach Airport
ONT, KONT, LA/Ontario International Airport
LAX, KLAX, Los Angeles International Airport
BUR, KBUR, Bob Hope Airport
FAQs: Private Jet Flight to Santa Ana
What Types of Private Jets Can Use for Santa Ana Charter Flights?
The choice of a private jet depends on various factors, including the duration and complexity of the flight, the number of passengers, and the amount of luggage.
What are the Benefits of Flying on a Private Jet Charter to Santa Ana?
Private jets offer convenient on-demand booking, allowing business travelers to fly to Santa Ana at a suitable time. With spacious cabins, comfortable seating, and luxurious amenities like Wi-Fi and gourmet catering, private jets ensure a comfortable journey. Moreover, private jets can utilize smaller airports closer to your final destination, saving time and avoiding long lines and traffic associated with larger airports.
Can I Book a Private Jet to Santa Ana for a One-Way Trip?
Yes, you can book a private jet for a one-way trip to Santa Ana. Private jet charters offer the flexibility to book a flight on-demand, so you can fly one-way without worrying about return trips.
How Many Passengers Can a Private Jet to Santa Ana Accommodate?
The number of passengers a private jet to Santa Ana can accommodate depends on the aircraft size. Generally, smaller jets can carry up to 6-8 passengers, while larger jets can carry up to 14-18 passengers. However, the exact passenger capacity may vary based on the specific model and configuration of the aircraft.
How long does a private jet flight to Santa Ana, CA take?
The duration of a private jet flight to Santa Ana, CA will depend on the departure location and the size and speed of the aircraft. For example, a flight from New York City to Santa Ana, CA can take approximately 4-5 hours.