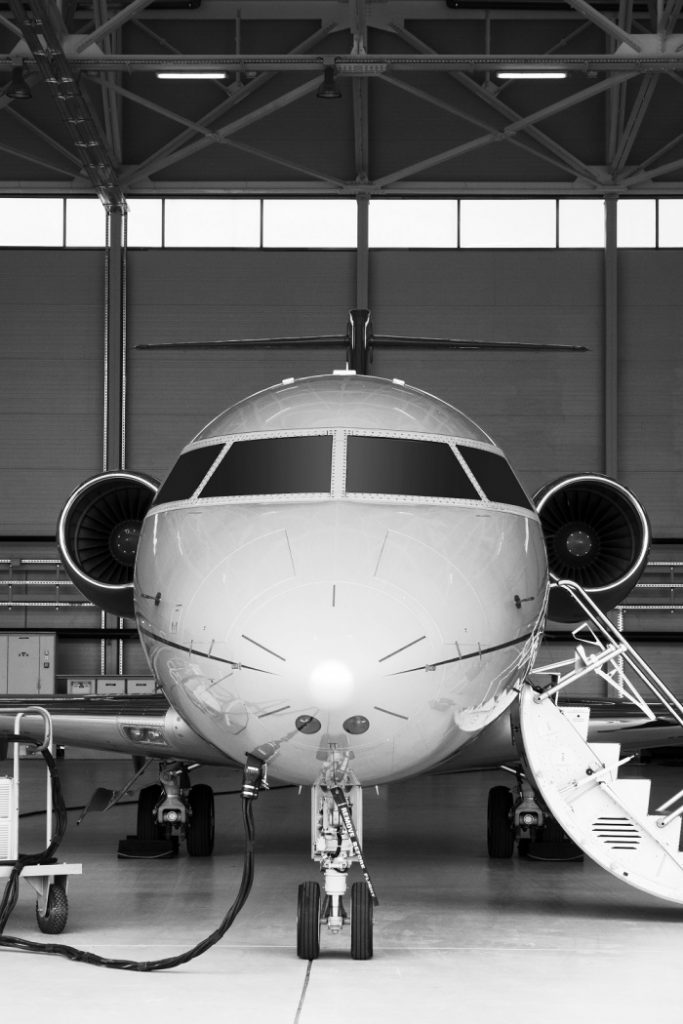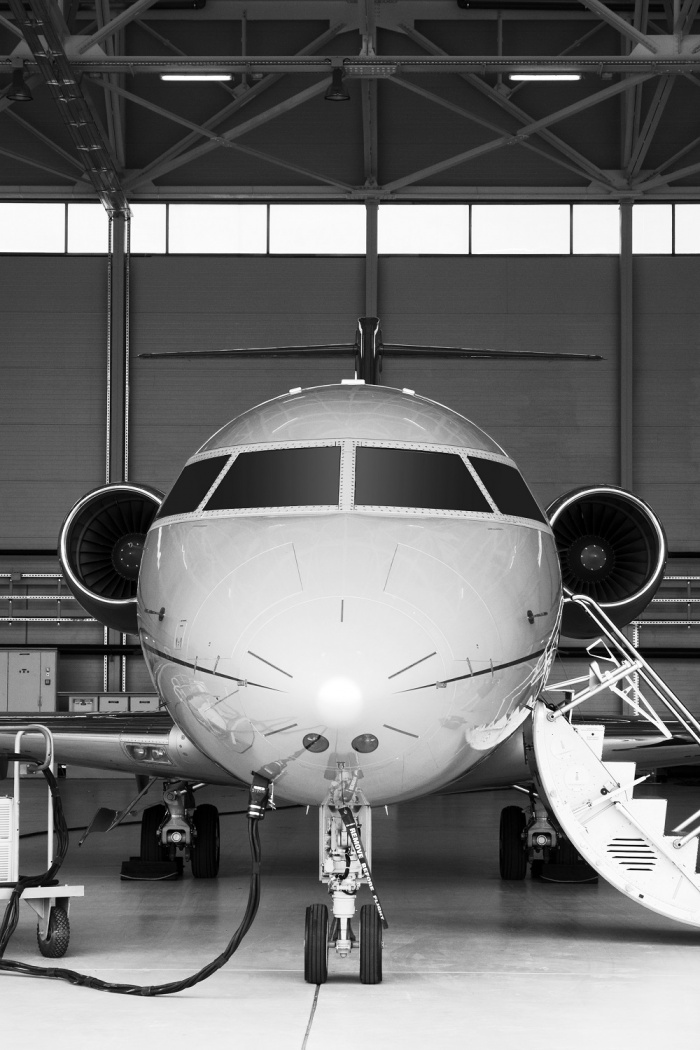 Although Super Bowl LIII is roughly 6 weeks away, it is never too early to advise those attending for the first time to the grand event that turmoil will take the streets of Atlanta, the host city. From an aviation perspective, the game draws hundreds of private aircraft to the area and organizing ahead of time is key for passengers. From on-demand charter bookings to parking reservations at FBO's, the first weekend of February will be hectic for the business aviation market.
Private Jet Charter during Super Bowl LIII
Monarch Air Group, a private aviation provider based at Fort Lauderdale International Airport, registers a 25% increase in charters operations during Super Bowl week and projects that the upcoming event could generate even more demand than previous years.
"There are some cities with a great network of airports, from international, regional or domestic, and Atlanta is precisely one of those places. This grants private aircraft with more options, competitive ground handling, and parking prices and a better overall experience despite the expected traffic. Throughout the year we receive bookings for the Super Bowl weekend, so it's never too early to rent a jet," says David Gitman, Executive Director for Monarch Air Group.
There is a wide array of airports near the city and its strategic geographic location has made Atlanta an aviation hub for decades.
Some of the airports are for Super Bowl LIII (Feb 3, 2019):
Hartsfield-Jackson Atlanta International Airport (KATL)
Fulton County Airport (KFTY)
Dekalb-Peachtree Airport (KPDK)
Atlanta Regional Airport (KFFC)
McCollum-Cobb County International Airport (KRYY)
Private Jet Experience
Commercial aviation also receives a boost during Super Bowl weekend. Crowded airports in many areas around the country, as Hartsfield-Jackson International, make other smaller terminals more attractive for private aviation. For instance, Fulton County Airport is only 10 miles away from Mercedes-Benz Stadium, literally a 15-minute drive to the venue. When traveling private, you can literally arrive in Atlanta an hour before the game, drive to the stadium and still have time to order your favorite meal and enjoy the preview.
Furthermore, as stated by Monarch Air Group, occasional travelers play a big role in the increase in demand during the special weekend. "They're usually a group of 8 to 10 passengers that charter an aircraft together and embark in an experience of a lifetime. And then you have the frequent charter passengers, still accounting for the majority of flights during the Super Bowl, who treat this trip as 'leisure', travelling with family and making the most out this grand event", concludes Gitman.
Whatever the case, the flexibility granted by private aviation is unmatched; the possibility to choose the airport, the departure time, and with whom you fly is a trait reserved only for this market. But if something is certain, due to a heavy increase in demand, it's never too early to book your private aircraft for Super Bowl LIII.
Established in 2005, Monarch Air Group is a leading provider of the on-demand private jet charter, aircraft management, and long-term aircraft lease. Among Monarch's customers are Fortune 500 corporations, leading entrepreneurs, Government agencies and world-leading NGO's.