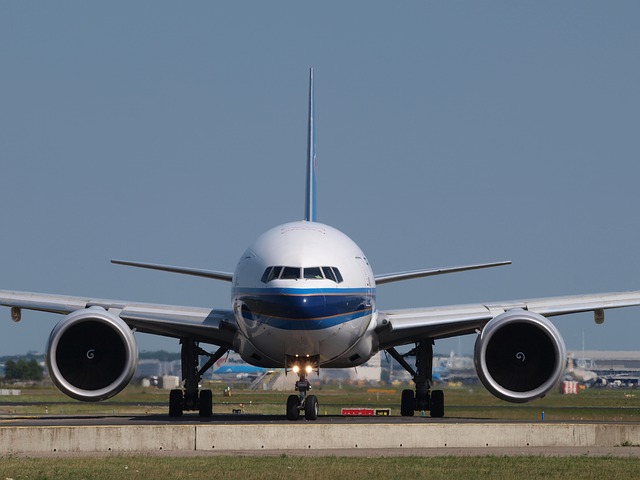 Rightfully so, the biggest driver for private jets is business travel. It's called business-travel for a reason, right? And although that might be the case on a yearly basis, things tend to change during the holiday season.
Nowadays, when summer is nearby in the Northern Hemisphere, the amount of leisure private jet travelers increase heavily. Not only will the frequent business travelers use a private jet when it's time for pleasure, but also will the sporadic family luxury holiday or second home owners flying to their holiday properties.
Flying for business and pleasure
If you add the special occasion users to the mix; say weddings, honeymoons, seekers of international culture and sport event fans, then the so called business jet market is not so business-looking after all. At least from June to September… Jet charter operators such as Monarch Air Group of Fort Lauderdale have registered during the past years a steady increase in occasional users during this time of the year, pushing the overall yearly ratio of business to leisure travel to 60:40.
Nevertheless, there's some expected overlapping within both types of travelers. Businessmen are rarely off the grid even during holidays, so an occasional business-related flight might occur during this period of time.
Another interesting factor that has enhanced the amount of non-frequent private travelers is the use of technology. Today, the majority of charter operators have invested in top-notch online booking systems and diverse instant quote apps. By doing so, they are materializing the private jet experience by handing out their prices and detailed information and photos of a wide array of aircraft.
Living the private experience
And then come the empty leg flights. Around all year long, these flights show a slight increase during summer, especially in the occasional private flyer segment. For a reduced price, almost 70% less in some routes, travelers are willing to buy a one-way ticket and return home on a commercial flight just to live the private experience. This type of service is also accounted for in the global season increase.
Overall, it's not a surprise that private aviation travelers fly more for business than for pleasure. But the marked increasing tendency of occasional users during holidays is a good sign for the private aviation market as a whole; it urges private jet operators to bond with new potential clients and to adapt on how they communicate with the different target audiences depending on the season of the year.
For information on chartering a private jet, contact Monarch Air Group at +1-954-359-0059 or price out your flight here for an instant quote.