Experience Aspen on your next vacation and discover the rich and diverse history that has formed the town and its surrounding nature. Immerse yourself in the sunshine and participate in all of the wonderful activities that the mountains of Aspen have to offer. Enjoy skiing, sledding and much, much more.
Charter a private jet LA to Aspen: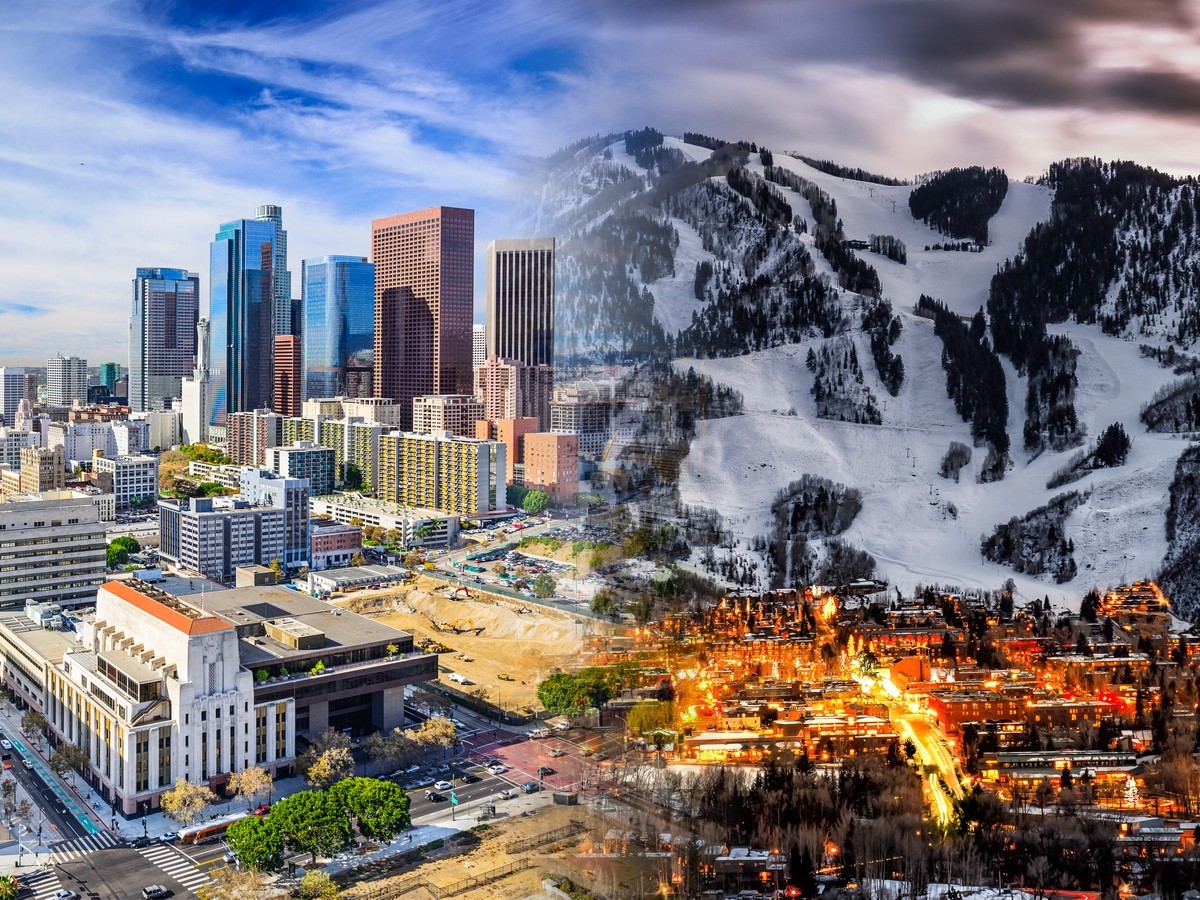 Light jet from LA to Aspen
Looking for a more affordable way to travel in luxury than a Light Jet is right for you. These jets can seat up to eight passengers. A common aircraft for a light jet charter would be Cessna Mustang, Embraer Phenom 100, Learjet 35, and Beech Jet 400.
Mid-size jet from LA to Aspen
Trying to insure a non-stop flight and looking for a superior level of comfort, you may find the Mid-Size Jet to fit your needs. A typical aircraft is Hawker 800, Hawker 1000, Citation III, Citation 10, and Falcon 50.
Heavy jet from LA to Aspen
The heavy jet is a great option when traveling with a large group, they offer spacious luxurious seating accommodating up to sixteen passengers. A typical aircraft is a Falcon 900, Falcon 2000, Gulfstream 300, Gulfstream challenger and others.
Jet Charter to and from Aspen could not be easier, whether its from LA or any city in California or United States. LA and Aspen are just two destinations serviced by Monarch Air Group – private jet charter company.
We will provide the private jet service you require to satisfy your needs – contact us today for a quick flight quote.
For your next Los Angeles to Aspen flight call us at:
+1 954 359 0059