Private air charter New York to Canouan Islands offers privacy, efficiency and flexibility to guarantee a pleasant time traveling. Just rent your New York to Canouan Island private jet and you get to save time on reserving and registering tickets.
Charter a private jet New York to Canouan Islands: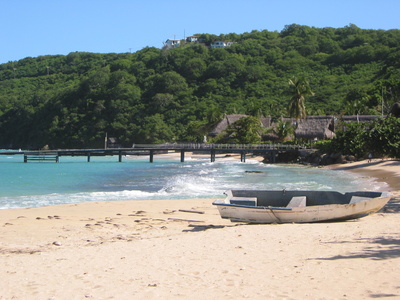 Experience Canouan Island with Monarch Air Group! 
This tiny island offers the cleanest, quietest, and most exquisite beaches in the Grenadines. It's the perfect luxury getaway. Year round perfect weather and white sand beaches will make this destination experience unforgettable. Dive deep in to the history and beauty of Canouan Island with its warm local culture, or deeper in to the azure blue waters and spectacular coral reef, while enjoying the comfort of world class resorts, golf course and casino. In 2008, significant improvements to the airport facilities, including runway extension, made Canouan Island a quick 4 hour 30 minute trip from New York on a non-stop Heavy Jet or Super Mid-size Jet. For smaller groups, a Midsize Jet will reduce the cost, but require a fuel stop. With Monarch Air Group as your private jet partner, you will travel in comfort, on your schedule to this exclusive island paradise.
For your next New York to Canouan Islands flight call us at:
+1 954 359 0059