Come swim in the bluest waters in the Caribbean. In the summertime, the sky and ocean merge into one, making you feel like you're vacationing in the extravagance of an aquamarine. Turks and Caicos is the best kept secret of island vacationing.
Charter a private jet from Miami/Ft.Lauderdale to Turks and Caicos (Provodinciales):
Turks and Caicos keep the island underdeveloped to keep the large crowds at bay allowing the allure of ultimate exclusivity. Find resorts that cater to your specific needs and desires whether that be the playfulness of the beach with your family or the ultimate pampering of private villas which include personal chefs, in-room spa treatments and 24/7 concierge.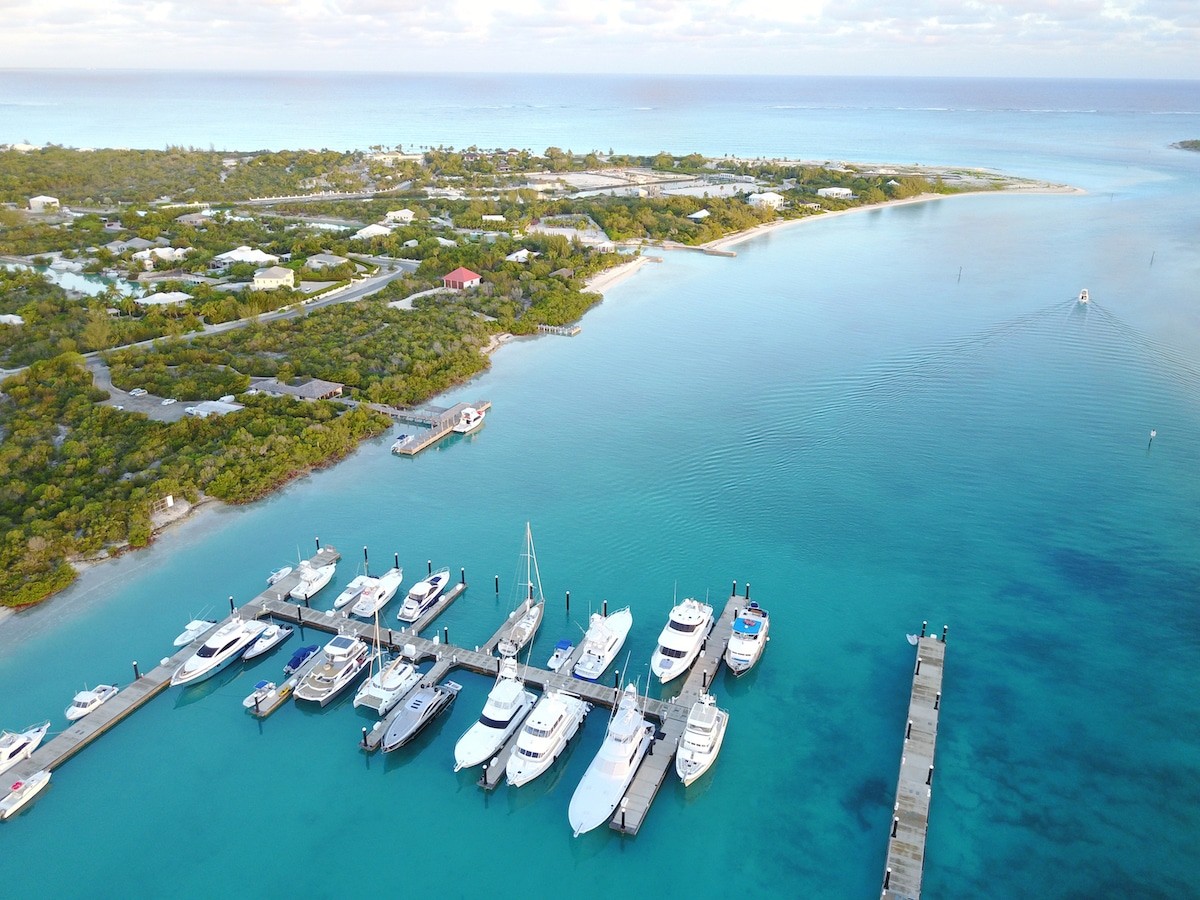 Turk's close proximity to miles of coral reefs make it a destination for some of the best diving in the world. If you come at the right time of the year, you can even witness the migration of Humpback whales.
Venture outside the comforts of your accommodations and visit Downtown Providenciales which has restaurants rivaling other culinary hubs throughout the world. Experts in fine dining from all stretches of the globe have found homes for their restaurants on the coast of this paradise island. Enjoy the music shows of the local bands or more exotic performers such as fire dancers all over Downtown.
Don't worry about those long lines through the airport; let Monarch Air Group bring you to paradise in private luxury. Popular charter flights include Fort Lauderdale to Providenciales and Miami to Providenciales. But our fleet can easily fly you from where ever your home may be to your vacation paradise.
For your next Miami/Ft.Lauderdale to Turks and Caicos (Provodinciales) flight call us at:
+1 954 359 0059