Make Aspen your next vacation destination! Enjoy the beautiful scenery that the Colorado Mountains can offer. The town of Aspen has excellent cultural events and multi-ethnic nightlife for the enjoyment of all its guests. You'll be happy that you choose Aspen as your vacation destination.
Charter a private jet Boston to Aspen:
Mid-size Jet from Boston to Aspen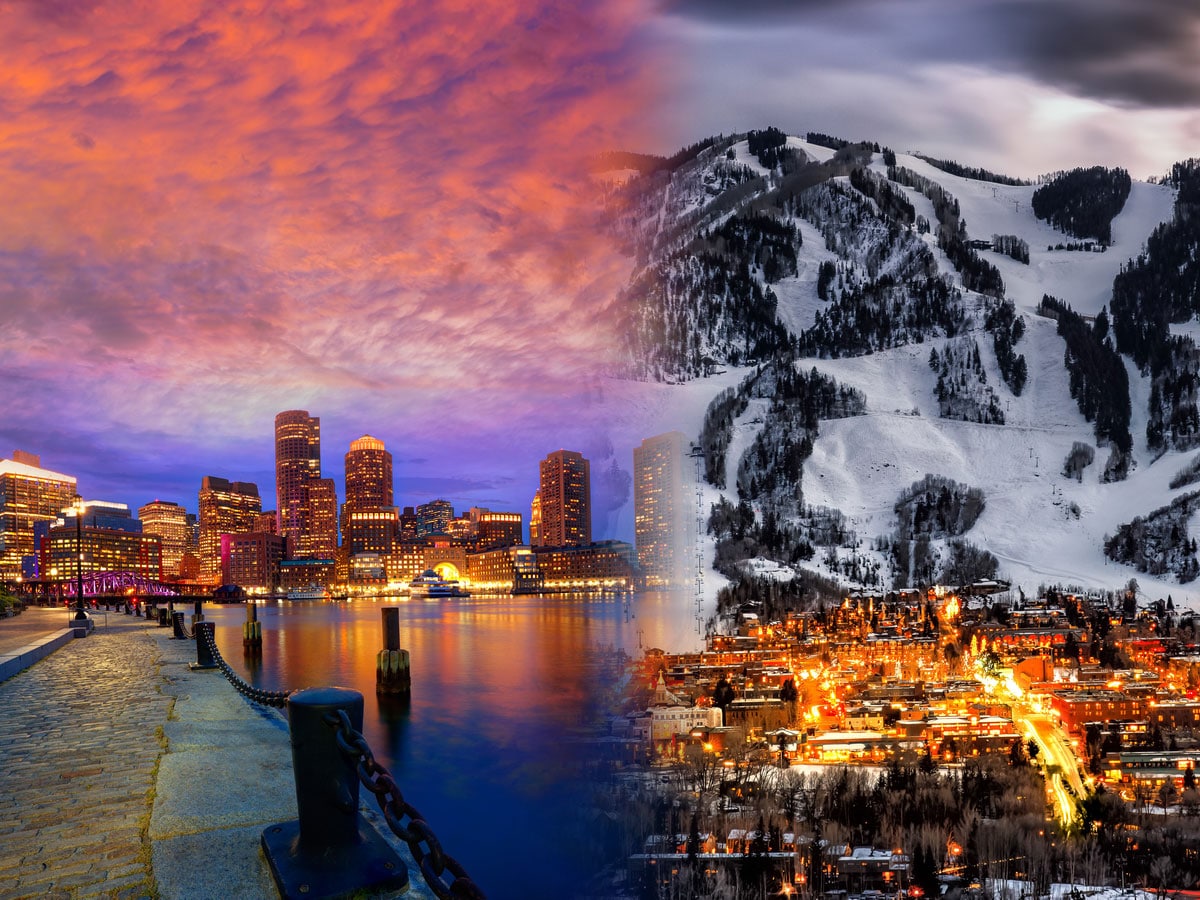 The Midsize jet is for you if you value time, luxury and comfort. A typical Jet would be a Hawker 800, Citation 10, Falcon 50, Lear Jet 60, and the Lear Jet 55. Mid-size jets can accommodate up to nine Passengers.
Heavy jet from Boston to Aspen
If you're looking for a Non-Stop flight and luxurious seating heavy jets is the way to go offering luxurious seating for up to sixteen passengers and the wide body design results in more space. A common jet would be Embraer Legacy, Falcon 900, Falcon 2000, Gulfstream 300 and much more.
Jet Charter to and from Aspen could not be easier, whether its from Boston or any city in Boston area or United States. Boston and Aspen are just two destinations serviced by Monarch Air Group – private jet charter company. We
will provide the private jet service you require to satisfy your needs – contact us today for a quick flight quote.
For your next Boston to Aspen flight call us at:
+1 954 359 0059