Monarch Air Group provides private jet charter to support residents in the path of the storm that choose to evacuate from Hurricane Dorian. With commercial traffic being overwhelmed and the airports slammed, many residents turn to private aviation to provide a reliable solution.
Our 24/7 operations team is an experienced provider of evacuation and post disaster resupply when it comes to Hurricanes, Blizzards, political unrest that turn to riots or revolts. Based in South Florida, we know first hand the devastation a Hurricane can bring, and in our opinion it's better to be safe than sorry. Monarch is an approved vendor for the US Government and several NGO's, thus providing you with a reliable and audited provider.
Tips to evacuate by private air charter: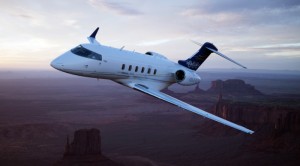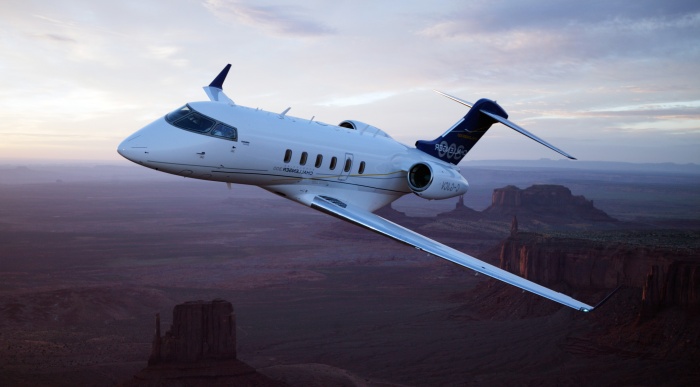 The most important thing when making the decision to evacuate – is making the decision. Often residents and guests wait to see what path the storm takes and decide based on that.
Waiting for the last minute not only reduces aircraft availability, it also increases the chances of an entire airport shut down. Also, please keep in mind that private jets are not hurricane hunters and do not fly in to the eye of the storm. A decision to wait is often a decision not to evacuate.
Securing last minute options for a private charter to escape a Hurricane is not similar to booking a jet to your vacation. Aircraft availability is limited and timing is critical.
Monarch has a 24/7 team providing on demand charter from the affected areas.