Monarch Air Group provides private air charter to support the Bahamas in the aftermath of Hurricane Dorian. With commercial air traffic being overwhelmed and the airports slammed, many turn to private aviation to provide a reliable solution. Aerial delivery of supplies, food, water, medicine as well as evacuation efforts is often achieved only by private air charter.
Air charter to Bahamas to Provide Aid and Supplies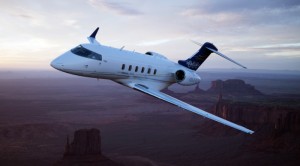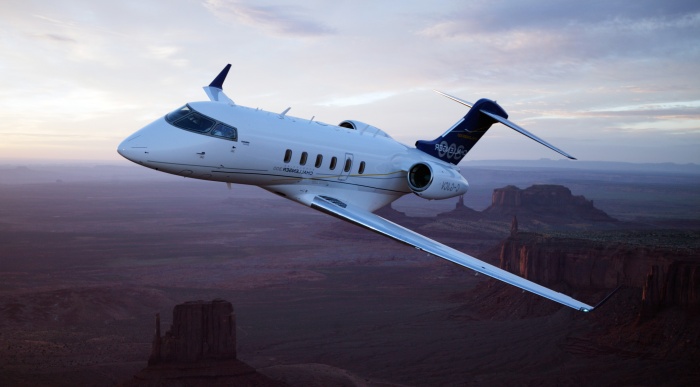 Our 24/7 operations team is an experienced provider of evacuation and post disaster resupply when it comes to Hurricanes, Blizzards, political unrest that turn to riots or revolts. Based in South Florida, we know first hand the devastation a Hurricane can bring. Monarch has assisted the Bahamas with almost every major hurricane in the last 15 years. We are an approved vendor for the US Government and several leading NGO's, therefore providing you with a reliable and proven solution.
Our air charter capability includes cargo airliners, cargo turboprop aircraft, business jets and turbo props, as well as helicopters to reach remote areas or those with closed airports.
Contact our 24/7 team via +1-954-359-0059