Monarch Air Group provides private air charters in Panama. Our clients benefit from top-notch service, unrelenting dedication to safety, a wide selection of aircraft, and years of experience in chartering private jets. To obtain a free quote, please use our online quoting tool provided below, or call toll-free 1-877-281-3051.
Charter a private jet to&from Panama
About Panama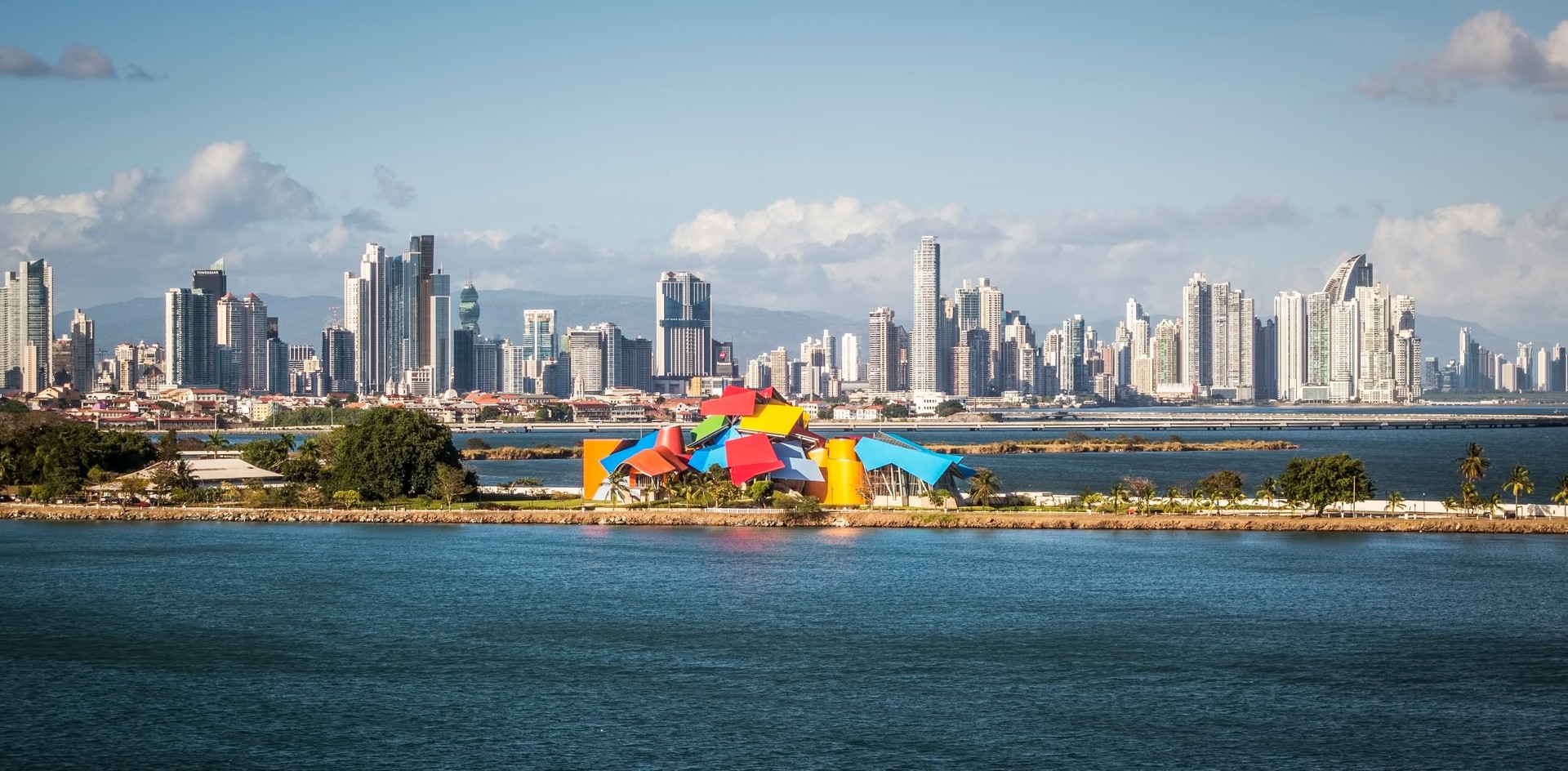 Monarch Air Group provides private jet charter flights in and out of Panama.
In central America, between the Pacific Ocean and the Caribbean Sea, lies the sunny state of Panama. Although the country has gained the title of the most visited tourist destination on the continent in recent years, Panama has amazed visitors with its grandeur and beauty for many years.
Panama has managed to preserve its wildlife and remnants of ancient cultures. Recreation here may include tent camping with canned food and showers in the mountain stream. An ideal starting point for excursions and exploring the country would be the capital, Panama City. The state is north of the equator, and the climate is tropical, with warm summer weather year-round. National cuisine combines the traditions of Spanish, African, Latin American, and Asian cuisine.
Panama City will be an excellent starting point for a trip to the country. Of particular interest to visitors are the abandoned village of Panama Viejo and the current quarter with great shopping, Casco Viejo. Tours to the lush rainforests, beautiful towns, and villages in the hills of Central Panama are often organized; the observation points will offer a panoramic view of the unique creations of nature. The eastern region of Panama, the Darién and Kuna Yala region, takes longer to explore, but it is here that you can learn about the culture of the indigenous Kuna people or visit the dense, almost impenetrable forest where nature is striking in its riot of colors.
Popular Private Jet Destinations in Panama
Private Jet Charter Panama City
Panama Map