Monarch Air Group provides private air charter in Olbia, Italy. Our clients benefit from top-notch service, unrelenting dedication to safety, wide selection of aircraft, and years of experience in chartering private jets. To obtain a free quote, please use our online quoting tool provided below, or call toll free 1-877-281-3051.
Charter a private jet in Olbia
About Olbia, Italy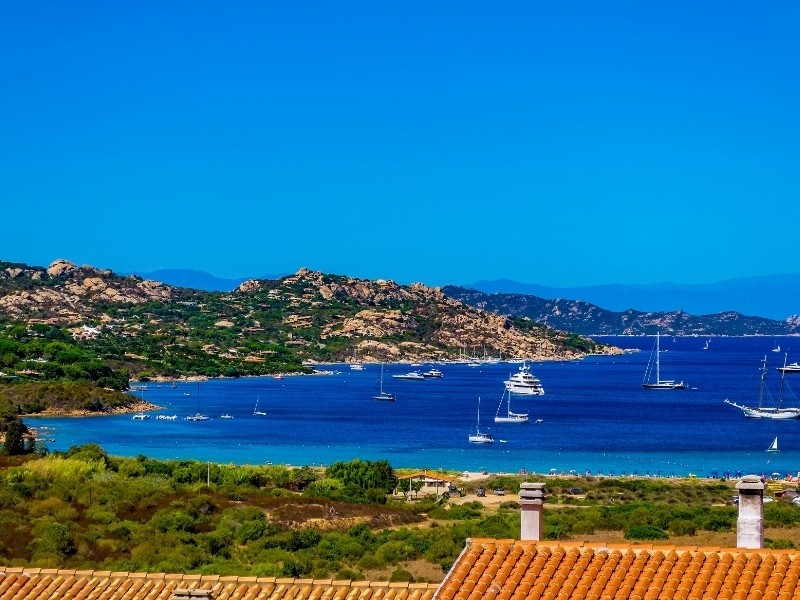 Monarch Air Group offers private jet charter services to and from Olbia, Italy.
Olbia is a picturesque city located on the northeast coast of the island of Sardinia, an autonomous region of Italy. With a population of over 50,000 people, Olbia is the administrative capital.
One of the largest and oldest cities on the island of Sardinia, Olbia is the economic center of the region. The city, with its own international airport, a busy ferry port, a beautiful harbor, and an attractive old town, is well known as a gateway to northeast Sardinia and a favorite vacation spot of the wealthiest people of the Costa Smeralda.
The city offers interesting natural and cultural attractions, as well as unique archaeological sites, in particular the Sacred Well in Sa Testa, the Riu Mulina on Mount Cabo Abbas, the castle Padres, and the Basilica of San Simplicio.
Olbia Costa Smeralda Airport (OLB / LIEO) is the nearest major airport, a few miles from the center of Olbia.
Olbia Airports within 70 miles
1. OLB, Olbia Costa Smeralda Airport, Olbia, Italy
2. FSC, Figari Sud-Corse Airport, Figari, France
3. AHO, Alghero Airport, Alghero, Italy
4. AJA, Ajaccio Napoleon Bonaparte Airport, Ajaccio, France