Monarch Air Group provides private air charter in New Providence, Bahamas. Our clients benefit from top-notch service, unrelenting dedication to safety, wide selection of aircraft, and years of experience in chartering private jets. To obtain a free quote, please use our online quoting tool provided below, or call toll free 1-877-281-3051.
Charter a private jet to&from New Providence
About New Providence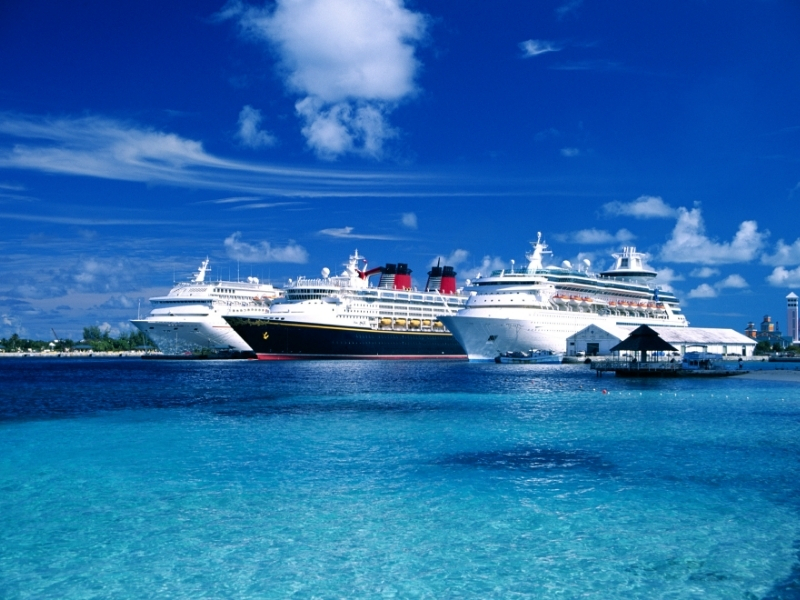 Monarch Air Group offers private jet charter services to and from New Providence.
New Providence is the most populous and most visited island in the Bahamas, with over 240,000 inhabitants, representing 2/3 of the total archipelago. The islanders live off of tourism, fishing and agriculture. The island's main city is Nassau, where the airport and seaport are located. The city is also connected by a bridge to Paradise Island, which has hotels and an aquarium where you can swim with dolphins. Cable Beach, one of the best beaches in the Caribbean, is located on the island.
The tropical climate, picturesque nature of the Bahamas, unique architectural buildings of the old world and colonial times, numerous prestigious resorts, a variety of underwater entertainment and a rich nightlife make island New Providence, namely the capital of Nassau, a universal holiday destination for children and adults, for people who love a quiet beach, sightseeing or active recreation.
Lynden Pindling International Airport (NAS) is the largest international airport of the Bahamas, located in the west of New Providence Island, near Nassau.
New Providence Map
Airports within 70 miles For Private Jets to New Providence
1. ASD, Andros Town, Andros Town, Bahamas.
2. CCZ, Chub Cay, Chub Cay, Bahamas.
3. CEL, Cape Eleuthera, Cape Eleuthera, Bahamas.
4. COX, Congo Town, Congo Town, Bahamas.
5. ELH, International, North Eleuthera, Bahamas.
6. GHB, Governors Harbour, Governors Harbour, Bahamas.
7. GHC, Great Harbour, Great Harbour, Bahamas.
8. MAY, Mangrove Cay, Mangrove Cay, Bahamas.
9. NAS, Nassau International, Nassau, Bahamas.
10. PID, Paradise Island, Nassau, Bahamas.
11. PPO, Powell Point, Powell Point, Bahamas.
12. SAQ, San Andros, San Andros, Bahamas.
13. SWL, Spanish Wells, Spanish Wells, Bahamas.
14. TZN, South Andros, South Andros, Bahamas.
15. WZY, Paradise Island Seaplane Base, Nassau, Bahamas.