Monarch Air Group provides private air charter in New Berlin, Wisconsin. Our clients benefit from top-notch service, unrelenting dedication to safety, wide selection of aircraft, and years of experience in chartering private jets. To obtain a free quote, please use our online quoting tool provided below, or call toll-free 1-877-281-3051
Charter a private jet in New Berlin, WI:
About New Berlin, Wisconsin, United States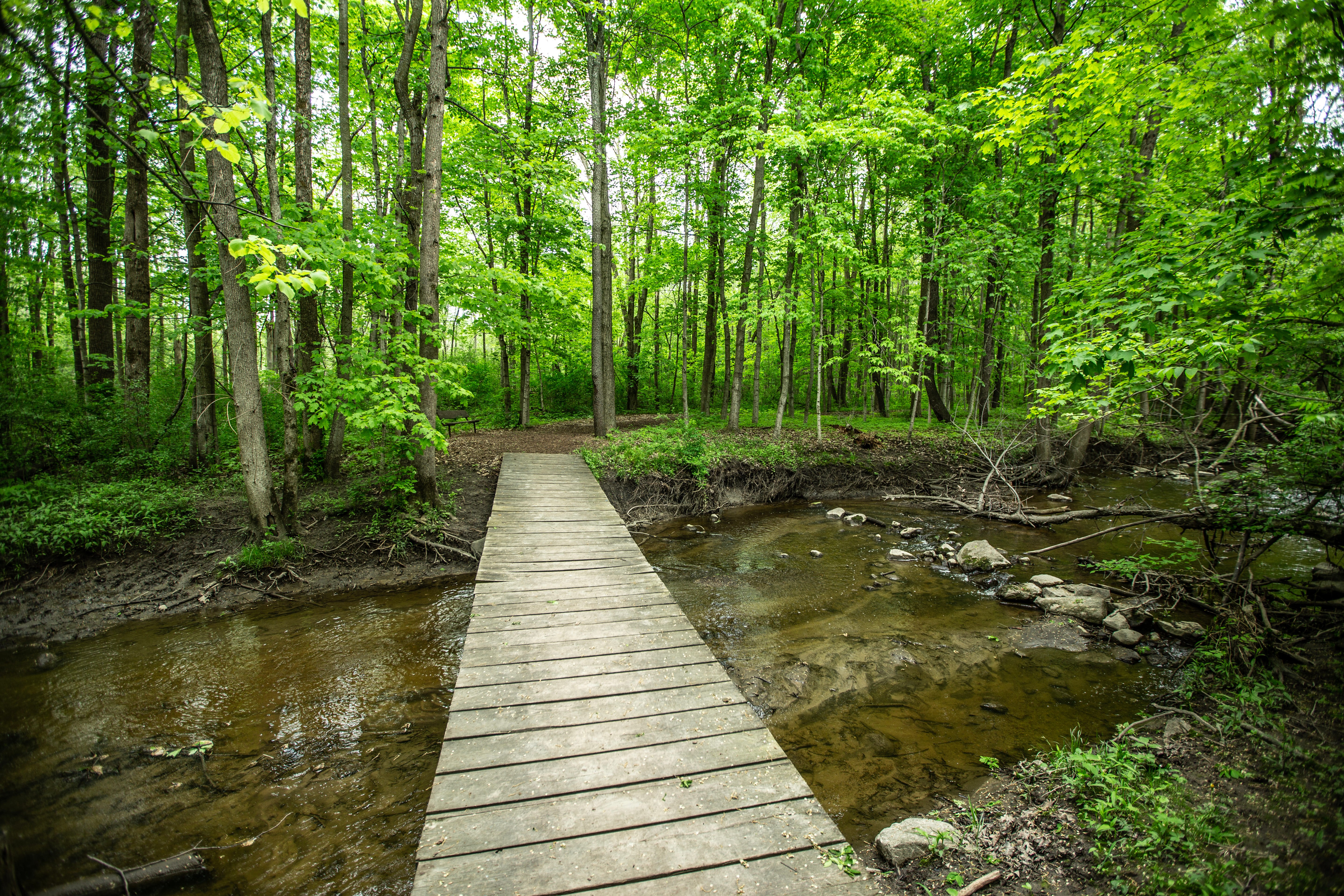 Monarch Air Group offers plenty of private jet charter options to and from New Berlin, Wisconsin, United States.
Nestled between Milwaukee and Madison, on the eastern border of Waukesha County, New Berlin is home to around 40,000 residents and is the second largest community in the county. The city is renowned for its job and housing opportunities, growing economy, relatively high quality of life, and a myriad of recreational activities, including cross-country skiing, soccer, and golfing.
New Berlin also hosts a number of holiday parades and sporting events. The most prominent points of interest are the Malone Park, Helium Trampoline Park, New Berlin Hills Golf Course, Moorland Road Golf Center, Valley View Park, Cupola Tower, Coffee Street, and Hamlet of Calhoun, among the others.
New Berlin is served by General Mitchell International Airport, which is situated 14 miles from the city center and provides both international and domestic flights.
New Berlin, WI Airports within 70 miles
1. ENW, Kenosha Regional Airport, Kenosha, United States
2. ETB, West Bend, West Bend, United States
3. FLD, Fond Du Lac, Fond Du Lac, United States
4. JMH, Marriott Heliport, Schaumburg, United States
5. JVL, Rock County, Janesville, United States
6. MKE, General Mitchell International, Milwaukee, United States
7. MSN, Dane County Regional, Madison, United States
8. MWC, Lawrence J Timmerman, Milwaukee, United States
9. NBU, NAS, Glenview, United States
10. PWK, Pal-Waukee, Chicago, United States
11. RAC, Horlick, Racine, United States
12. SBM, Memorial, Sheboygan, United States
13. UES, Waukesha, Waukesha, United States
14. UGN, Memorial, Waukegan, United States
15. XES, Municipal, Lake Geneva, United States
Hotels in New Berlin, WI
1. Holiday Inn Express & Suites Milwaukee-New Berlin, 15451 West Beloit Road, New Berlin
2. Country Inn & Suites By Carlson, Milwaukee W, WI, 1250 South Moorland Road, Brookfield
3. La Quinta Inn & Suites Milwaukee SW New Berlin, 15300 Rock Ridge Road, New Berlin
4. Fujiyama, 2916 South 108th Street, Milwaukee
5. Fazoli's, 10833 West Greenfield Avenue, West Allis
6. Organ Piper Pizza Palace, 4353 South 108th Street, Greenfield
7. Taj Mahal Indian Restaurant, 5114 South 108th Street, Hales Corners
8. Wells Fargo Bank, 16001 West Cleveland Avenue, New Berlin
9. Holiday Inn Express & Suites Milwaukee-New Berlin, 15451 West Beloit Road, New Berlin
10. Country Inn & Suites By Carlson, Milwaukee W, WI, 1250 South Moorland Road, Brookfield
11. Embassy Suites by Hilton Milwaukee Brookfield, 1200 South Moorland Road, Brookfield
12. La Quinta Inn & Suites Milwaukee SW New Berlin, 15300 Rock Ridge Road, New Berlin
13. Days Inn West Allis/Milwaukee, 1673 South 108th Street, West Allis
14. Golden Key Motel, 3600 South 108th Street, Greenfield
15. The Bosch Tavern, 5871 South 108th Street, Hales Corners
16. Fujiyama, 2916 South 108th Street, Milwaukee
17. The Red Mill Inn, 1005 South Elm Grove Road, Brookfield
18. Fazoli's, 10833 West Greenfield Avenue, West Allis
19. Organ Piper Pizza Palace, 4353 South 108th Street, Greenfield
20. Taj Mahal Indian Restaurant, 5114 South 108th Street, Hales Corners
21. Chase Bank, 15525 West National Avenue, New Berlin
22. Wells Fargo Bank, 16001 West Cleveland Avenue, New Berlin