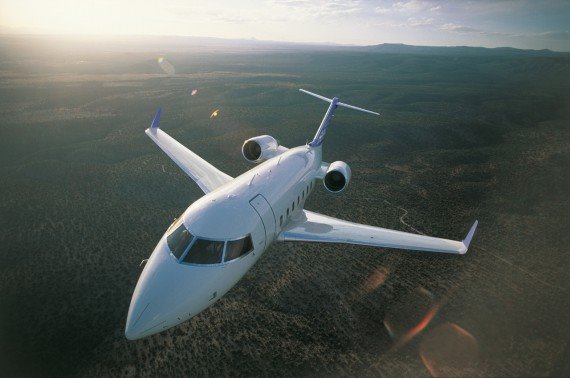 An increase in celebrity and sports event segments has propelled the private airline to record figures.
Ft. Lauderdale, Fl. – Ft. Lauderdale-based private airline Monarch Air continues its sustained growth. Established in 2006, the firm has registered during 2016 more flights than the previous three years combined, a fact that is explained in part by an increase in charter flights booked in the celebrity segment, a major contributor to the 32% total increase projected to be registered in comparison to 2015.
"There's a certain tendency in the making, where celebrities no longer are booking flights through the studios, but relying on their personal assistant to do so. It might not sound like a huge change, but this change in behavior, with fewer participants in the booking process, has resulted in a faster and sounder experience for the client," said David Gitman, Executive Director for the Monarch Air Group.
Furthermore, sports-related bookings have increased during the past year alone, a lucrative market with constant demand throughout the year.
"We want to continue to gain market share within the sports event segment during the upcoming years, on a national and international stage. On an international level, the Miami Dolphins will again play a regular season game in London during 2017, and locally, on the other hand, we are starting to witness an increase in sports fans that follow their teams all around the country. They book a private flight for Friday night, enjoy a relaxed weekend in New York, watch the game, and return home on Sunday afternoon," stated Gitman.
Additionally, the recently opened private jet routes to Cuba should generate interesting revenue for 2017, an income that was out of reach for the different market actors during previous years. The company provides charter flights to the Caribbean on a weekly basis, but it understands that Cuba is a slightly different market, still driven by uncertainty.
"We think of Cuba as any other destination, but we acknowledge that our clients may have certain doubts of how things are functioning on the island from an administration standpoint. It is our job to assure them that everything is in order," sentenced David Gitman.
Monarch Air Group, based at the Ft. Lauderdale International airport, provides on-demand air charter and private jet services by utilizing aircraft of other pre-approved operators. Among the company's clients are Fortune 500 corporations, celebrities, the US Government, leading news outlets and air charter brokers.