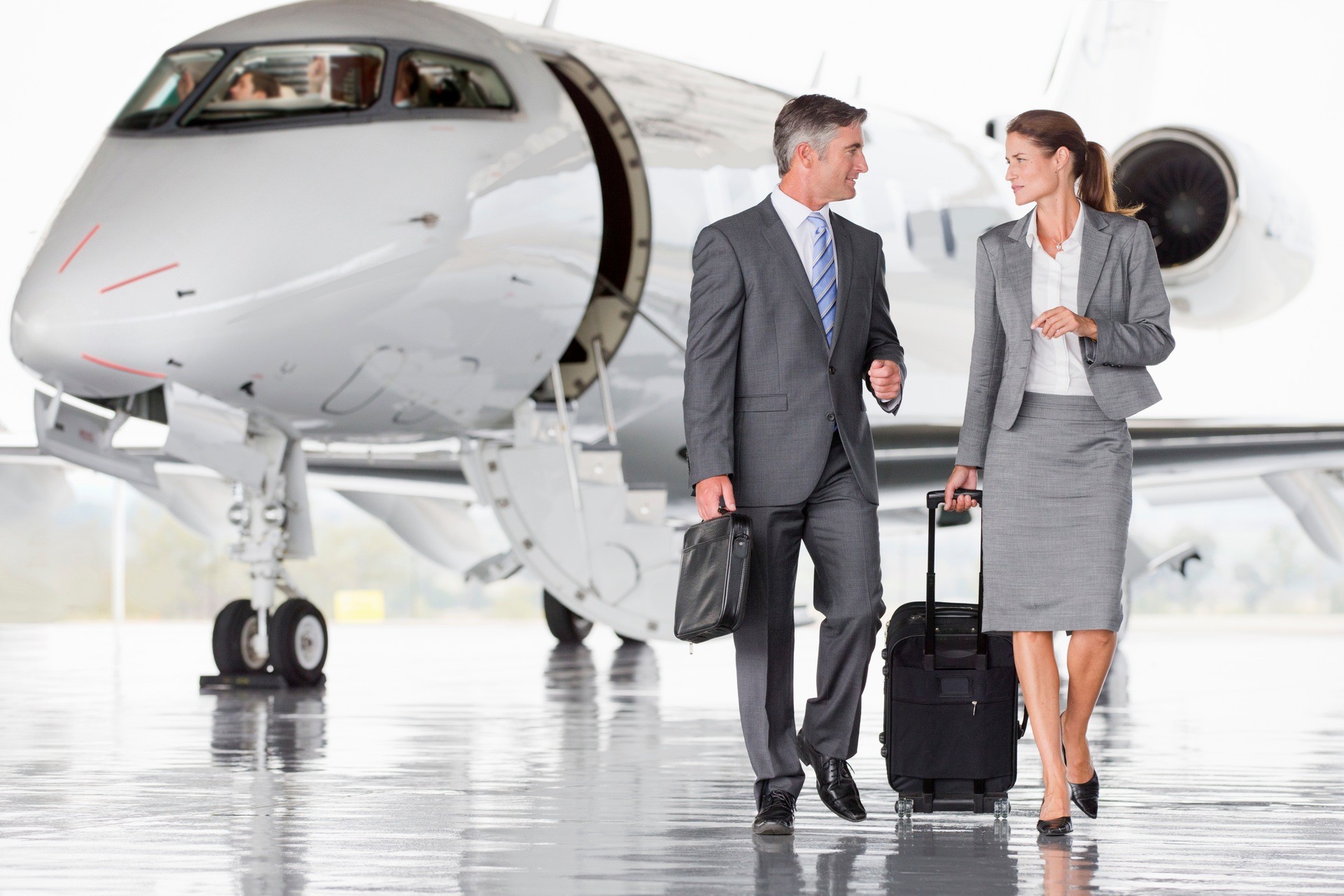 Monarch Air Group is an industry-leading provider of on-demand air charters and long-term aircraft leases. Since 2006, the company has led the on-demand private air charter industry with efficient charter solutions for Fortune 500 companies, government agencies and private individuals.
With a strong employee culture and an unwavering commitment to customer excellence, the company's team of aviation professionals has decades of experience providing mission-critical logistics and supplies in various operating environments across the world.
Monarch Air Group holds a GSA contract and is a provider of airlift services to the U.S. Government and non-governmental organizations (NGOs). Businesses, non-profit organizations, and educational institutions obtain a GSA Schedule Contract to sell products and services to government customers by meeting stringent requirements set forth by the U.S. government.
Monarch Air Group provides mission-critical support and supplies to the U.S. government and various NGOs (non-governmental organizations). Acting both as a Prime vendor and a Subcontractor, directly and by partnering with industry leaders, Monarch Air Group also provides rotary and fixed-wing aircraft for charters, ACMI leases and fuel supply.
Additionally, through its subsidiaries, Monarch Air Group is an approved supplier of aircraft, on-demand charters and mission-critical air support to the United Nations, The U.S. Department of Defense, the Canadian Department of Defense and the British Ministry of Defense.
Monarch Air Group has also been a leader in organizing emergency relief and humanitarian efforts to support several NGOs across the world, including the World Food Programme.
Monarch Air Group is trusted by some of the most recognized enterprises in the world, government agencies and private individuals because of the company's commitment to consistent top-notch performance and a high standard of customer service.
Choose Monarch Air Group
Monarch Air Group provides domestic and international private air charters. Our clients benefit from top-notch service, unrelenting dedication to safety, wide selection of aircraft, and years of experience in chartering private jets. To obtain a free quote, please use our online quoting tool provided below, or call toll-free 1-877-281-3051.