Mi-8T is a modern multi-purpose helicopter, which Mil Design Bureau produced in the second half of the 20th century. This model is among the most popular helicopters globally, widely used in more than 50 countries, and successfully performs military and civil missions.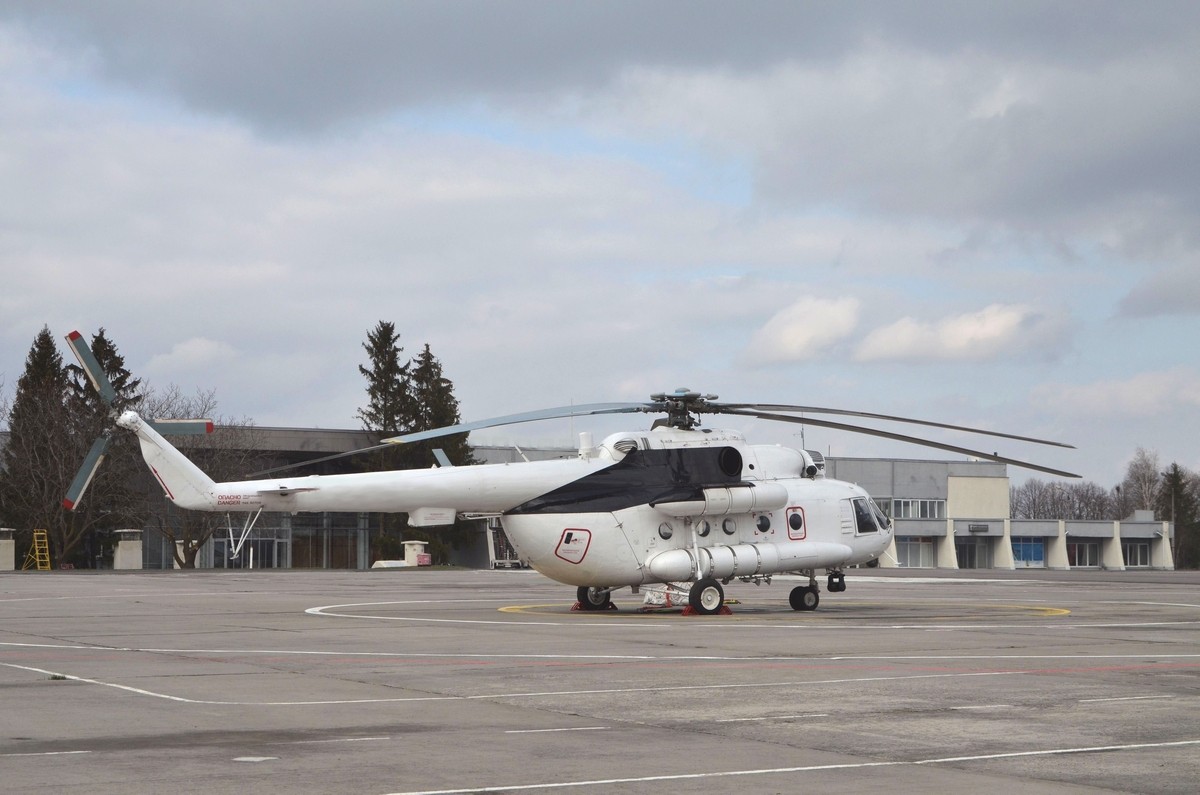 Charter a Mi-8T Helicopter:
Mi-8T Specifications
Max Passengers: 28
Max Payload: 4000
Max Speed: 250km/h
Cruising speed: 230 km/h
Range: 460km
The Mi-8T has an articulated single-rotor mount with five bearing blades and a gimbal type for 3-bladed tail rotors. The blades consist of pressed aluminum alloy, and the main rotor blades are equipped with pneumatic signaling. The helicopter's fuselage is an all-metal semi-monocoque with a variable cross-section, and the control system is designed to control relative to the three axes, carried out by changing the magnitude and direction of the thrust force.
Externally, the system can carry a load of up to 3 thousand pounds, and in the passenger version in the cabin can be set 18 seats, in the transport version of benches for 24 seats. Also, in the transport version, the cabin has a sliding door on the left side and a cargo hatch with opening flaps in the rear of the fuselage.