Monarch Air Group provides private air charter in Mexico City. Our clients benefit from top-notch service, unrelenting dedication to safety, wide selection of aircraft, and years of experience in chartering private jets. To obtain a free quote, please use our online quoting tool provided below, or call toll-free 1-877-281-3051.
Charter a private jet to/from Mexico City
About Mexico City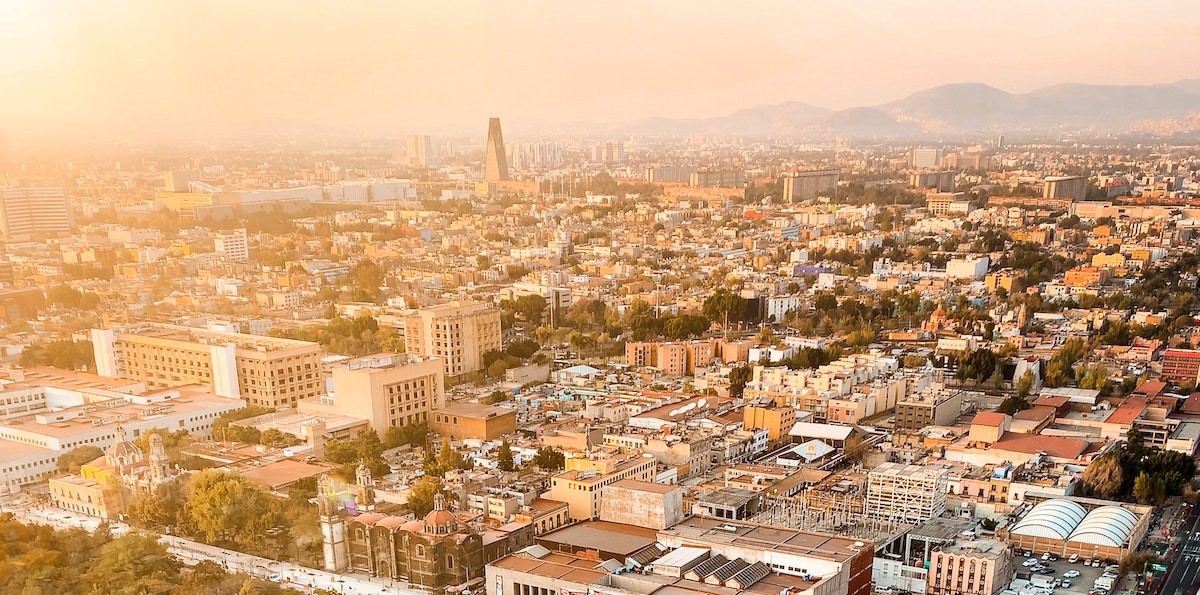 Monarch Air Group offers private jet charter services to and from Mexico City, Mexico.
Vibrant, colorful, and trendy, Mexico City is a great place to visit with a lively art scene, adventures and food markets for everyone to enjoy. It's like a city that never sleeps. Whether you are visiting the hundreds of museums in the city or spending time getting acquainted with the people and cultures and the colorful street markets, Mexico City remains a hot spot among tourists and locals alike.
If you're an art lover, be sure to visit the Frida Kahlo Museum to see her famous portraits and get inspired yourself. Other great artists can be seen at the Palacio Nacional, Palacio de Bellas Artes, and Museo Tamayo to name a few. Mexican art is so beautiful that you may even leave with a piece to add to your collection.
Mexico City boasts a diversity of attractions
A few hours in Mexico City is really all it takes for you to feel the overwhelming amount of things there is to do, see, explore and eat. For a nice little quiet break, or if you're a book lover, visit the La Roma neighborhood to get your coffee fix.
Among the variety of different coffee shops, there are a vintage bookstore and trendy boutiques where you can spend an entire afternoon window shopping and just relaxing as you take in everything that this vibrant and unique city has to offer. The downtown library is also nicknamed "The City of Books," and another must-see for those that are looking for something new to discover. Maybe you will even pick up some Spanish along the way.
Mexico City is rich in history and culture
Apart from all the trendy and modern things that Mexico City has to offer, the capital is also full of history and culture waiting to be discovered. You can start learning about Mexican culture by visiting the Pyramids of Sun and Moon, which interestingly enough are located right in the heart of the city in Teotihuacan.
The Pyramid of the Sun is the largest building in Teotihuacan and constructed between the Pyramid of the Moon and the Ciudadela which was that of the Aztecs in about 200 CE. The Pyramid of the Moon is in the western part of the city, just north of the Cerro Gordo mountain. Mexico City's main square also contains remnants of the Aztecs past among other historical treasures and jewels, which is definitely worth a visit.
Airport:
Mexico City International Airport (MEX)
Mexico City Map