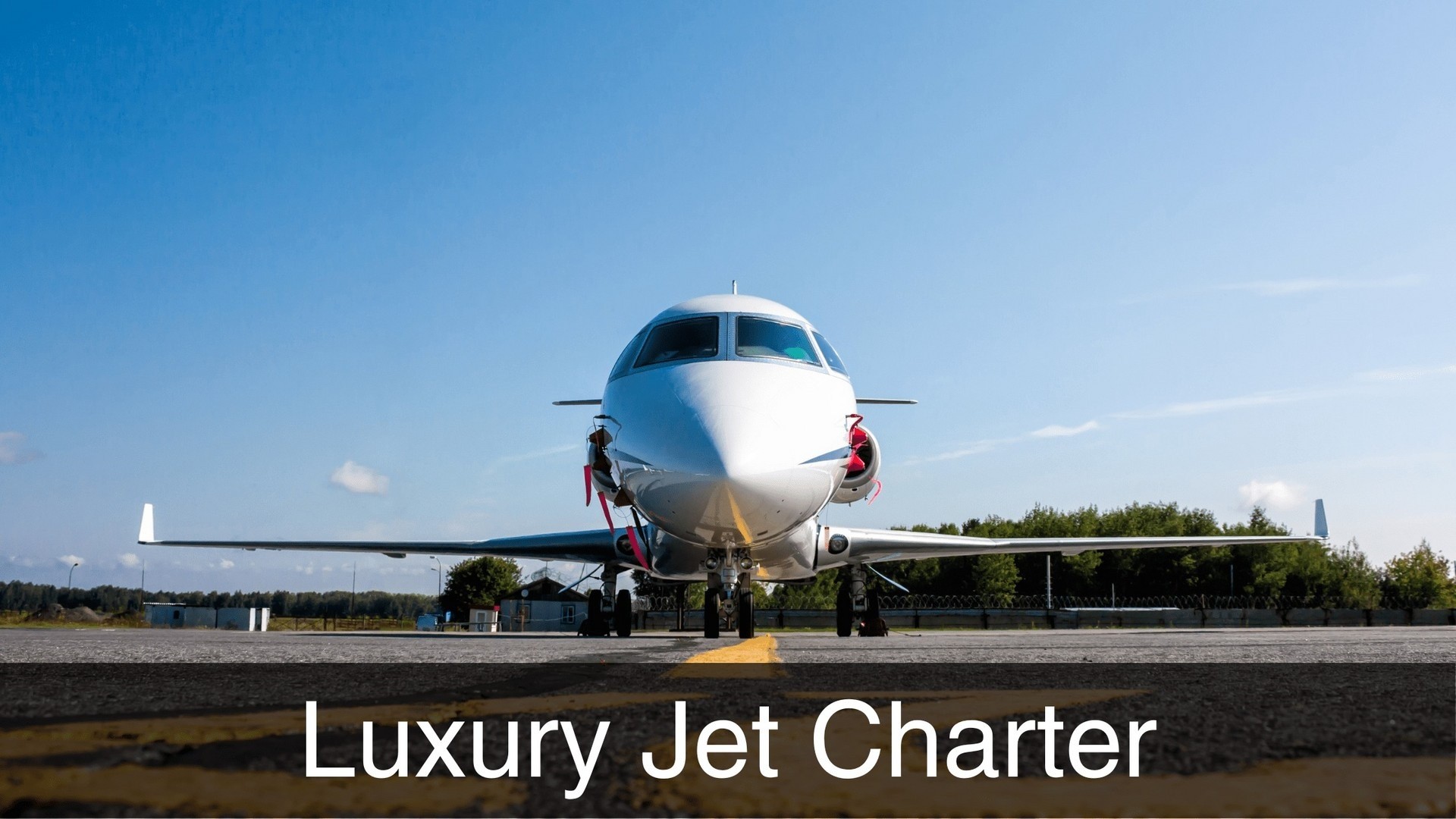 Monarch Air Group provides luxury jet charter service to destinations around the world, both domestic and international. With our in-depth knowledge and extensive experience in a luxury jet charter organization, we can focus on our clients' needs and offer personalized, high-quality service.
Our team will fulfill all your requirements to make our services meet your expectations. We can provide VIP jets, airliners, heavy, light, or turboprops at competitive rates.
Book a luxury jet charter
Luxury private jets offer passengers an efficient travel experience, high comfort, and service. It is a great way to travel in style for business or pleasure. Charter a private jet to quickly reach your destination with maximum privacy, safety, style, and comfort.
A chartered private jet has many advantages over a commercial plane and avoids long lines and security checkpoints. We are always on call and will ensure you are satisfied with all aspects of your luxury jet rental.
How much to charter a luxury jet?
Monarch Air Group offers to charter a luxury private jet that allows you to fly wherever and with whomever you want. But, of course, the price always depends on where you want to go, how many passengers, and what size jet you choose. On top of that, there are other costs with jet charter luxury:
In-flight amenities. You can order in-flight meals with drinks and other such amenities.
Maintenance. Private jets require regular maintenance to keep them safe and in good working order.
Fuel. Fuel consumption should be considered when renting a private jet, especially for long flights or large aircraft.
Pilot and staff pay. You can choose how many crew members will be on board. Generally, the larger your private jet, the more staff may be required.
The prices may vary if you are traveling on a luxury private jet with a large group. You can get a rough flight cost estimate by using a private jet charter cost estimator. For an accurate flight cost estimate, it is best to contact our experts.
Luxury private jet charter flight service
We ensure that every trip detail is done correctly to provide superior customer service on every luxury private jet charter flight. As a result, clients receive top-notch service and stress-free private travel. We offer the highest global business aviation standards and put our passengers' safety, security, and well-being first.
Group Charter on a Luxury Private Jet
The popular service of luxury private jet charters for groups for large numbers of passengers is one of the fastest and most convenient travel options. To get access to more seats worldwide with the possibility of personalization, contact us in the most convenient way for you.
Advantages of a luxury group charter flight:
Direct flights to any destination;
Access to remote private airports worldwide;
No strict baggage restrictions;
Private terminals;
VIP airline services;
VIP options for groups of all sizes.
Our luxury private jet services provide passengers with a place to continue working, meeting in the air, or taking a well-deserved break. Qualified flight consultants will help you choose the most suitable plane and offer options from all available planes. Rent a luxury aircraft with Monarch Air Group to discover the many benefits of private air travel.